Celebrating 30 years of Gianni Versace's Medusa
There's no question that Gianni Versace certainly left his mark on the world and his legacy continues to do so today. This year, Versace and Rosenthal are celebrating the 30th anniversary of the collaboration between two incredibly creative partners who, in their respective fields, are among the most renowned brands in the world. The 30 year collaboration has brought luxury lovers a wide range of the finest porcelain collections over the years, enhanced of course, by the famous Versace motifs and prints.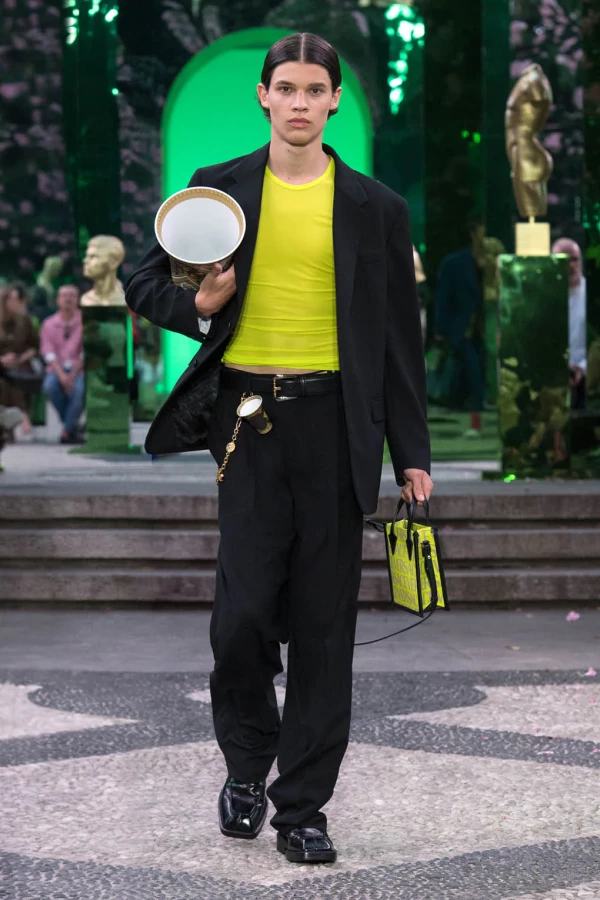 The quirky collaborations between Rosenthal and Versace began in 1992 under the guidance of Gianni Versace, with the first collection, "Medusa", launching in 1993. Today, the unique and extravagant designs all lie in the hands of Gianni's sister, Donatella Versace, the brand's Chief Creative Officer. Rosenthal meets Versace, interprets her vision of the latest fashion trends into distinctive dining collections that sing the Versace style.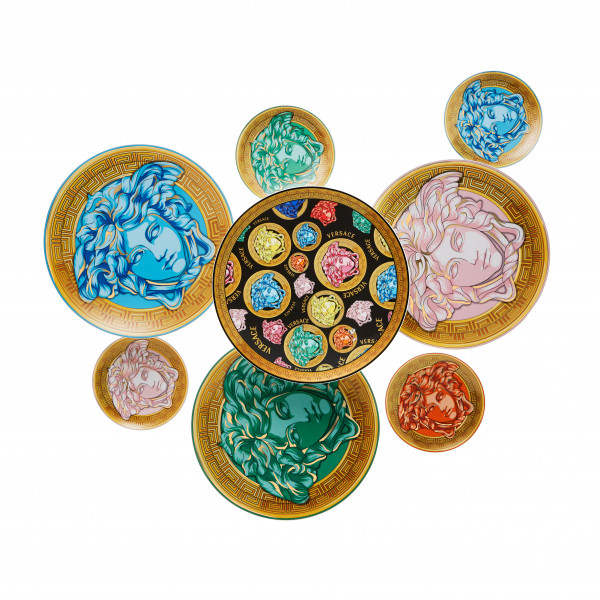 To celebrate the anniversary, a special limited collection of 30 mugs adorned with legendary décors tell the story of a journey through time, space and cultures. Also in the 2023 Versace meets Rosenthal armoury, are the amplified Medusa short sets of plates, cups, coffee pots, and even sugar bowls in spring-like fresh pastel pink, green, blue and orange. Influenced by Donatella's love of music, particularly hip-hop, the Medusa sets reflect this in their design, reflecting what Medusa might feel like as a song, rhythm, melody or beat.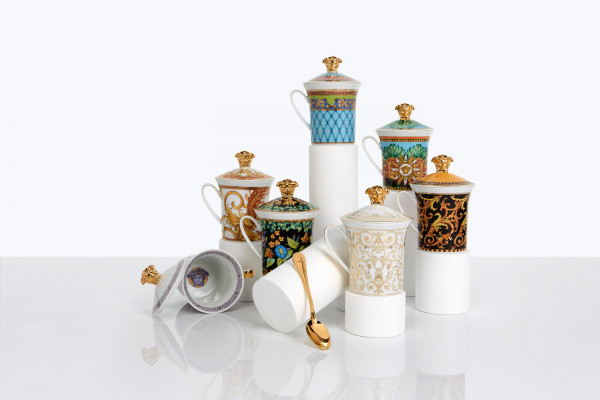 Want to know where to find these gold-adorned delights? Michael Joyce work closely with the team at Smith and Caughey's, curating one of New Zealand's best Versace offerings, with crystal, vases, dinnerware and accessories. Pop in store and you'll be hard pressed not to walk away with your own piece of golden Medusa.
Imagery via Versace