Casting call for ol' mates and good buggers…
We know you were secretly searching for your crush's name on the store shelves last time the share-a-coke bottles were available, but what if we told you this time you could give a shout out on national television? *Breathe* we're not asking you to spill all on air... but instead, a shout-out to your mates.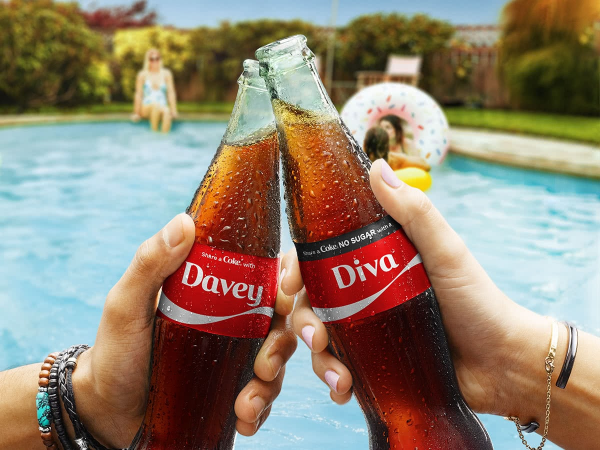 Coca-cola is holding an 'open-casting' and giving Kiwi's the chance to shout-out to their 'old mate's' on national television. The key here is to use the name on the bottle as part of a message you want to submit and share. With over 200 classic colloquialisms including Good Bugger, Hardcase, Mum's Fav, Cuzzie and Old Mate there's a bottle for everyone.

Record your shoutout and upload it to shoutout.coke.co.nz and Coca-Cola will then select 170 and turn them into 15 second ads that will be shown on TV this summer.

What's more, if you have a special shout-out in mind you can personalise your own Coke can or bottle by visiting coke.co.nz/share-a-coke/ or at one of the in store activations. The perfect opportunity to share a little love this summer!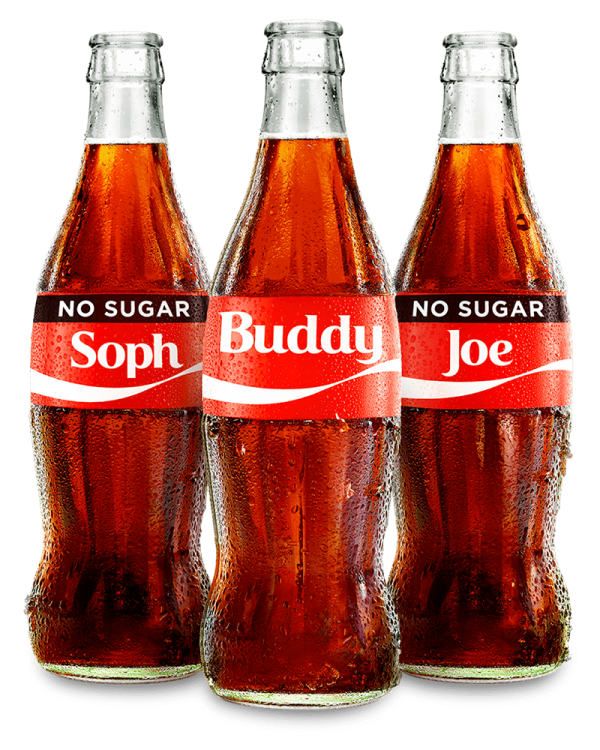 Here are some hot tips to boost your chances of getting selected for the TV campaign:
Keep your shout-out short and sweet, up to 10 seconds.
No one wants to hear a rambler!

Be loud and proud.
Ensure your message is clear and concise and shot in good lighting with no background music, this isn't Tiktok.

Don't be a silly bugger and use inappropriate language or actions - not cute!

Most importantly… be original, you're competing with the rest of NZ so ensure you stand out! On-air proposal anyone?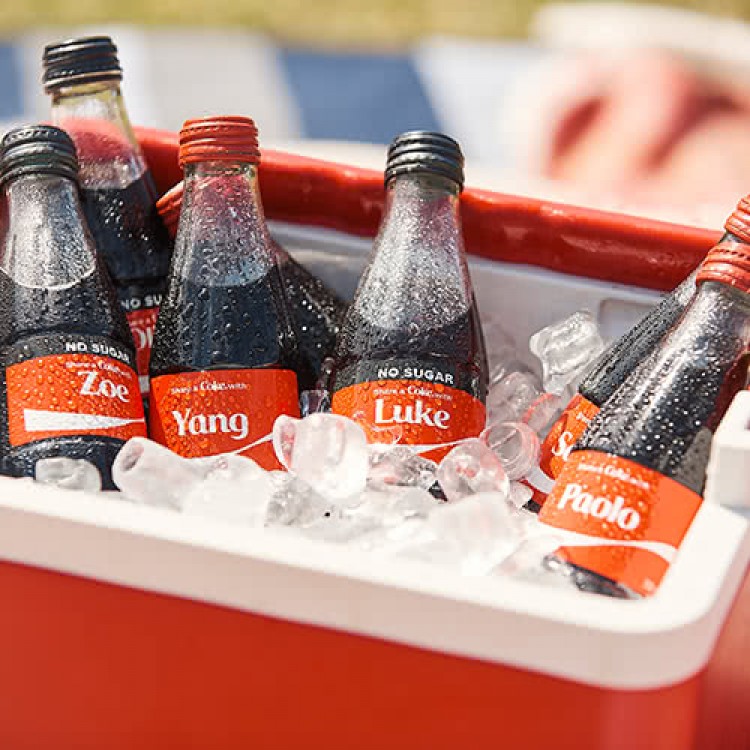 After a challenging year for all, this is the perfect way for Kiwi's to unite and share the love far and wide. The campaign will be live from October to February 2021. Get shouting-out!