Bach-approved movies to watch during a downpour
We all love to think our summer won't be hampered by rain, but let's face it - we live in New Zealand. Anything is possible. Being stuck at the bach in the rain doesn't have to be a complete nightmare though, with Vodafone Pass you can enjoy streaming your favourite movies, without FORO - the Fear Of Running Out of data!
By adding a Vodafone Pass to your current Vodafone plan, you'll enjoy worry-free streaming for up to 28 days. Movies not your thing? There's also a Vodafone Pass for Social, Chat and Music so you can stay connected with friends or enjoy your favourite tunes this summer.
In case we get hit by another freak storm this summer, we've armed ourselves with a list of our favourite movies to binge the rainy day away, thanks to Vodafone Pass!
About Time
Combine the romance of The Notebook with the quirky humour of Love Actually and you've got About Time. Featuring an all-star cast and enough plot twists to keep you guessing throughout, this lovable movie is a staple on our binge-watch list.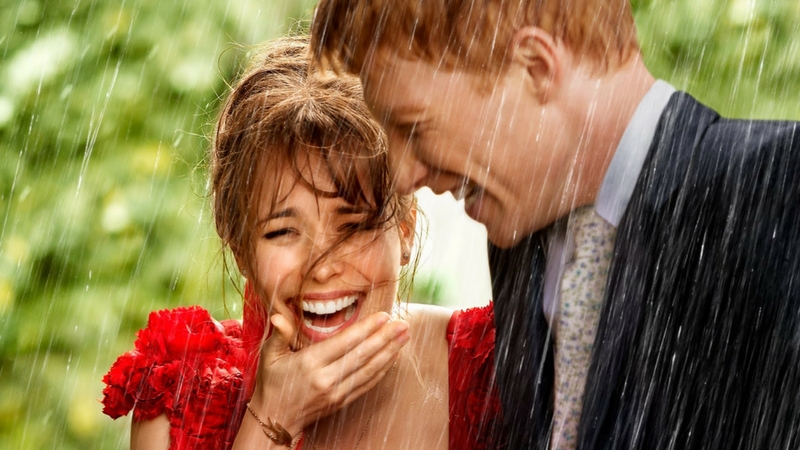 Mad Max: Fury Road
Set in an apocalyptic world of violence and destruction, Mad Max: Fury Road will keep your other half entertained - and keep you on the edge of your seat - for a rainy afternoon. Got more time up your sleeve? Watch the original Mad Max and its sequels.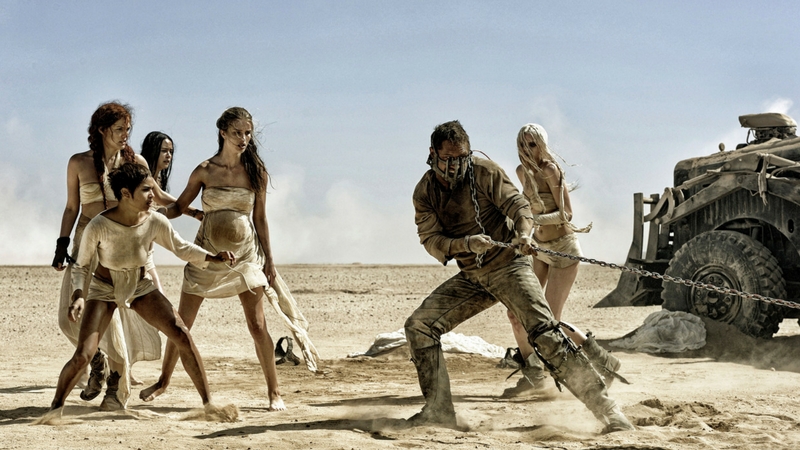 Guardians of the Galaxy
An epic soundtrack, heart-warming characters, humour... what more could you want in a movie? Oh yeah, Chris Pratt. Well, he's there too. We dare you not to fall in love with this rag-tag crew of unlikely heroes on their mission to save the galaxy from an evil warlord.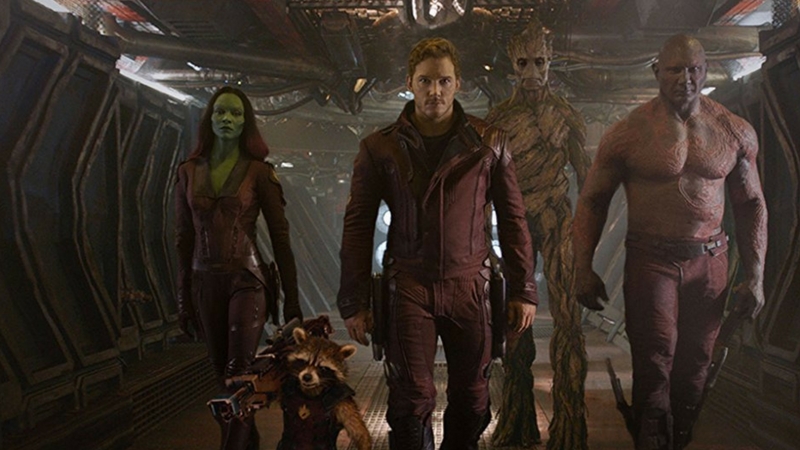 Inception
It was all a dream. Or was it? Rumour has it that every time you watch Inception, you notice something else you didn't see last time. This one will get your mind working overtime and have you pondering the possibility of a world of infinite subconscious. You know, lighthearted stuff!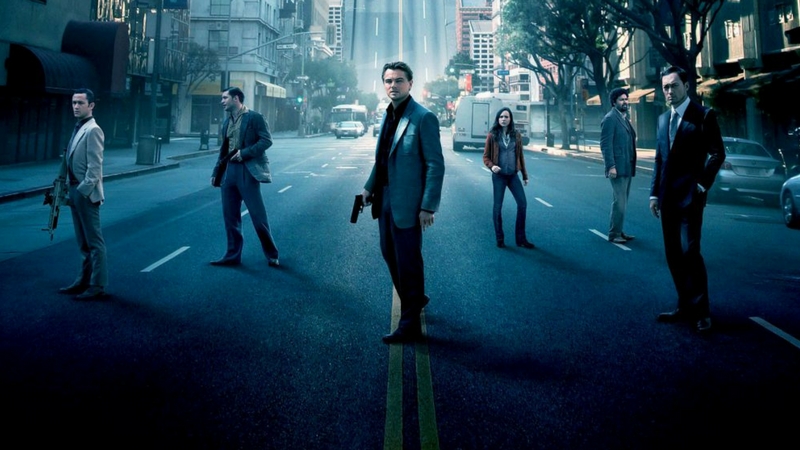 Lost in Translation
This feel-good movie is an oldie now, but still such a goodie. Set in Tokyo and featuring a young Scarlett Johannson and the timeless Billy Murray, the film explores the platonic relationship between the two as they tackle the various issues plaguing their lives.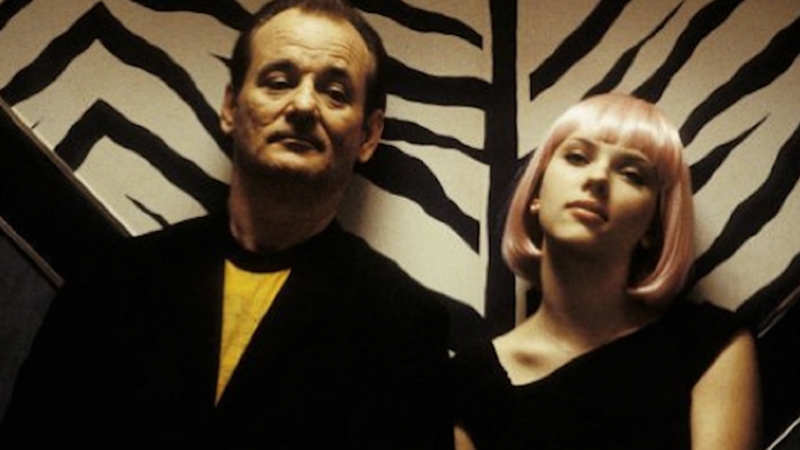 For more information about how you can stream rainy day movies without FORO, thanks to Vodafone Pass, head over to Vodafone, here. Go FORO free this summer!