Can you keep a secret? Auckland's best Speakeasy bars
Humans have always proven that when we are forced into precarious situations we don't like, we either make-do or we rebel. The Speakeasy is no exception.
Born out of the American Prohibition era of the 1920's, Speakeasies provided a place of solitude for many wanting to quench their thirst when alcohol was outlawed.
Today, they're no longer the establishments of the morally inept but rather a tasteful ode to the past. Here in Auckland, Speakeasies can be found littered in the city's CBD, each offering its own distinctive twist on an American treasure. Of the few that can be found in town, three of them are a must-visit for those wanting a unique drinking experience.
1. The Jefferson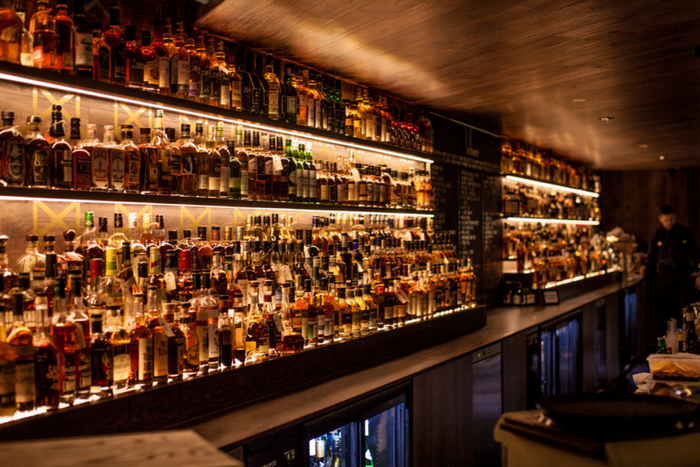 Situated on Fort Lane, the Jefferson is a living anthology of whisky. From bourbon to Islay peat, The Jefferson offers more than 500 different types of distilled gold from all over the world. If it's all too much choice, the wait staff are incredibly knowledgeable and will be able to recommend a drop that will suit your desired palette.
2. Caretaker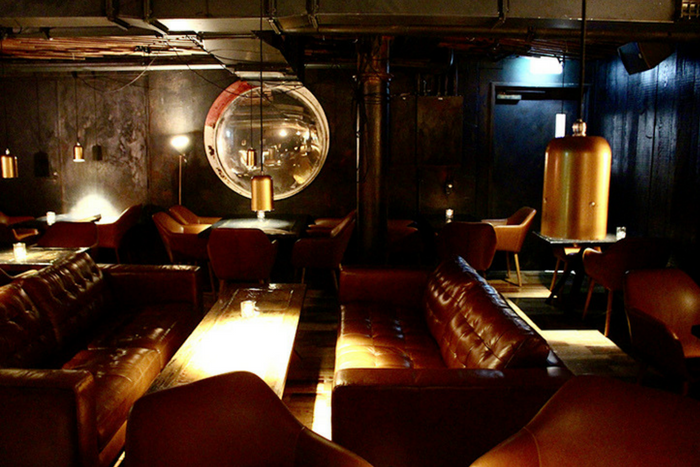 Nestled in close between Orleans and Racket bar on Roukai Lane, you could be forgiven for thinking the place didn't exist. But get past the bouncer, walk down the staircase and peel back the store room door façade and find yourself inside the Caretaker. Just like speakeasies of the past, there aren't any menus. Wait staff will ask you what liquor and flavours you enjoy, and recommend their house cocktails. With names like the Presbyterian and East Side, this quirky hidden gem sits near the top of Auckland speakeasy.
3. Jack
Billed as the only truly secret bar in Auckland, 'Jack' takes cues from the saying 'hiding in plain sight.' Stuck between the George and Harry bars on Ponsonby Road, Jack is a less grandiose take on the Speakeasy. With its dimly-lit room and sparse décor, Jack feels more like an actual hideout then an ode to a bygone Prohibition era. With a single barmen and an ever changing menu, Jack's appeal is in its intimacy.
In any case, any of the above Speakeasies are a triumph for Auckland's bar scene. Make sure to check them out and relive a time where rules were merely guidelines.