At-home office essentials for the design lovers
They say home is where the heart is, but we would add to this by claiming it is also where the office is. Working from home has become the norm for the majority of us, so it's about time we transformed that make-shift home office on the kitchen table into something a little more substantial.
A beautifully designed office space is all you need to have you feeling motivated despite the circumstances that put so many of us there. It is so important to have a place that suits your workplace needs as well as a space that makes you feel at peace. Because after all, it is part of your home.
So, calling all design lovers! Remix have compiled the latest and greatest at-home essentials that will make working from home more effortless than you could have ever imagined.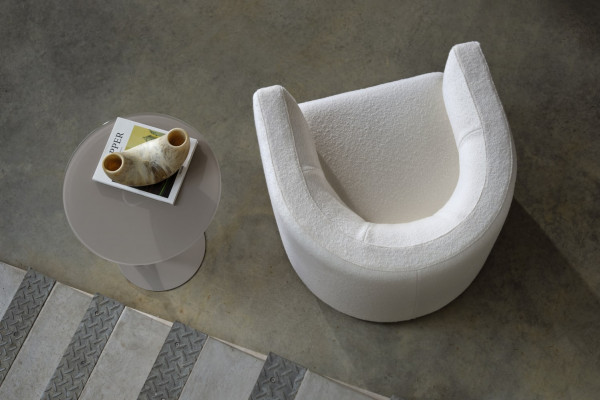 The deep-seated Oliver Tub Chair by King Living has a built-in King Postureflex Seating System for ultimate comfort and a convenient and hidden swivel base for easy movement. The high arm rests also allows for wrist support as you madly tap away on your computer. Not only is it extremely stylish, it's also compact so that it can be easily moved to other spaces throughout the house as we move between alert levels.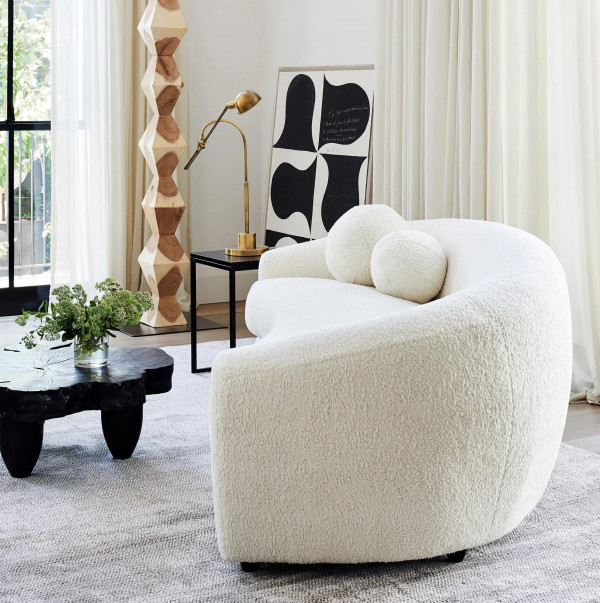 The Coco Republic Atelier Sofa's curved and contemporary silhouette is a statement piece that encapsulates a high-end Parisian apartment aesthetic to your at-home office space. This luxurious sofa is not only comfortable for when you inevitably move from the desk to the couch, but it makes for a stunning Zoom backdrop.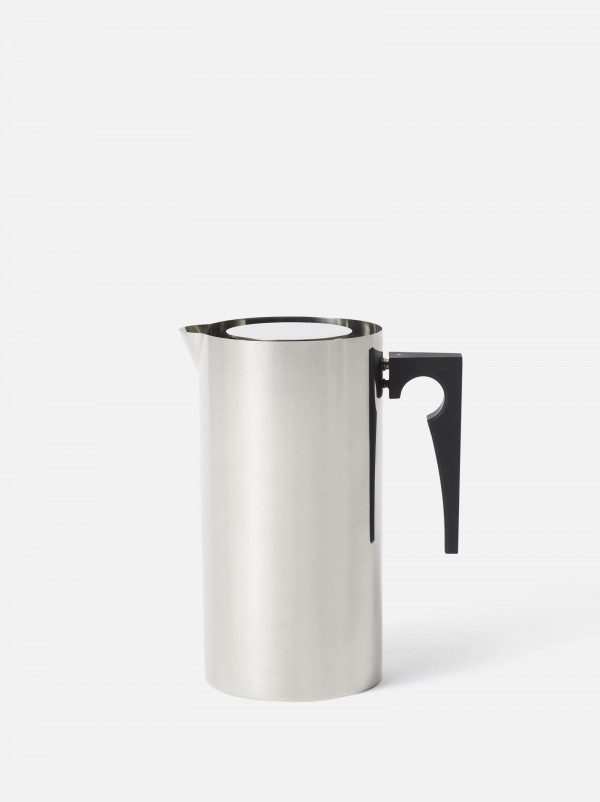 Missing the office coffee machine? Well, the Shelton AJ Press Coffee Maker by Citta might just be what you need. The double-walled design retains heat and ensures your morning and afternoon cuppa is served at optimum temperature and taste.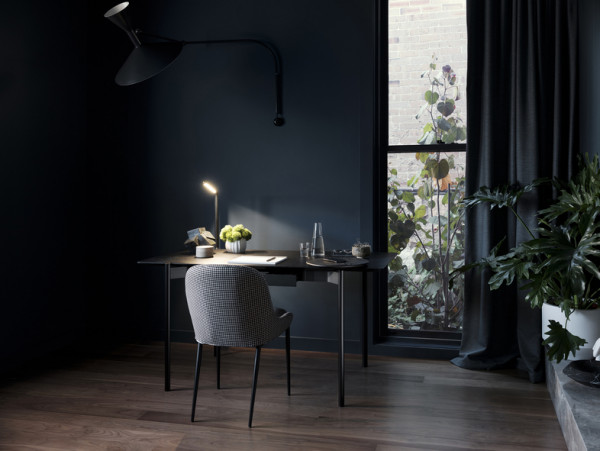 Customise your desk needs with the King Living ETO Desk which integrates wireless charging, lighting and power into one minimal design allowing you to get rid of that mountain opf extension cords and multi-plugs running across the floor.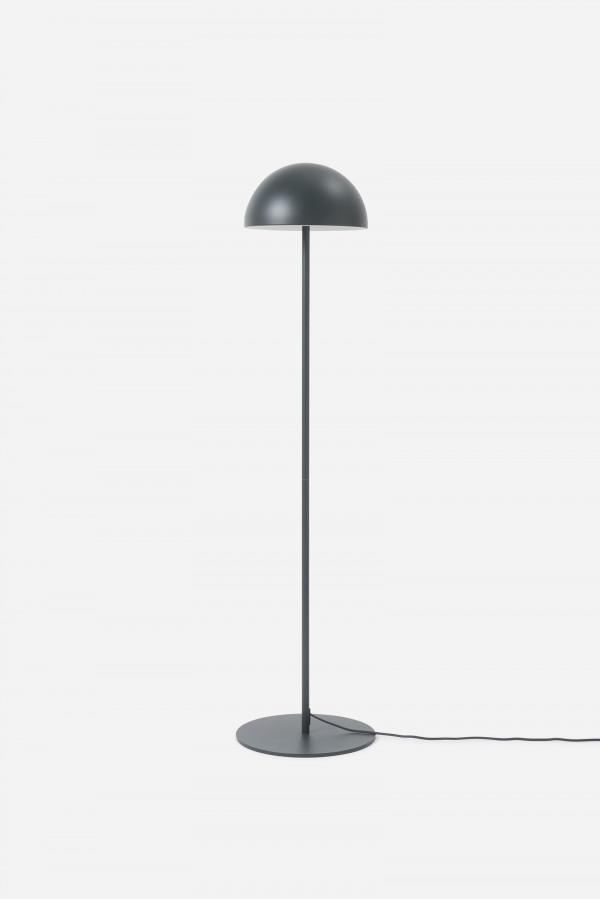 The Moon Floor Lamp by Citta is the perfect size for any office and will add sleek curves to your at-home workplace. The stylish yet practical design is bound to brighten up your space.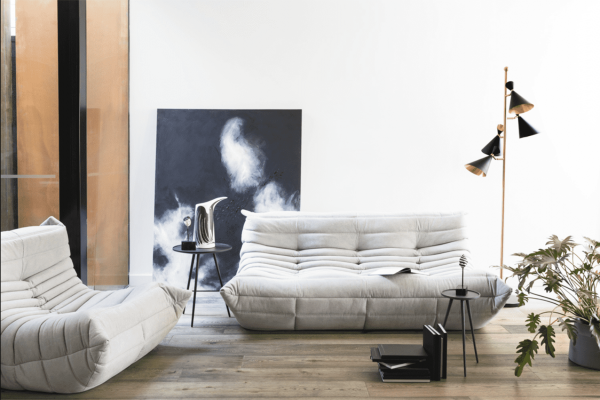 For an ultra-luxe and comfortable sofa option, DOMO's Ligne Roset TOGO Sofa will look exceptional in any space. With this stunning piece in your home office we wouldn't be surprised if you ditched the desk for the couch after only a few minutes.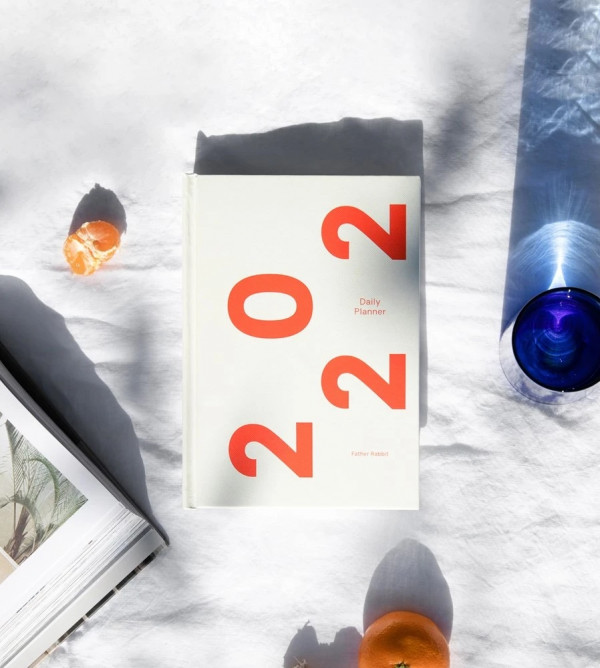 Just because you're at home doesn't mean you won't be busy. This is why the Father Rabbit 2022 daily diary is the perfect way to organise your life in the cutest fashion.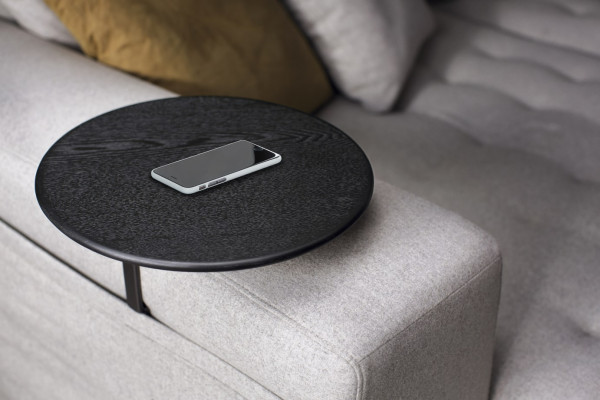 The Smart Round Charging Table is a handy little furniture accessory from King Living that acts as both a wireless charger for your phone and a laptop stand that can be fastened to the brackets of your couch or your bed (dont worry, we're not telling).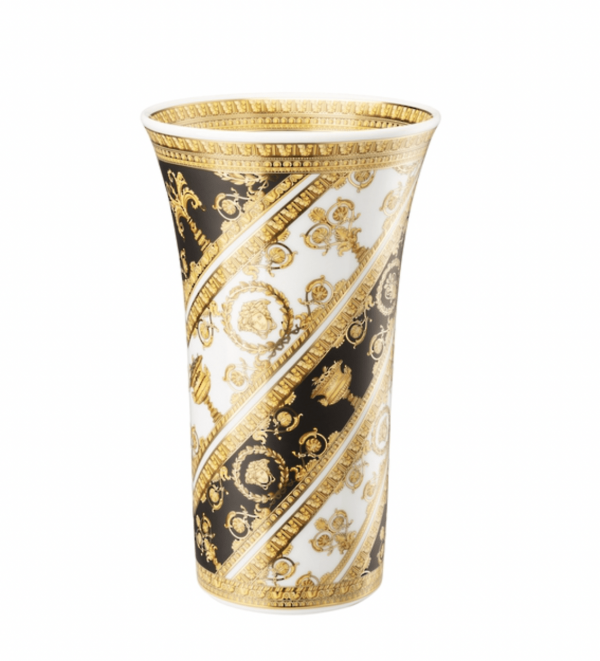 This Rosenthal Versace I Love Baroque Vase from Michael Joyce is the perfect accessory to hold the handpicked flowers you found whilst on your daily lockdown walk.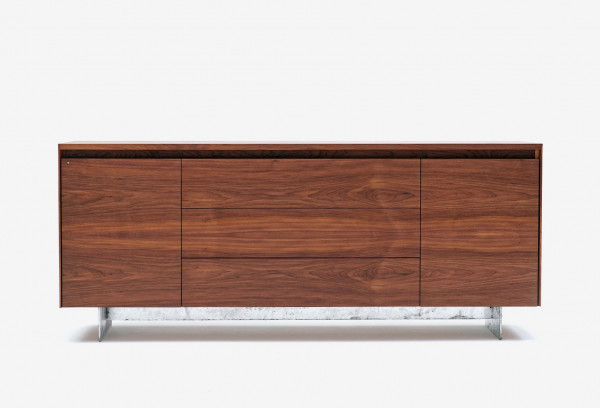 Last but definitely not least, no home office is complete without a chic storage unit for all your important documents and the lockdown purchases you're trying to keep hidden. Whatever it's for, the Tim Webber design Index Sideboard is the perfect functional and sophisticated unit.