Tiffany & Co. introduces new Tiffany T1 collection
Tiffany & Co. is extending the legacy of it's Tiffany T collection with the introduction of the new Tiffany T1 line.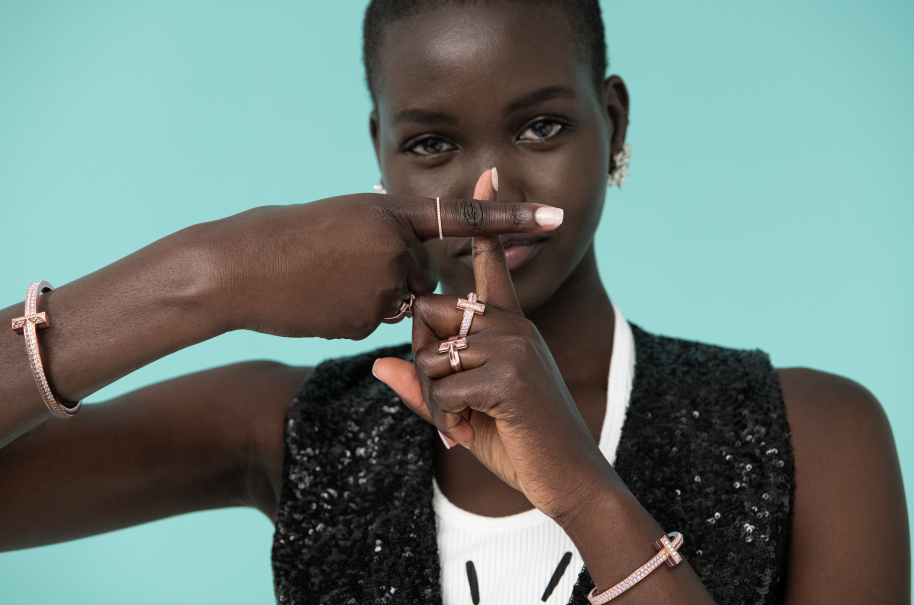 "At Tiffany, we believe that luxury should be effortless and daring," says chief artistic officer Reed Krakoff, something he has undoubtedly achieved in the next chapter for Tiffany's iconic 'T' motif, the T1 line.
It's natural that a company named Tiffany would have an affiliation with the letter T, which was first introduced to the brand's designs in the 1980s. Simplicity was the signature of the creations then, and this ethos has transcended through the decades, with Krakoff putting his distinct imprint on Tiffany tradition.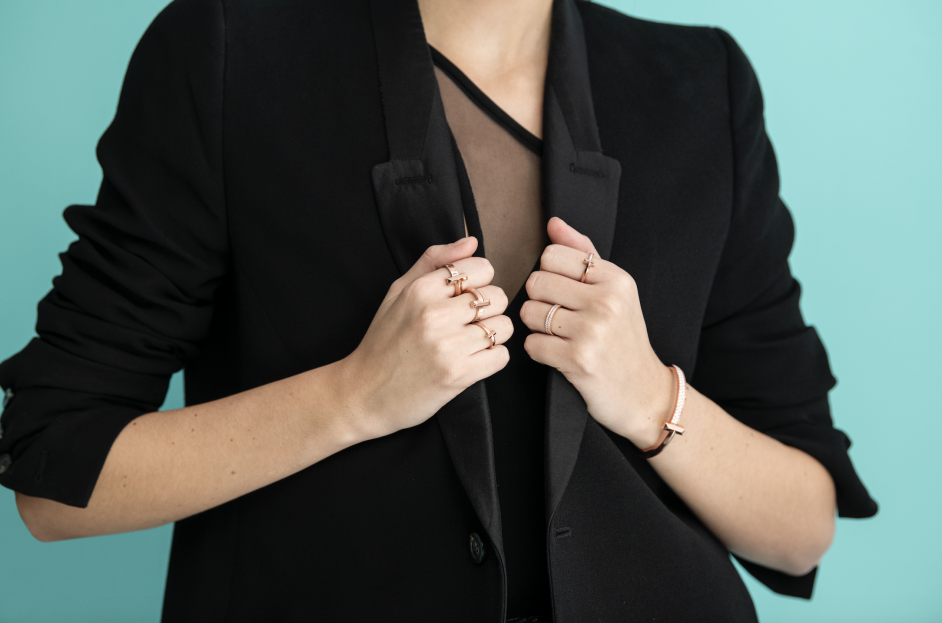 The new T1 collection has a pared-down sensibility, updated with angular surfaces and beveled edges, that will instantly add a bold yet refined statement to any look.



Tiffany T1 will be unveiled with a year-long series of global launches, beginning with a curated edit of nine 18k rose gold key styles and an exclusive high jewellery necklace in May 2020. Five of the nine designs are intricately set with radiant Tiffany diamonds. Intended to be worn and become part of your signature style and story, these modern and effortless fine jewellery pieces create a bold yet refined statement. Designed to be worn by strong, powerful women, these distinctive yet versatile pieces can easily be incorporated into your wardrobe, so you can proudly wear a symbol of your accomplishments.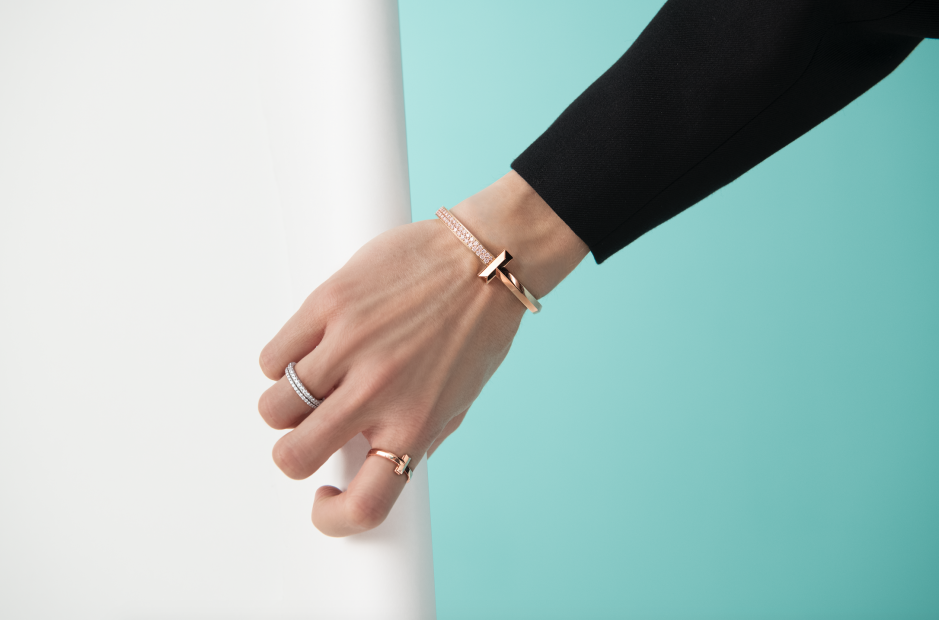 "While designing Tiffany T1, we wanted to honour the legacy of the iconic 'T' motif, but also elevate and modernize it with hand-set diamonds in the beveled edges. Through these pieces, we convey that precious stones aren't just for special occasions—they can be worn every day as a celebration of yourself," says Krakoff.



Tiffany T1 has launched now, with bracelets and rings in 18k rose gold that are available in wide and narrow widths, including styles with pavé diamonds expertly set by hand in a honeycomb pattern.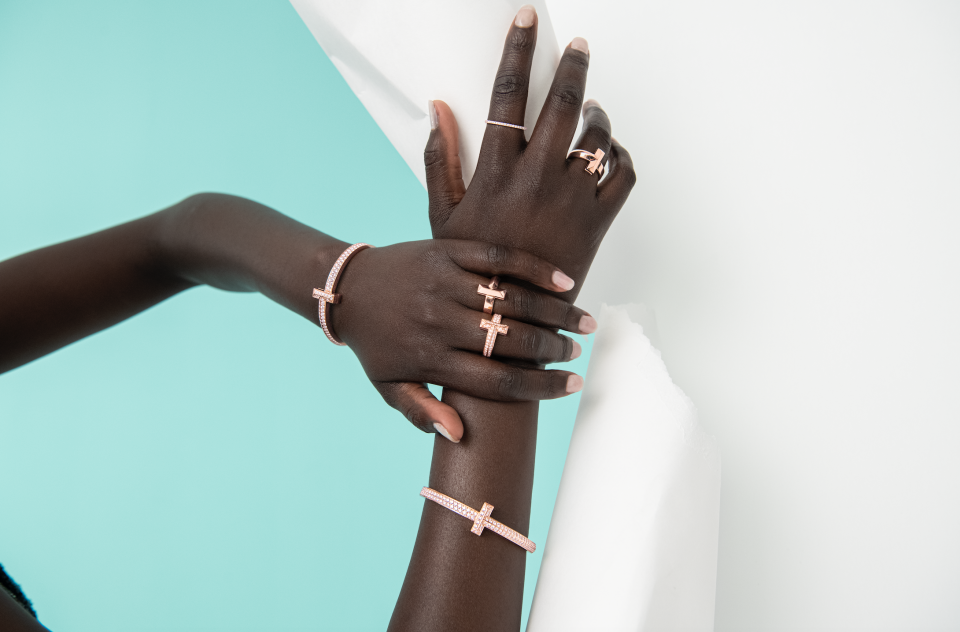 Additional pieces from the collection will be dutifully unveiled and launched throughout the year. In the meantime, discover the available pieces here.