The Taste of Summer - A Remix Showcase
To celebrate the start of summer and 2019 resort fashion, Remix joined forces with photographer Karen Ishiguro and stylist Laura Snelling to present an exclusive seasonal showcase at Auckland's Sentinel Beach. Discover the latest styles in beachwear, swimwear, eyewear and accessories to inspire your summer wardrobe. Models Clem and Zac were treated to this summer's most indulgent new accessory – the premium collection of ice creams by Tip Top and Whittaker's.
Click here to discover more about the divine new range of ice creams, which include flavours Vanilla and Cashew Praline, Coffee and Cacao, and Chocolate and Pretzel. #happimess.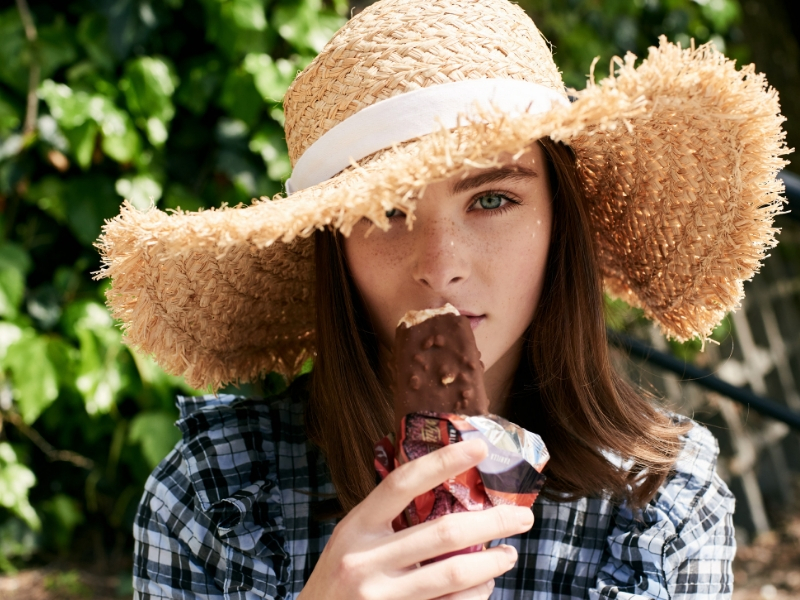 Clem wears Ganni dress from Workshop, Moochi hat. Enjoying Tip Top Whittaker's Vanilla & Cashew Praline.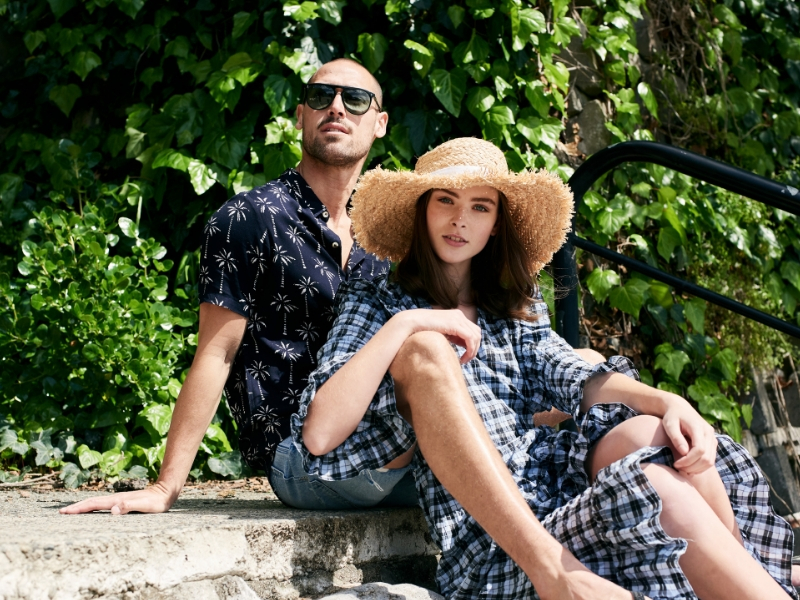 Zac wears Rollas t-shirt, Sunglass Hut sunglasses. Clem wears Moochi hat, Ganni dress from Workshop.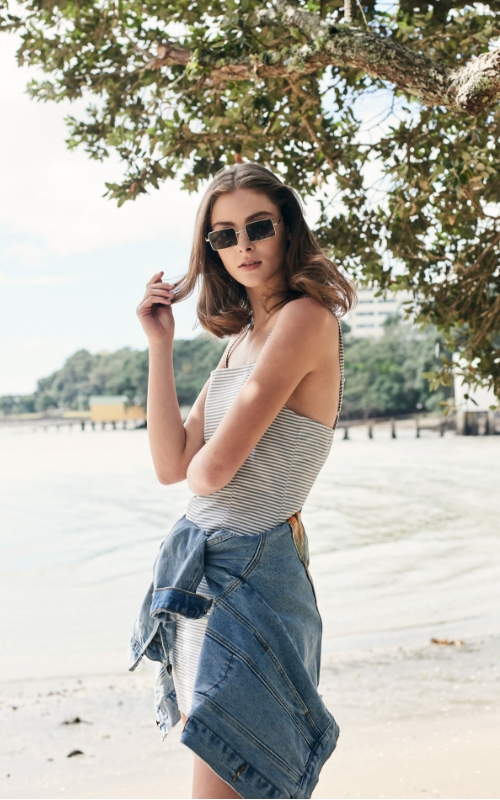 Clem wears Rollas dress, Levis jacket, Karen Walker sunglasses.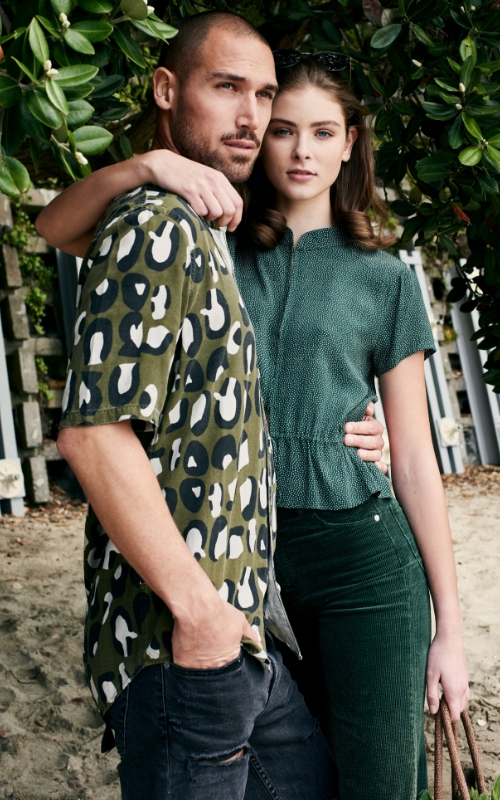 Zac wears Rollas t-shirt, Levis shorts. Clem wears Rollas top, Rollas jeans.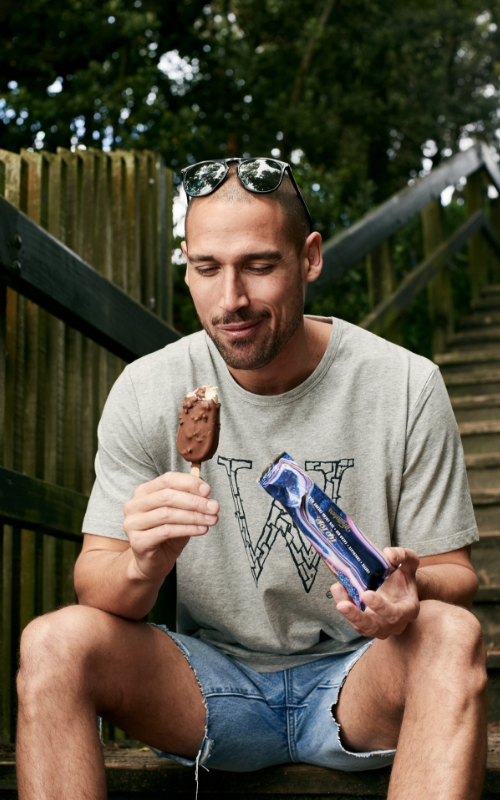 Zac wears Workshop t-shirt, Levi's shorts. Enjoying Tip Top Whittaker's Coffee & Cacao.
Hair: Chris King
Makeup: Sophy Phillips