The Saint Laurent Fall 2021 collection is an ode to the fashion house's rich heritage
From Creative Director, Anthony Vaccarello comes the release of the Saint Laurent Fall 2021 collection. An exploration of the daring Saint Laurent archives has resulted in a collection with a distinctly retro flair. The new designs garner a lot of high waisted, leg-lengthening pants and fitted blazers, a somewhat softer approach that is reminiscent of the Le Smoking tailored tuxedo which the iconic brand debuted in 1966 causing a stir within the industry and society of the time.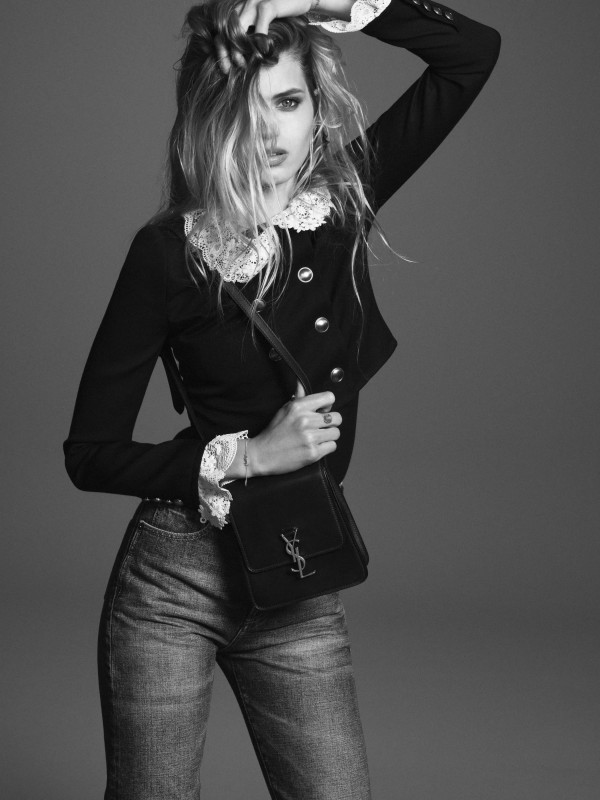 Since his start as Creative Director, Vaccarello has definitely not hidden away from extravagant over the top collections. Saint Laurent's Winter 2021 collection campaign consisted of a cinematic short film featuring breathtaking landscapes. The models wore bejewelled jackets, metallic bodysuits and feather-trimmed mini skirts.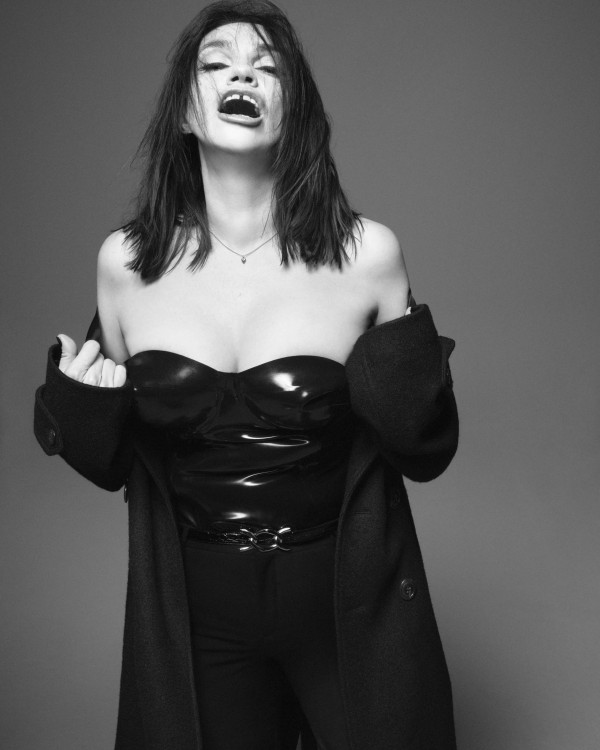 Although this season's collection release is a fairly understated one, the edgy designs speak for themselves. The pieces are a wonderful combination of sexy, sophisticated and rebellious but incredibly wearable at the same time. The juxtaposition of the dainty prints, earthy tones and velvety textures with the sleek silhouettes of the fitted blazers and long boots showcase a sophisticated, modern take on retro style.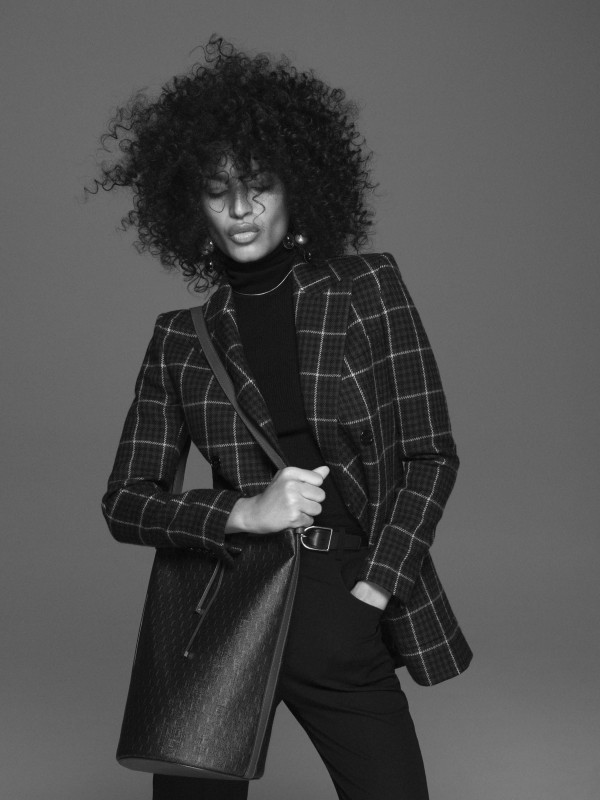 This season's campaign video by Anthony Vaccarello, filmed by David Sims, features the beautiful American actress Indya Moore. The black and white production sees Moore dramatically falling out of frame wearing the new Fall 2021 collection, and looking amazing as she does it. The campaign video may not be as extravagant as last season's but it is equally visually stunning.
It's hard to pick a highlight in this incredible collection but one thing we could not ignore is the beautiful accessories. From leather thigh-grazing boots to shearling clutches, the collection seemingly has it all. Vaccarello even goes as far as to make the 'pantaboot', a fitted long pant that effortlessly turns into a boot at the bottom.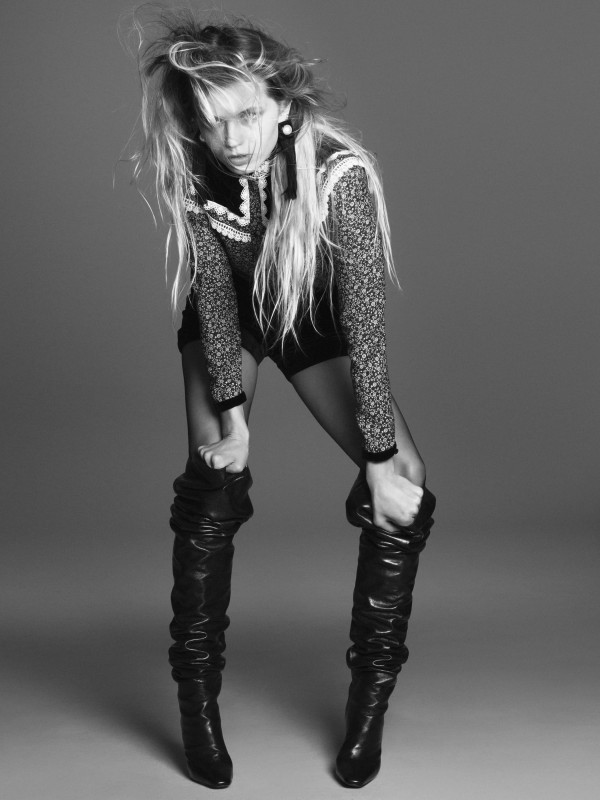 The Saint Laurent Fall 2021 collection is now available to shop on the Saint Laurent website.