The classic G-SHOCK watch for a classic man
Solar charging, shock resistant, stylish and with the latest Bluetooth technology? It's all you could want in a functional, well-formed everyday watch. Introducing G-SHOCK's most elevated time-teller model yet, the GA-B2100.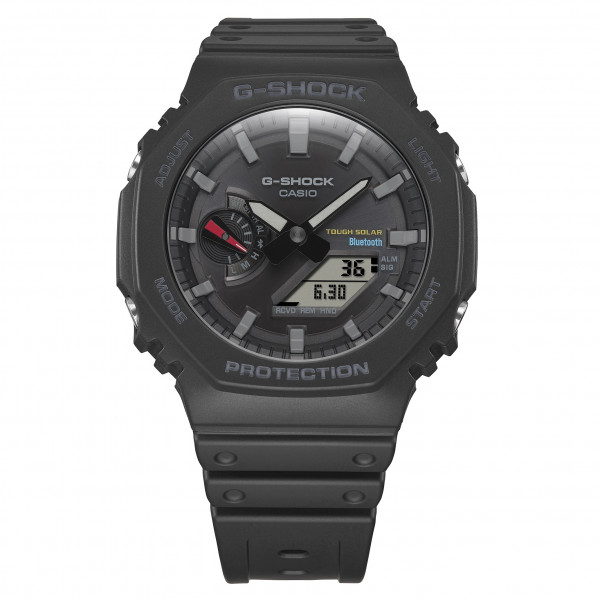 If you're someone who struggles with basic life admin like uh, changing watch batteries, this one's for you. Each GA-B2100 is integrated with a Tough Solar charging system that effectively converts light from fluorescent lamps and other sources, meaning you can forget that yearly battery swap out.
With a Carbon Core Guard and an unmistakable retro look, the GA-B2100 reinterprets the original G-SHOCK design, upgrading it for everyday wear in our technological world. The GA-B2100 includes a Smartphone Link, syncing your watch with your phone to make life a breeze, especially if you're always on the go.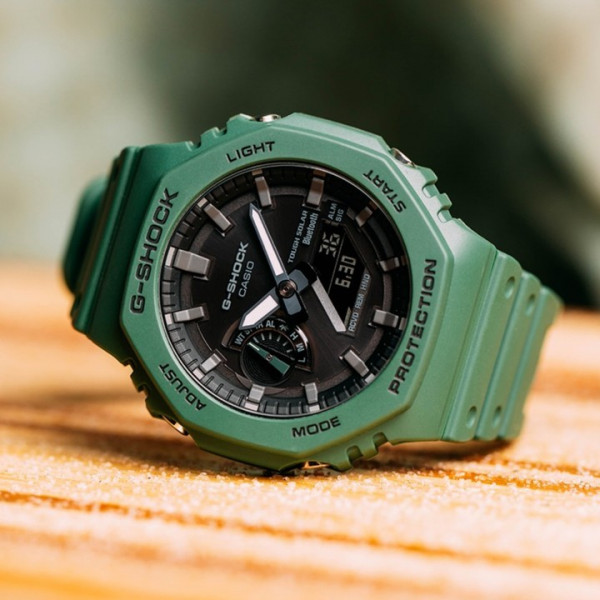 Via @gshocknz
Available in a range of classic G-SHOCK colours and reinforced in a carbon fibre resin case for maximum durability, this is a watch made to stand the test of time.