The best of Coachella Fashion
This coming weekend, thousands will be making their way to Indio, California for the first installment of one of the biggest music events in the world, Coachella. Coachella is the front-runner in setting festival fashion trends for other music events worldwide due to the large amount of celebrity festival-goers; Prepare to see an array of cut-off denim shorts, fringed singlets and a rather large surplus of flower crowns.
The likes of Gigi Hadid, Hailey Baldwin and the Jenner sisters are becoming regulars at the festival and of course the Coachella-veteran Vanessa Hudgens has always impressed with her effortlessly appropriate look.
This year is set to be bigger than ever with huge headline acts such as Ellie Goulding, ASAP Rocky, Guns and Roses, and Calvin Harris just to name a few.
In the spirit of USA festival season about to begin, we decided to have a look back on some of the best Coachella looks over the last few years...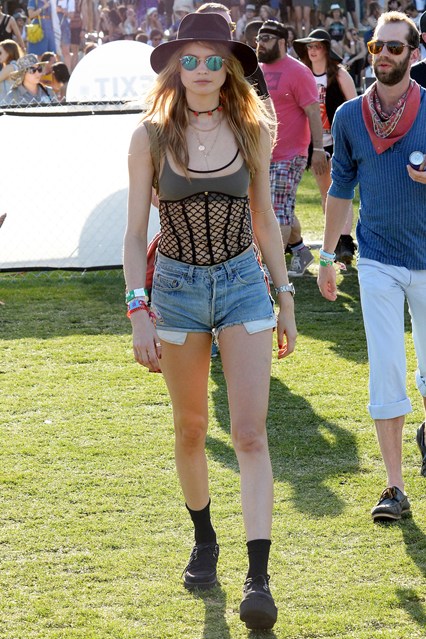 Behati Prinsloo, 2015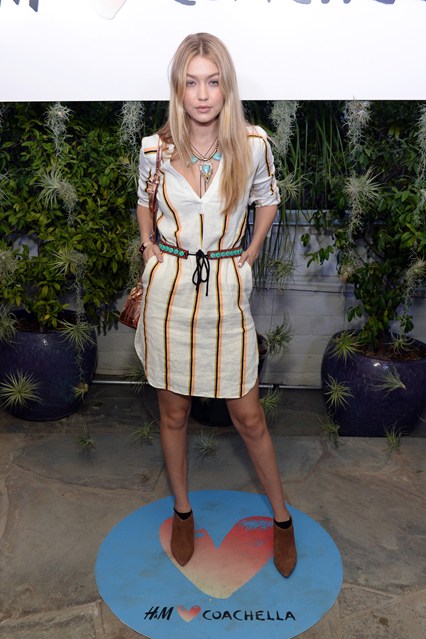 Gigi Hadid, 2015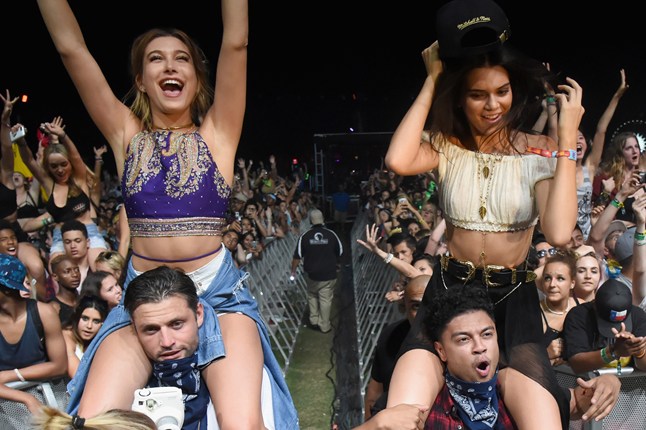 Hailey Baldwin & Kendall Jenner, 2015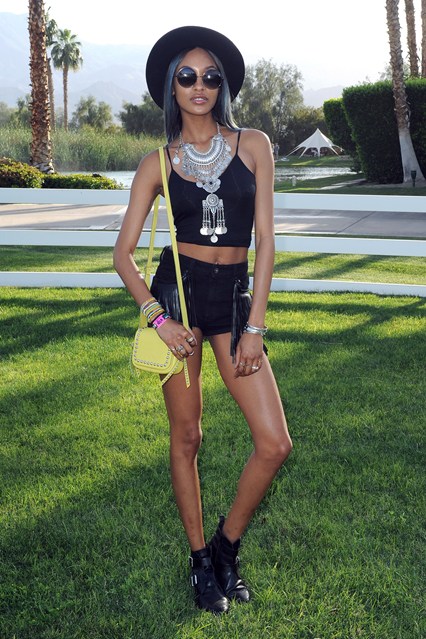 Jourdan Dunn, 2015
Kendall Jenner, 2015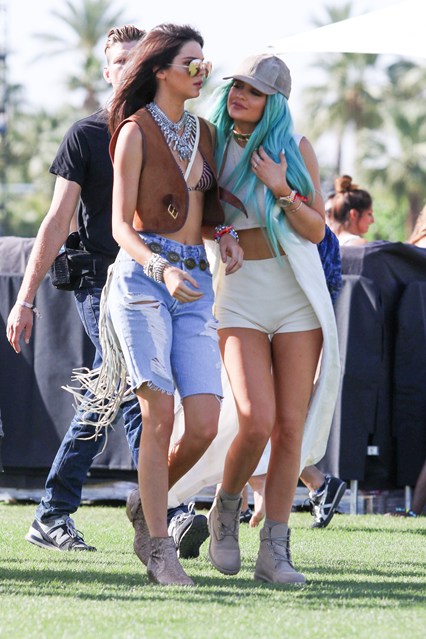 Kendall and Kylie Jenner, 2015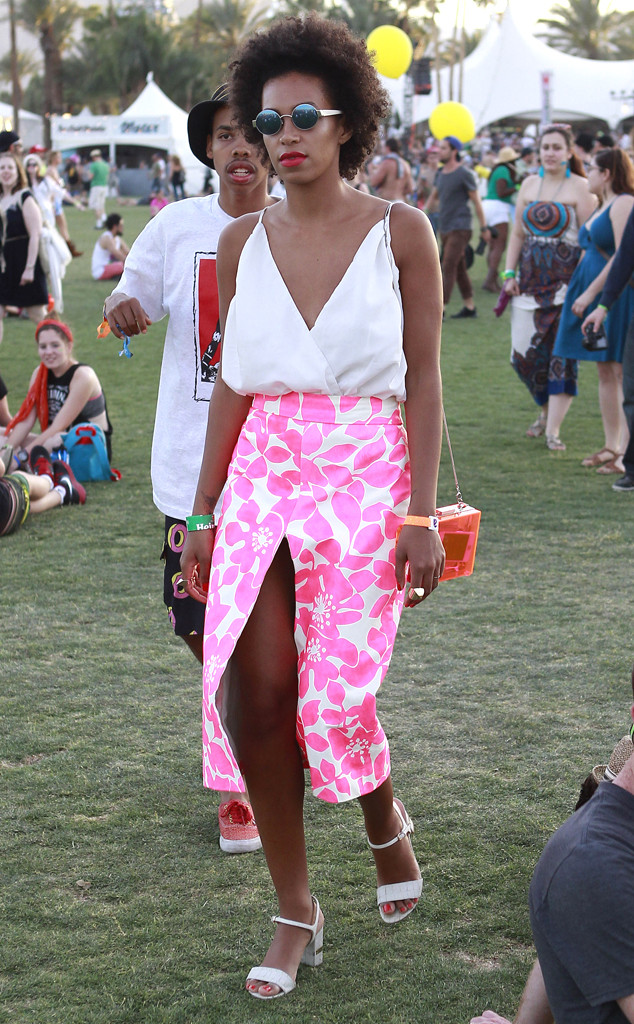 Solange Knowles, 2013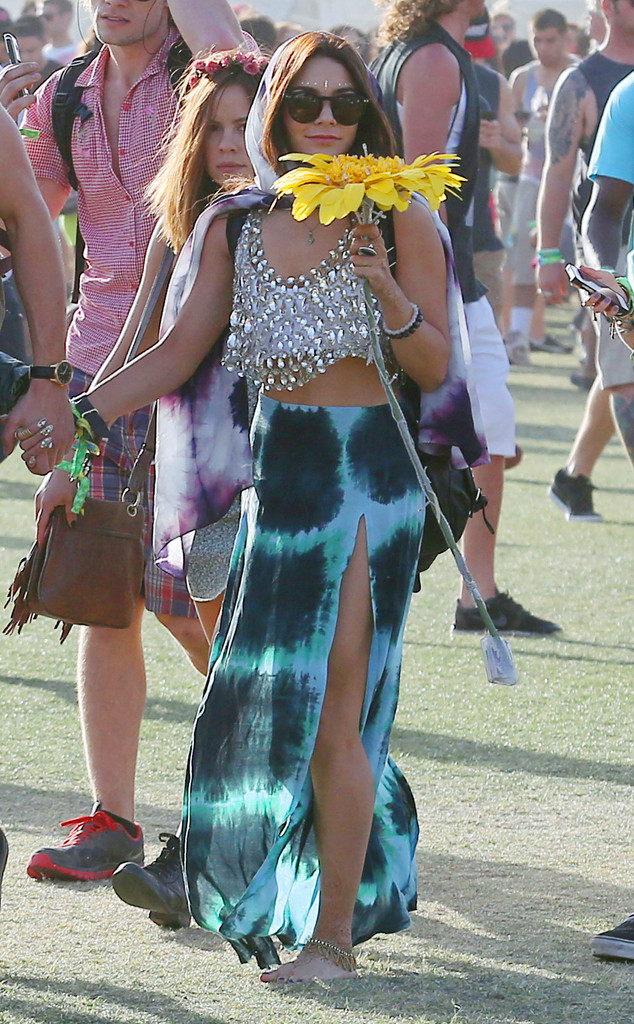 Vanessa Hudgens, 2013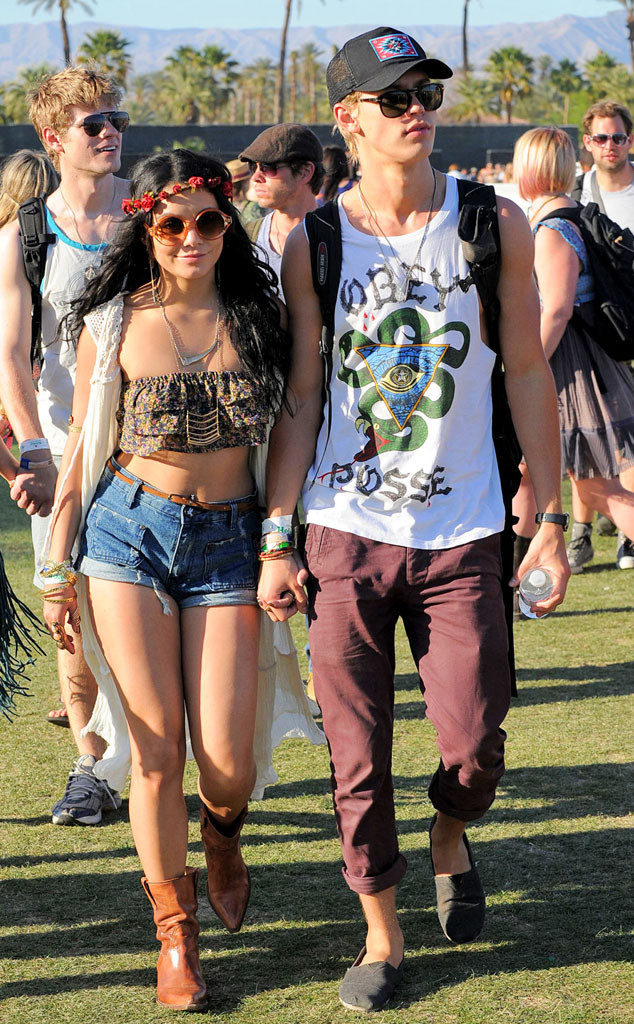 Vanessa Hudgens and Austin Butler, 2012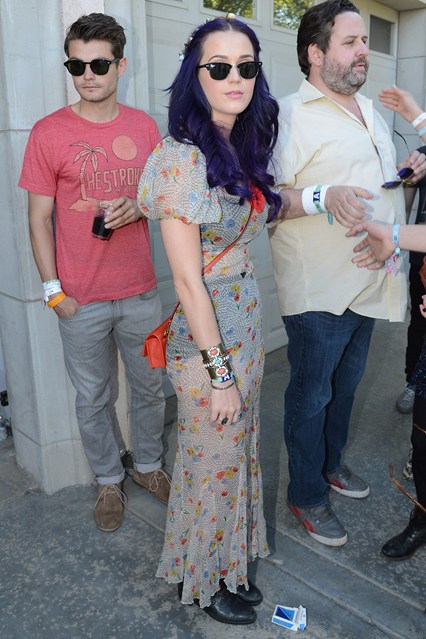 Katy Perry, 2012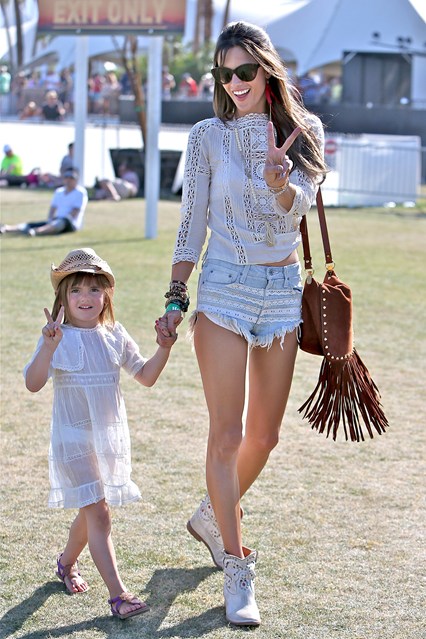 Alessandra Ambrosio and daughter Anja, 2013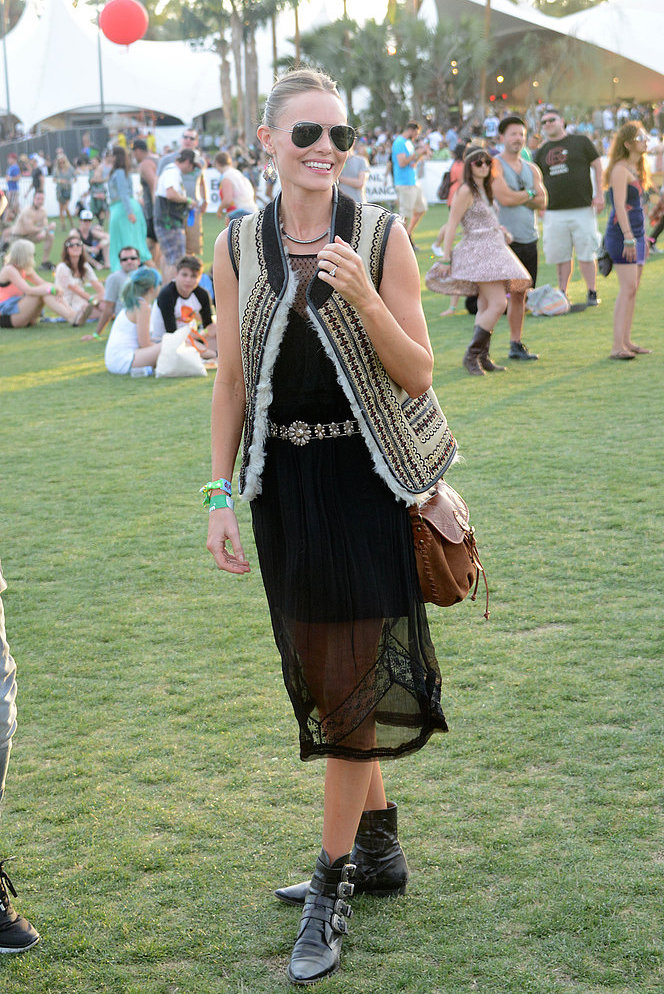 Kate Bosworth, 2013
Images from vogue.co.uk, eonline.com, glamourmagazine.co.uk