See how Rosie Huntington-Whiteley got glam for the Met Gala
In the hours leading up to the Met Gala on Monday, we can't help but wish we were a fly on the wall of Rosie Huntington-Whiteley's dressing room.
In an exclusive peek inside the VIP suite at Ralph Lauren's New York flagship, we get a shot of the 29-year old supermodel surrounded by Old English wallpaper and crystal chandeliers, as she blasts songs from Drake's new album and 'Work' by Rihanna.
The vision was to have clean, simple hair with an overall classic look. The Ralph Lauren gown she wore was described as 'Old Hollywood' with a modern twist.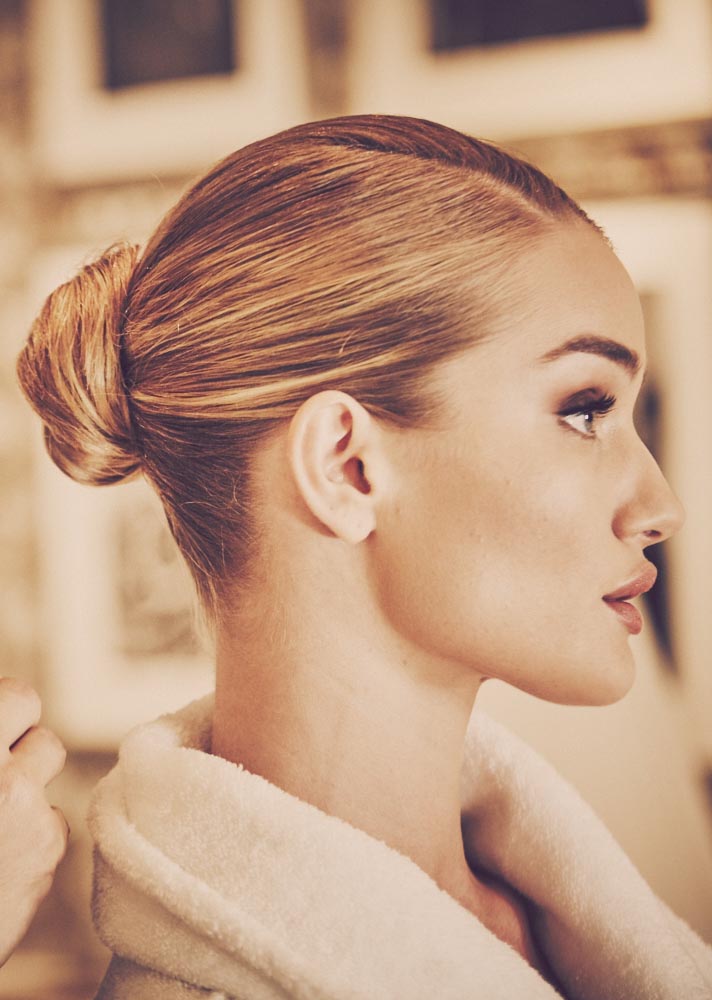 Which resulted in a sleek chignon that was classic and perfectly fitting for the Met Gala's theme.
And the end result…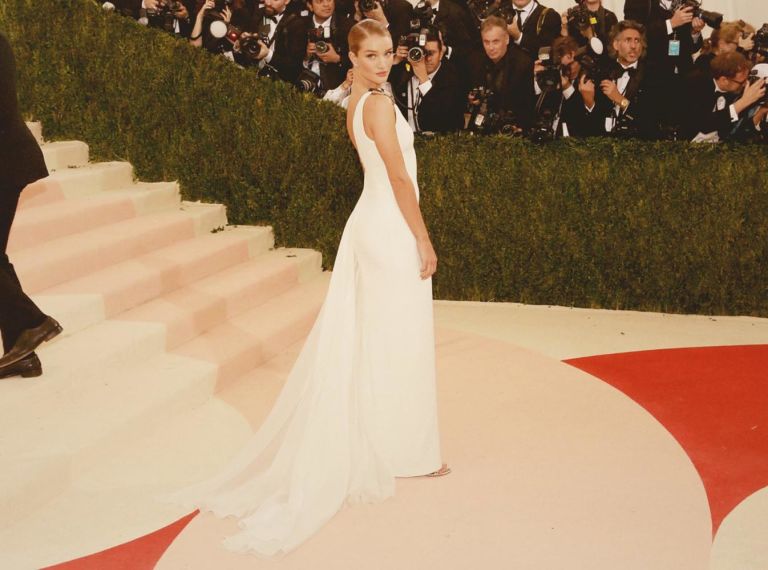 Images from marieclaire.com