The right way to style fishnet tights
Formerly reserved for the boudoir, fishnet tights are moving away from the bedroom and towards the boardwalk for very good reason. Elevating any outfit with ease, this is one trend we can't get enough of this autumn.
However, fishnet tights can be a real hit and miss if styled incorrectly. For the fashion purists among us, they can also be a daunting piece to pull off (we mean this both figuratively and literally).
Feeling a little bold? Here's our top tips on how to make fishnet tights an effortless addition to your wardrobe!
NOT TOO LEGGY
Pairing fishnet tights with jeans is a classic way to up the 'cool' factor without baring too much leg. We're loving fishnets under ripped jeans as a more subtle nod to this trend.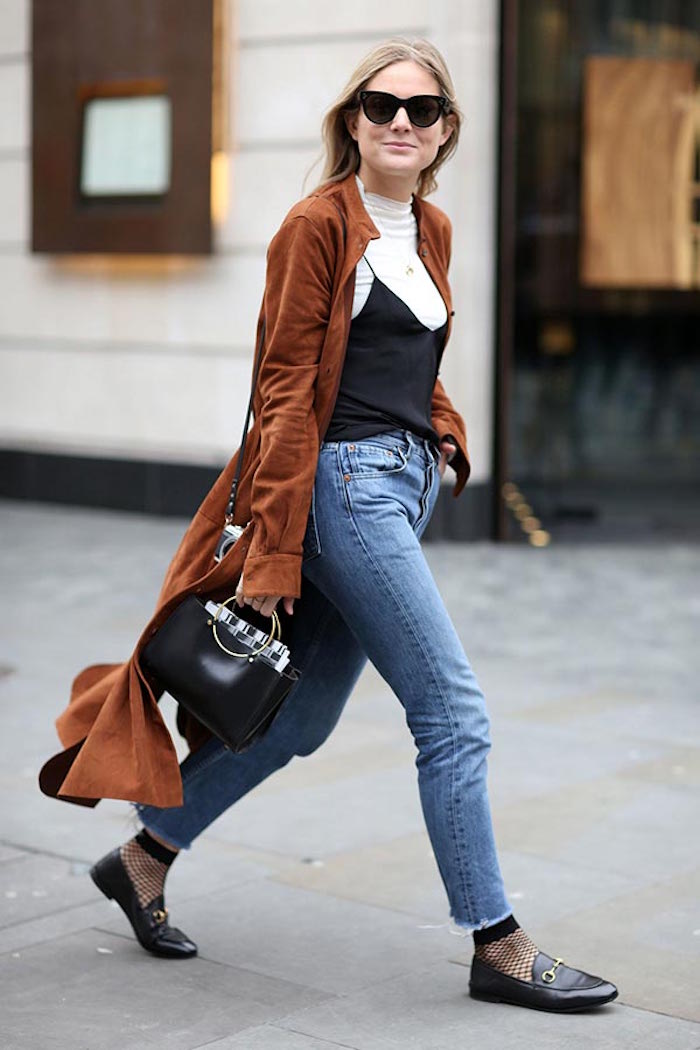 INJECT SOME COLOUR
As hard as we find it to stray away from our favourite shade - fishnets do come in other colours, think white, mustard, red... the list goes on.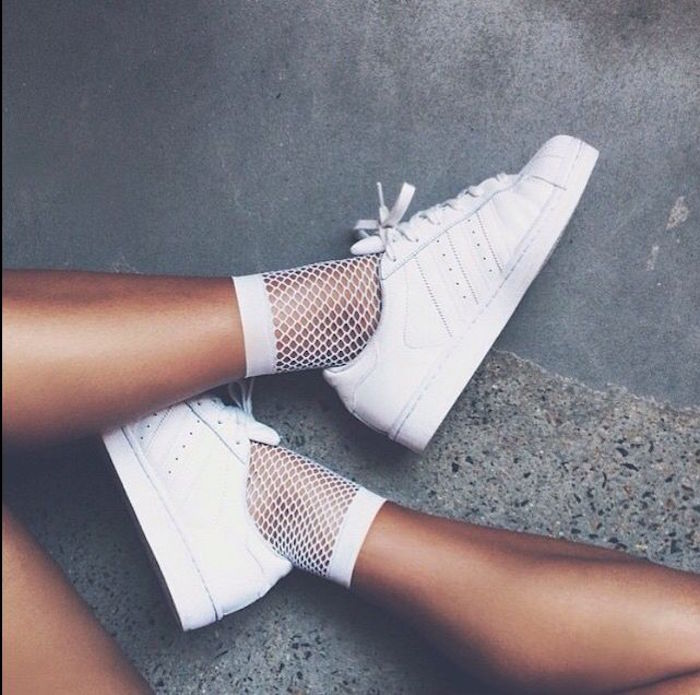 KEEP IT SIMPLE
Fishnet tights alone can be pretty distracting, so you wouldn't want to pair them with anything too pattern heavy. Keep things simple with solid cuts and colours. If you are opting for some pattern, then keep the fishnet holes small so they appear more discrete. Larger fishnet holes can draw more attention and become a statement item.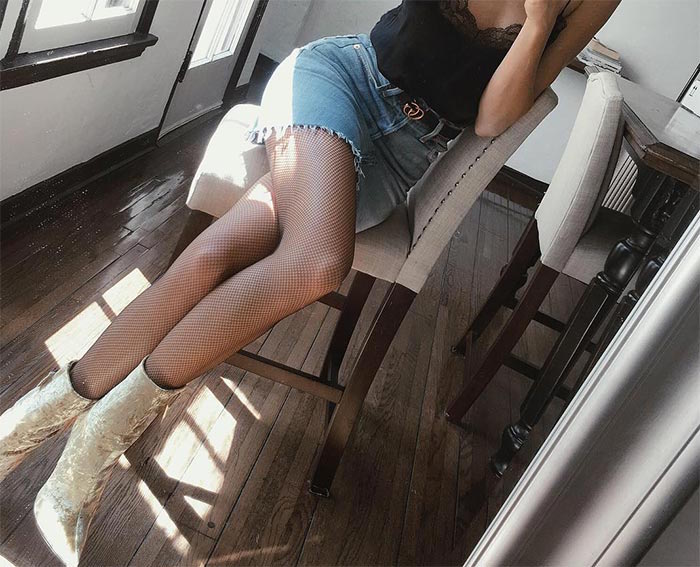 SOCK IT TO ME
If you're feeling a bit shy about jumping on this trend train then why not start small? This look can be worn every day and can offer that little extra something to a more conservative outfit. Whether it's with sneakers or a pair of heels, fishnet socks will add that extra bit of flare.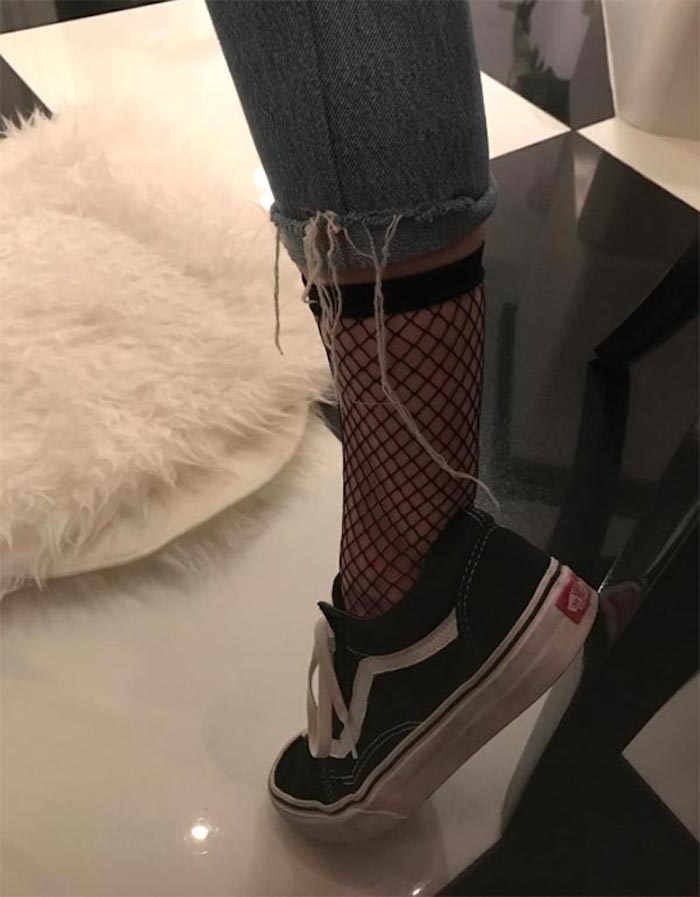 HIDE THE TOES
If you're wearing full-length fishnets, it's best to keep those toes out of sight. A statement heel or boot can really pull an outfit together and keep things sophisticated. Also, you wouldn't want a pesky toe popping out a loose hole!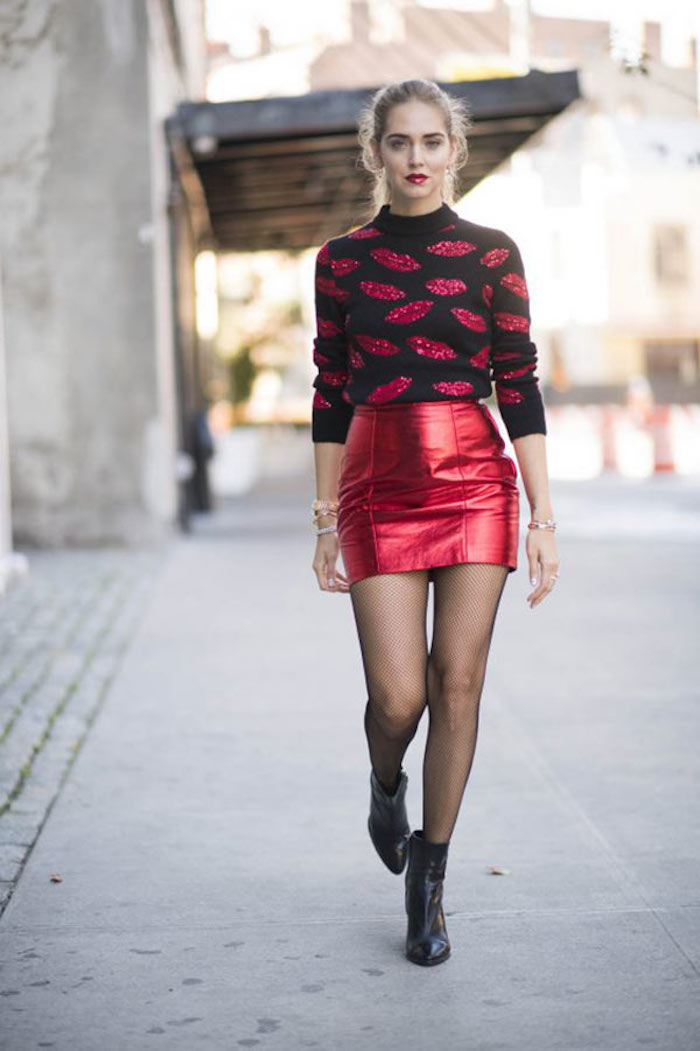 photo credit: fashioniser.com, thefashionspot.com