REPLAY invites you to celebrate their new store opening
WIN a $1000 wardrobe thanks to REPLAY! Head to our Instagram or enter your details below to enter.
Famed Italian ready-to-wear brand REPLAY is about to open its first store in Auckland's Sylvia Park and they're inviting you to come and celebrate.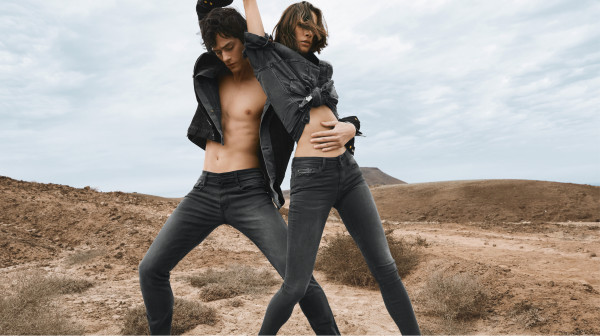 The brand, which is also the official denim partner of the New Zealand All Blacks, is going big this Thursday and you won't want to miss out. From special in-store activations to the first 50 customers receiving a denim jacket, tee or hat, there's a little something for everyone.

Come down and celebrate with the Remix team and welcome REPLAY into their new New Zealand home.
The Lowdown
9 am: The first 50 people to purchase from the brand receive either a denim jacket, tee or hat.
2 pm - 9 pm: Malfy Gin will be serving complimentary gin and tonics to all customers (18+)
5 pm - 8 pm: Mai FM will be active on the ground with special lock box activation.
When: Thursday, November 17th, 9 am till 9 pm
Where: REPLAY, Sylvia Park, Auckland
REPLAYJEANS.NZ
WIN! Famed Italian ready-to-wear Replay is officially opening its first store in Aotearoa in Auckland's Sylvia Park this Thursday and to celebrate we're giving away a $1000 outfit to one lucky winner!⁠ ⁠
*Winner must be available to come to the store at 8:30 am on Thursday, November 17th to redeem their outfit.