Win tickets to New Zealand Fashion Weekend 2019!
Remix's Guide to Fashion Weekend 2019! Want to head along? Scroll to the bottom, choose your preferred date, and enter your details to go in the draw to win one of three double passes to one of the action-packed Fashion Weekend days!
Start planning your outfits now, as New Zealand Fashion Weekend celebrates their 10th birthday in style. Sending you all, Remix's hot tips and tricks on how to make the most of this action-packed weekend!

Introducing New Zealand's well established and up-and-coming fashion designers, the weekend kicks off on August 30 and is wrapped with shows and seminars offering an early glimpse at the key Spring/Summer 19' trends as well as the latest ranges from some of New Zealand's most-loved labels.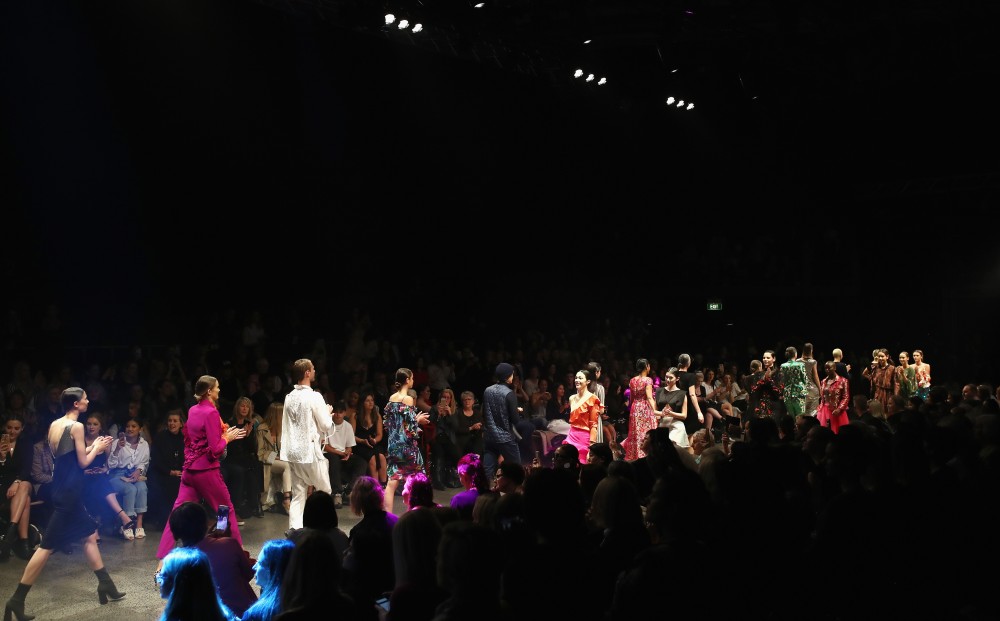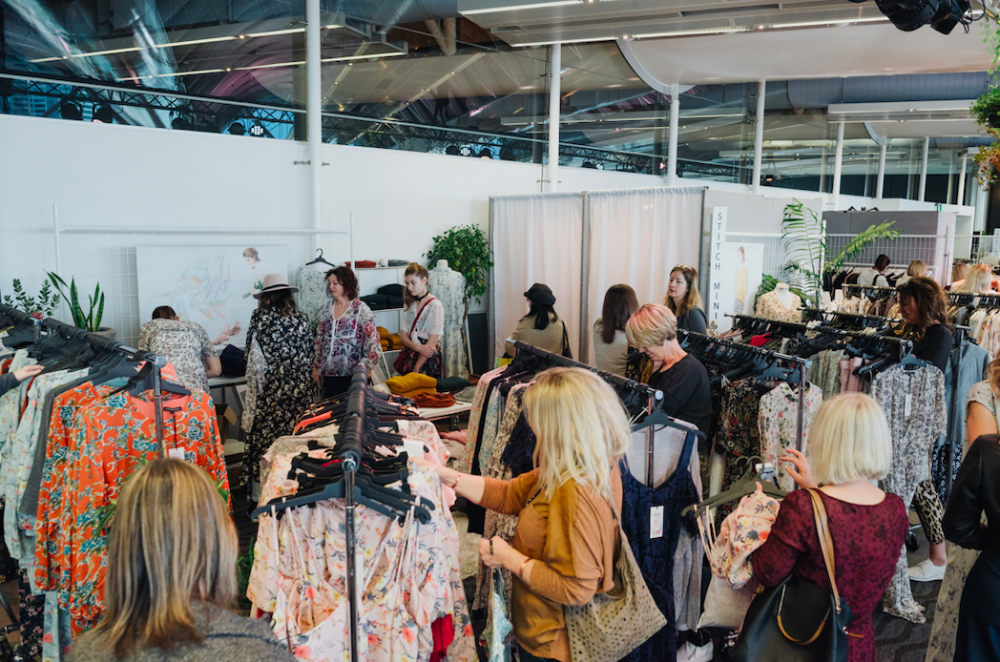 Runway shows not to be missed
The Resene Designer Runway show will kick the weekend's festivities off on Friday at 6pm with in-season collections from every NZFW designer making an appearance, alongside key hair trends and makeup looks. This high energy show is one not to miss, giving you the chance to create a mental shopping list for the summer coming!

Can't make it on Friday? Don't worry, Resene Designer Runway will be doing the show all again on Sunday for those who missed it.

New Zealand fashion royalty, Zambesi, will officially open the weekend with an unmissable retrospective runway show - While celebrating the brands 40th-year attendees can expect to see Zambesi's most memorable designs from 1979 - 2019.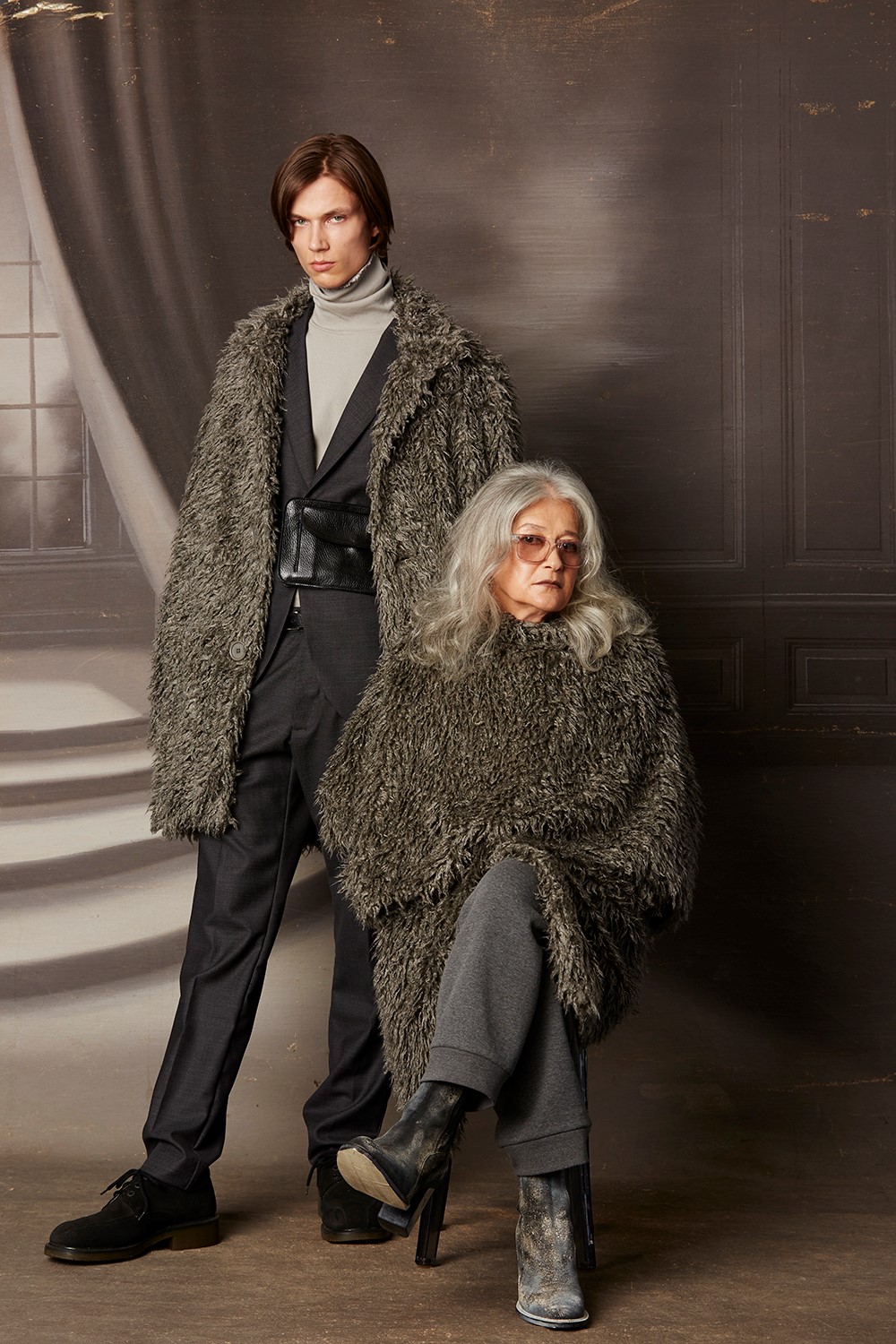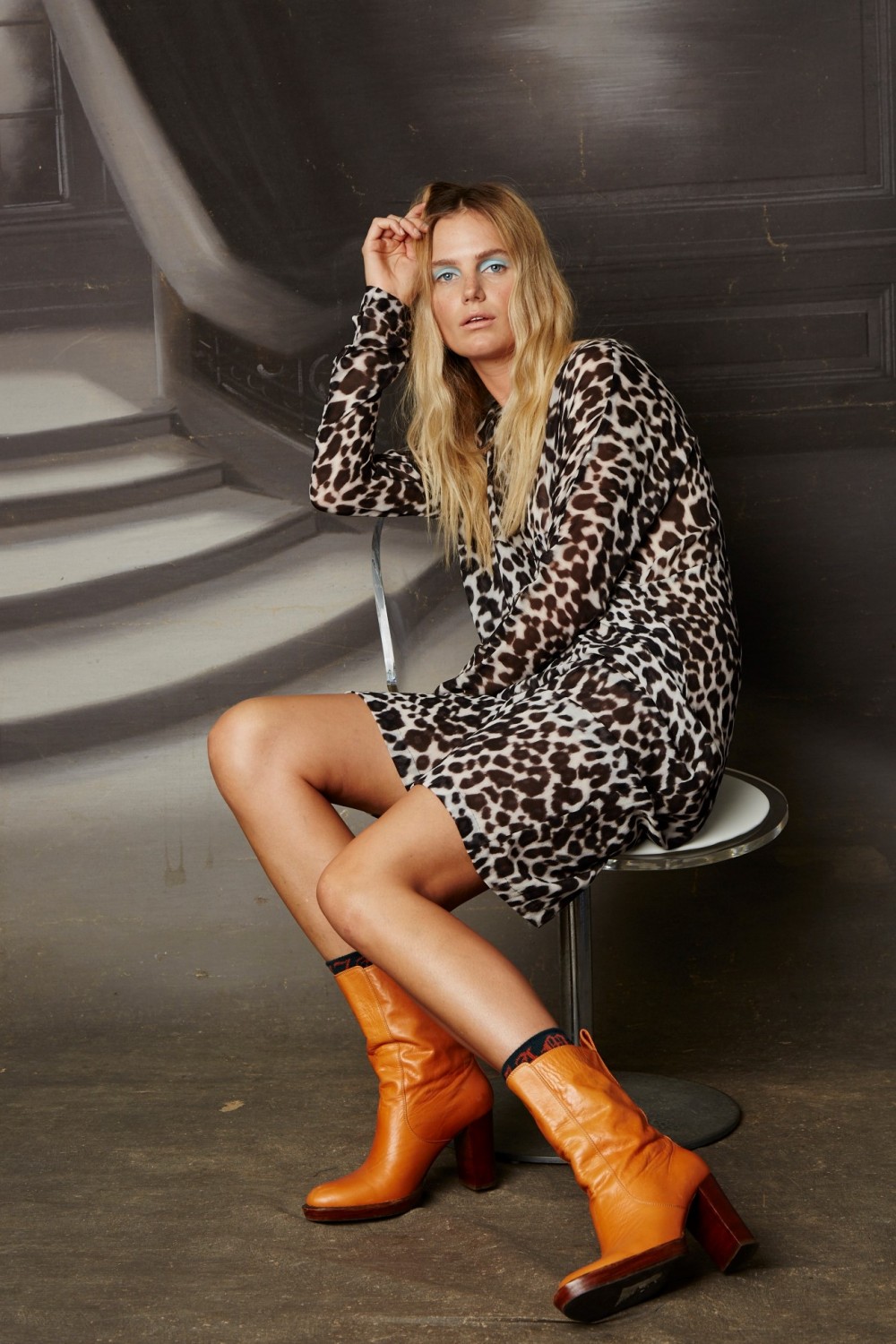 Get amped for Federations hotly anticipated runway show, taking place on Saturday evening. With a grunge rock aesthetic, Federation promises big impact, their signature quirk and a touch of the unexpected.


Fashion in the Heart of the City is being styled and produced by celebrity stylist, Kylie Cooke. Showcasing the best of Auckland's unique fashion scene. Kylie has handpicked a collection of outfits from coveted New Zealand designers, including, Zambesi, Kate Sylvester, Ruby and Trelise Cooper.


K Road Presents will be joining the runway party on Sunday to bring Fashion Weekend attendees a select range of outfits from K Road's most authentic and inspiring fashion outlets. We're talking streetwear, vintage goods, recycled clothing and high-end designer staples.

Wrapping up and reinforcing this year's focus will be the Sustainability Show. Introducing work from local designers whose passions range from upcycling and vintage clothing to social enterprise and locally sourced materials.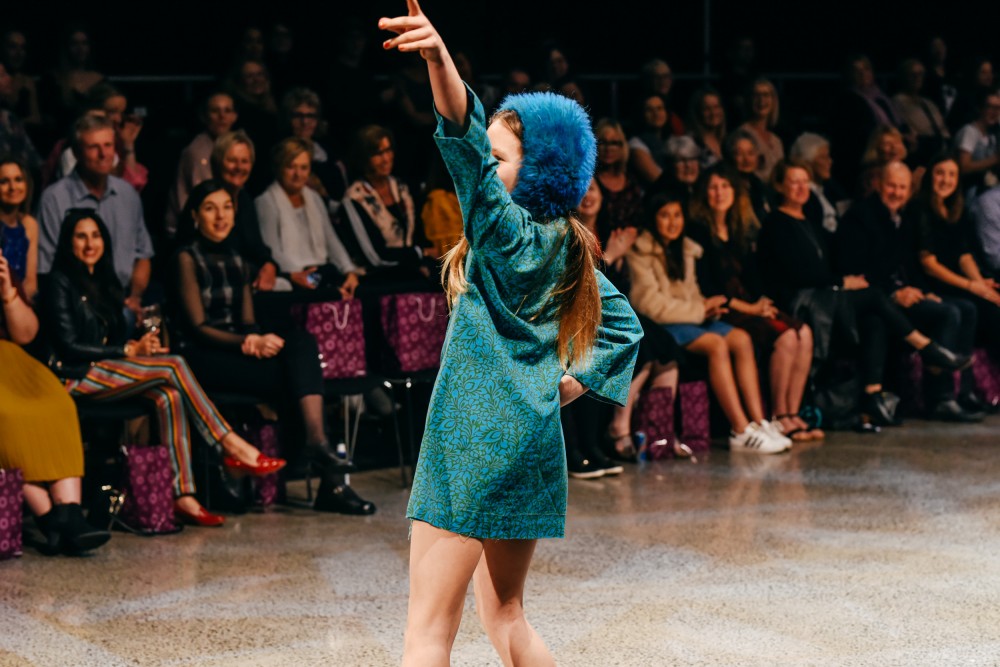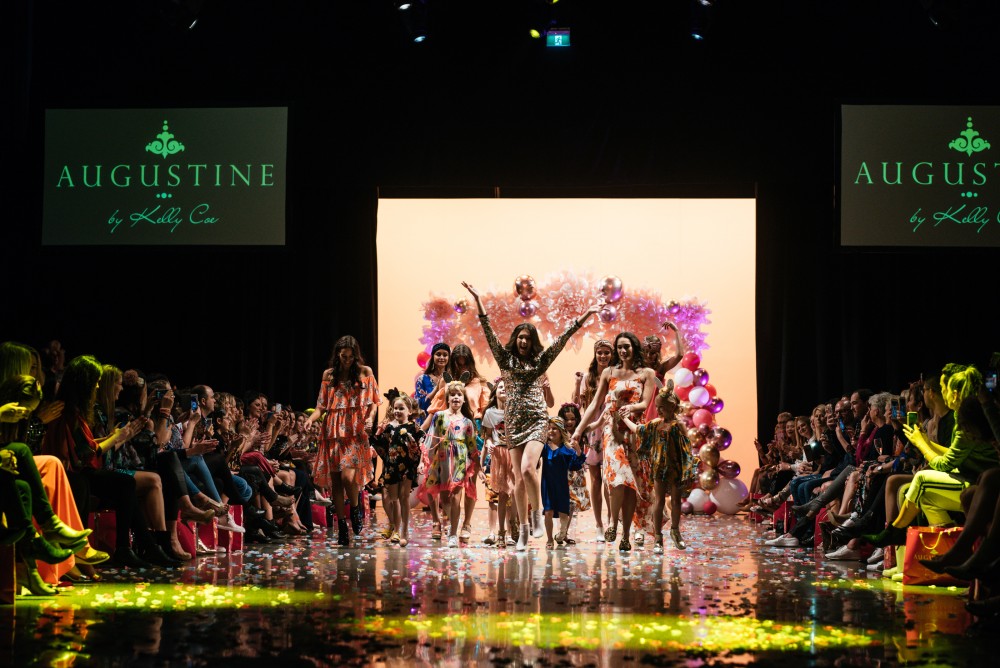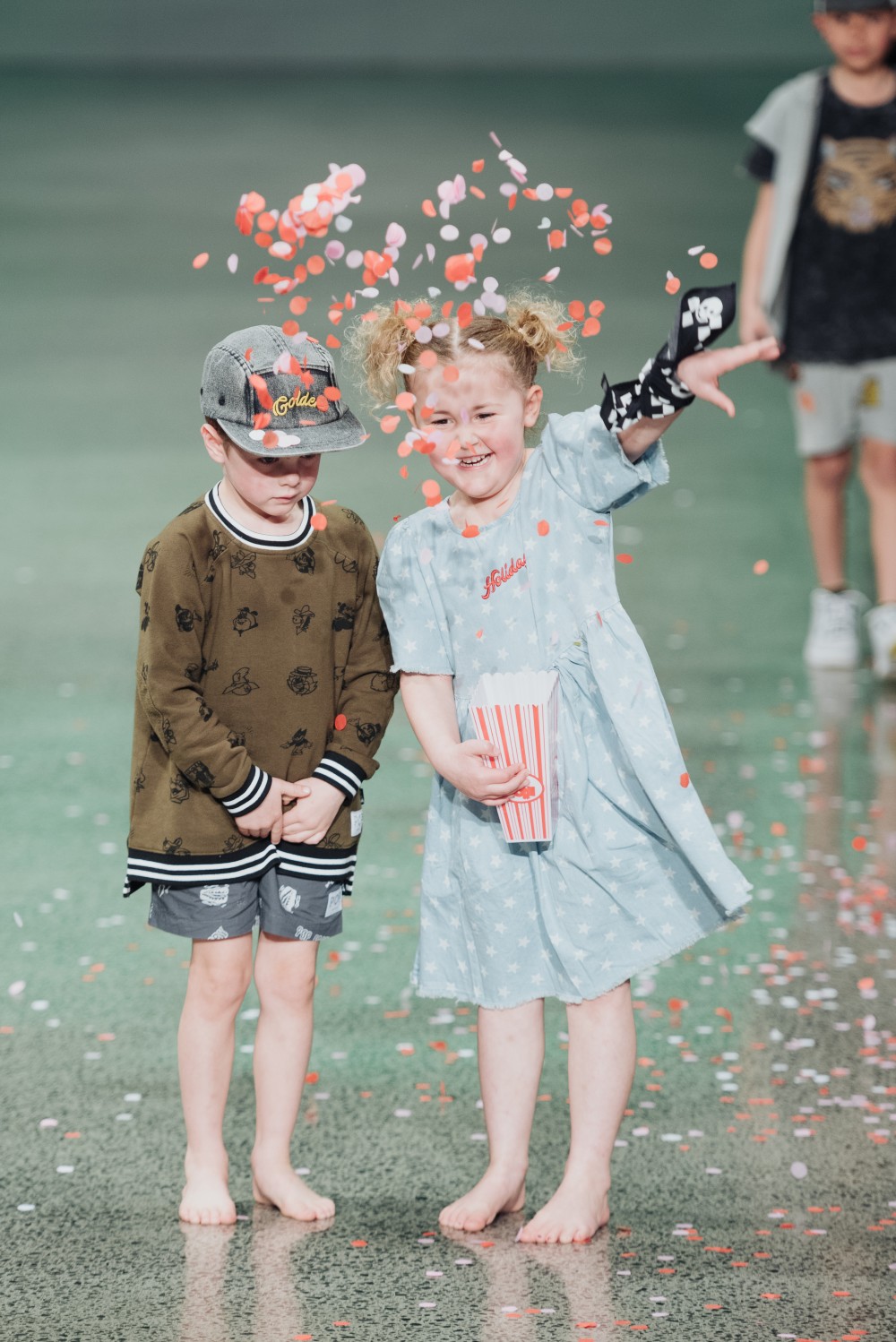 Get runway-ready
Remix is preparing you with some of New Zealand's hottest labels right now! Get New Zealand Fashion weekend ready with Remix's current favs.

While the runway showcases what is upcoming in the fashion landscape, YOUR outfits show what's on-trend right now. So if you're looking to update your wardrobe in time for New Zealand Fashion Weekend, keep reading for an insight into Remix's current fav New Zealand labels and trends.

Ladies: Think chic, think bold and think patterns.
Men: Think smart casual, think daring and think tasteful.
Maggie Marilyn

Image credit: Maggie Marilyn
Kate Sylvester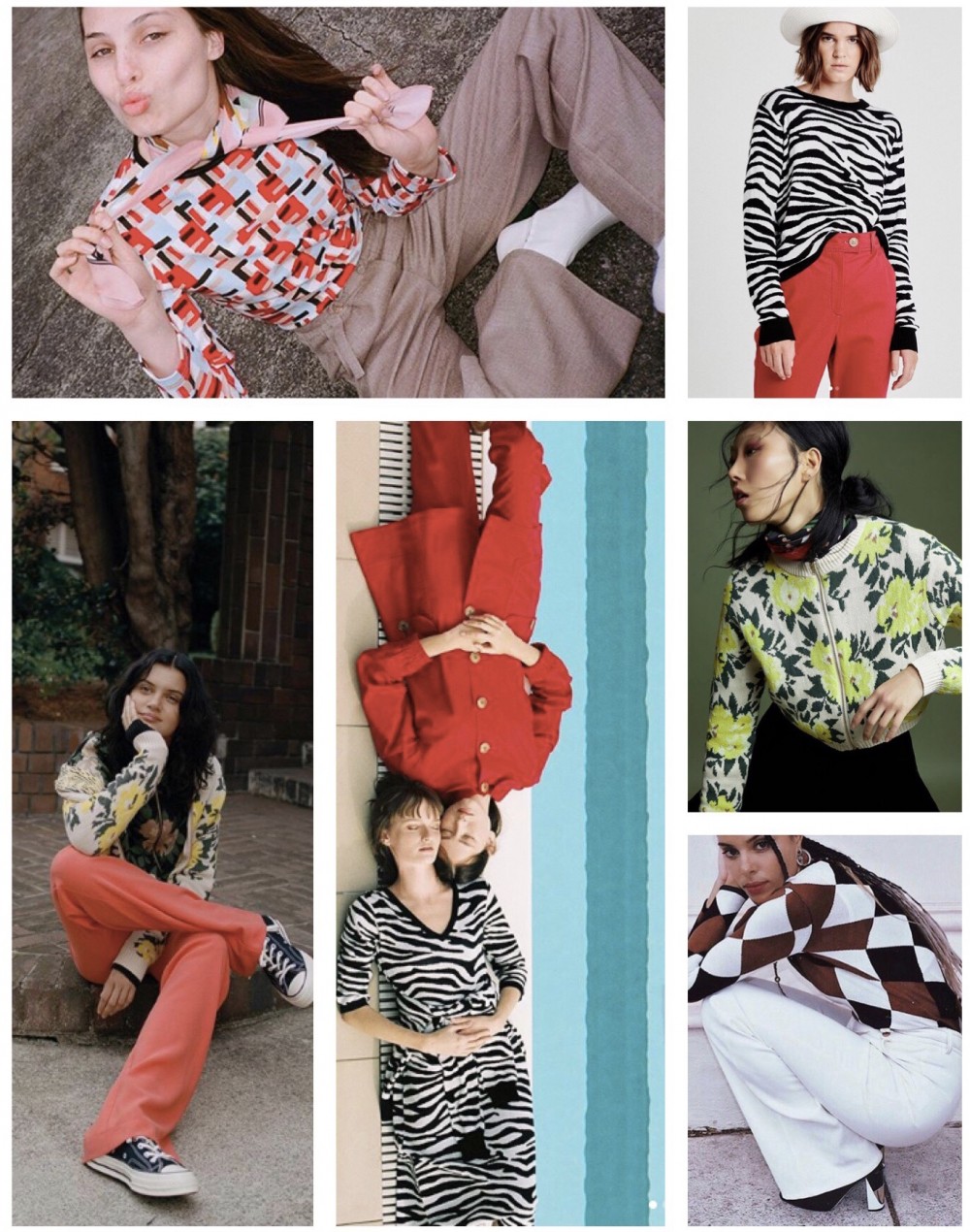 Image credit: Kate Sylvester
Isabel Marant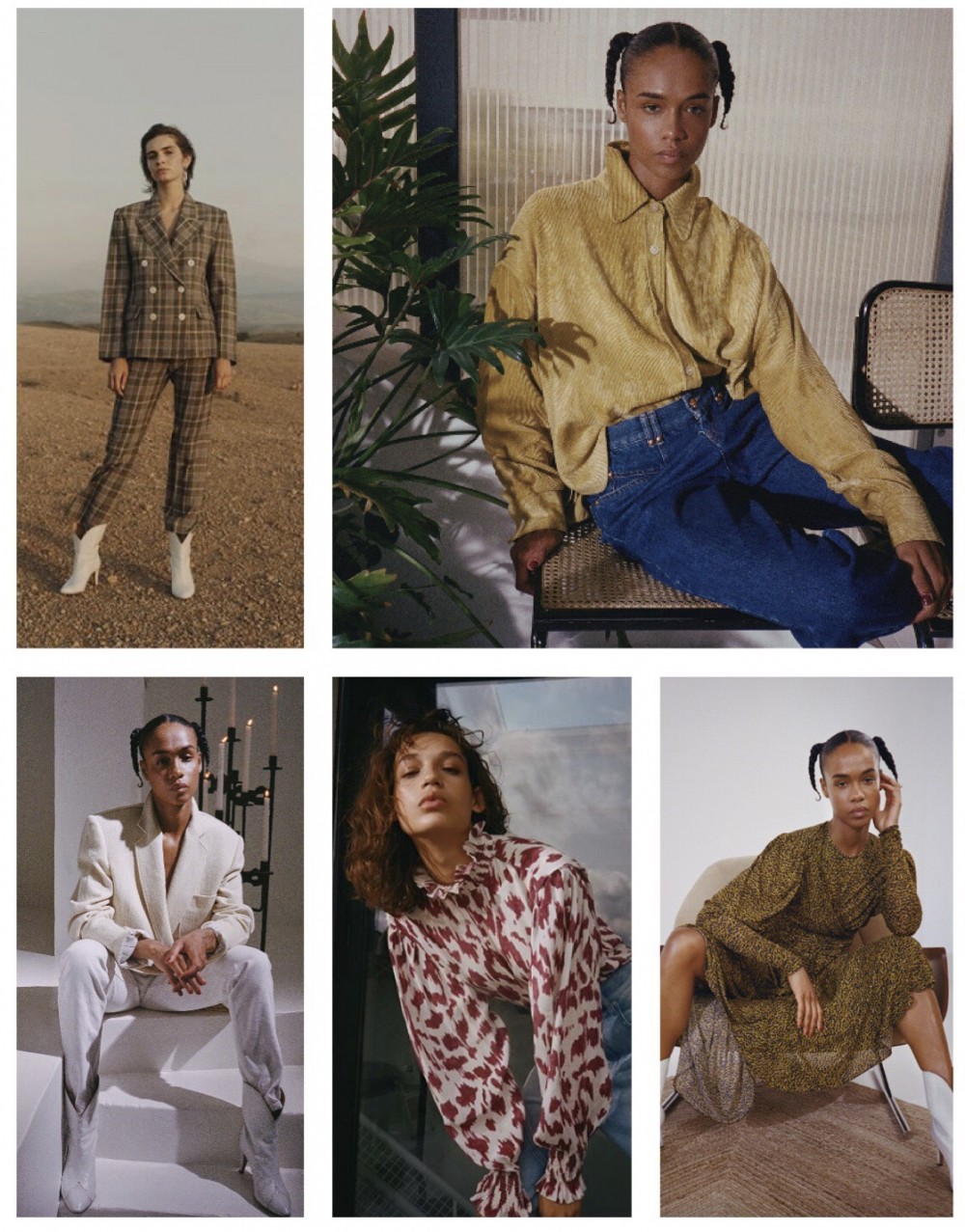 Image credit: Isabel Marant
Working Style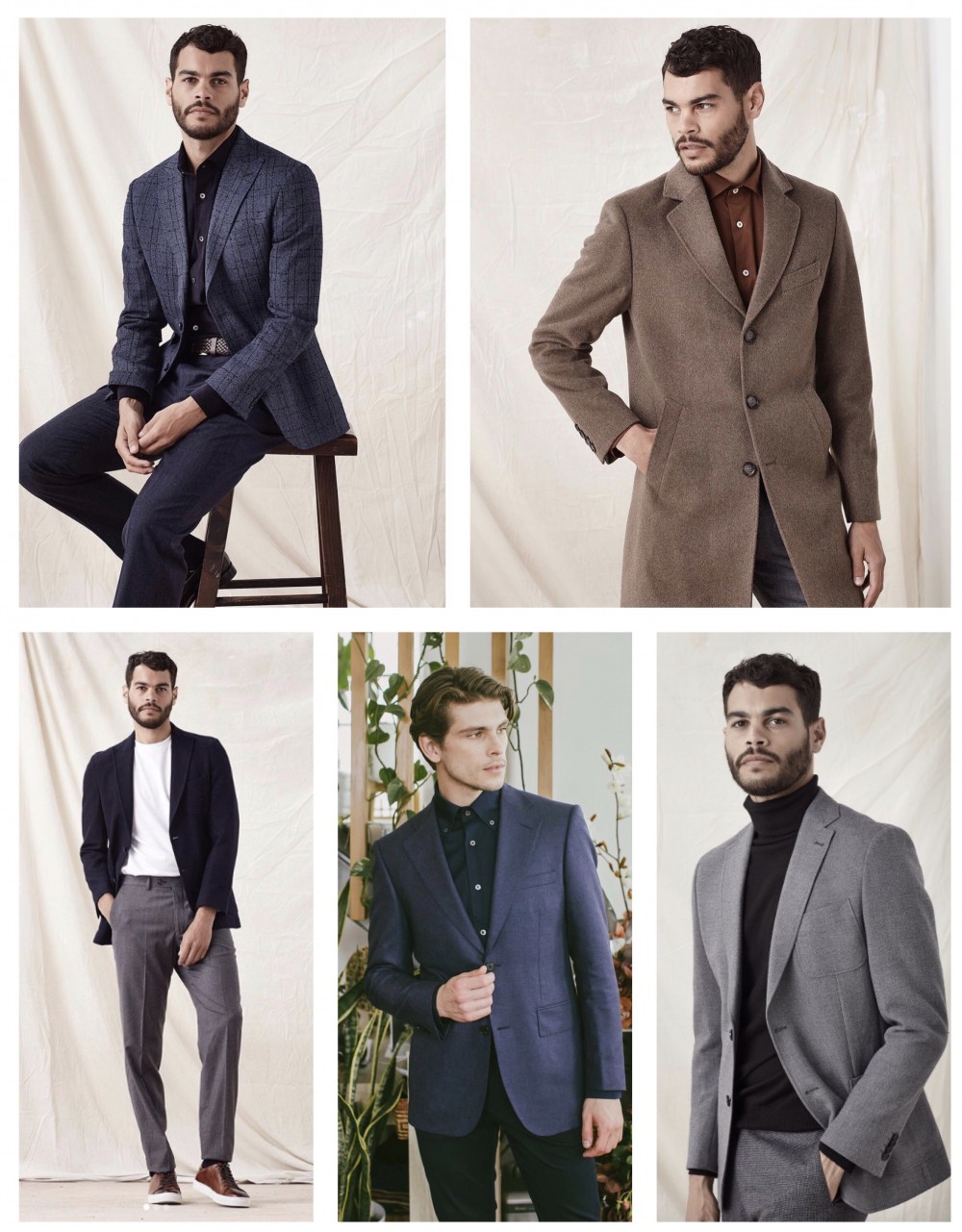 Image credit: Working Style
Crane Brothers

Image credit: Crane Brothers
Workshop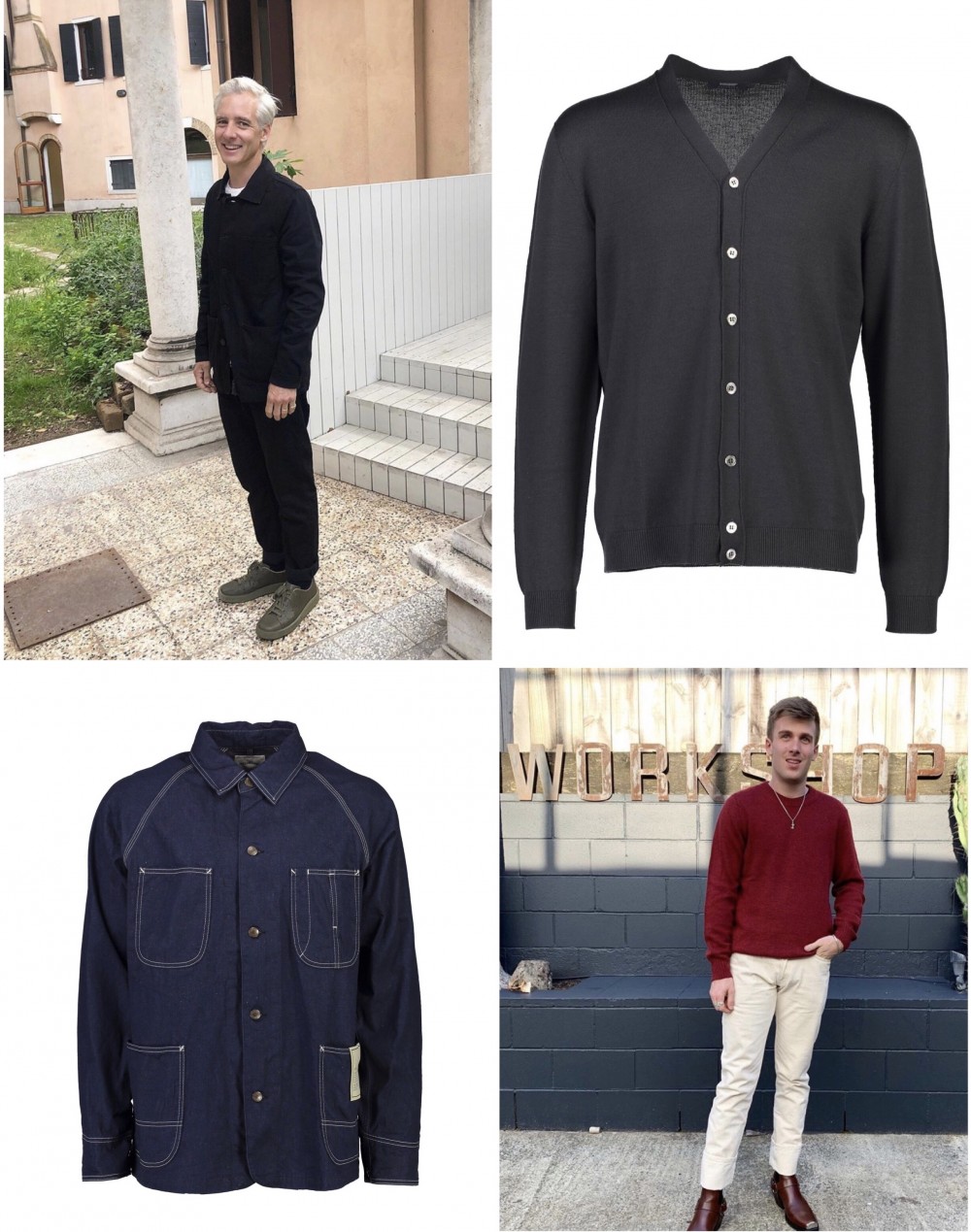 Image credit: Workshop
Off the runway
Don't worry... The action doesn't stop there!

Break up your fashion-filled day with a sensational seafood meal from Auckland's lunch hotspot, Harbourside Ocean Bar and Grill. Overlooking the water from the upper level this restaurant is the place to be!

Take a trip to the Auckland Art Gallery to be submerged with the latest art and entertainment. Check out From the Archive: Colin McCahon in Auckland exhibition, take a closer look into Colin McMahons career from lecturing at Elam Fine Arts School to becoming a full-time painter.


Wind down from your day with various dining experiences around Auckland central. Enjoy a meal with flute in hand at one of New Zealand's award-winning restaurants. Botswana Butchery is renowned for their high-quality degustation dishes and delectable dessert options.
Watch this space for more designers to be confirmed in the lead up to NZFW!


New Zealand Fashion Weekend will run from August 30th - September 1st. Tickets are available for purchase at iticket.co.nz/go-to/nzfw
The winner's for each day will be given a double pass to TWO shows of Fashion Week's choosing for the given day. Entry is open only to New Zealand residents only. No responsibility is taken for lost, misdirected or incomplete entries. Entries are limited to one per person. This promotion commences 22nd of July and ends 5th of August. By registering their details, entrants give permission for Remix Magazine (LP) NZ to post, email and mobile text message updates. The prize package must be taken as offered and is not exchangeable, transferable or redeemable for cash. Anything not specified in these terms and conditions as being included in the prize package is excluded. The winner will be contacted via email The promoter is Remix Magazine (LP) NZ, 65 Ponsonby Road, Ponsonby Auckland.