Prada announces it will be going fur-free from 2020
One of the largest fashion houses has joined forces with the Fur Free Alliance, pledging to be fur-free in its designs and products as of next year.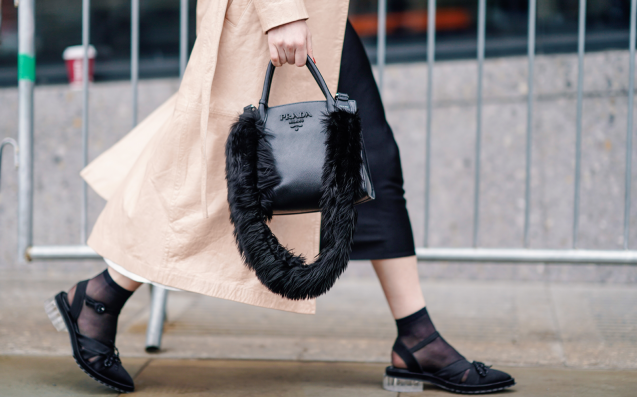 As reported by the BBC, the fashion house, which umbrella's names such as Church's shoes, Car Shoe, and Miu Miu - will stop including animal furs in their designs starting from their spring/summer women's collections.
Miuccia Prada, head designer, put out a statement in regards to the move, saying that it aligned with the fashion houses commitment to 'innovation and social responsibility' and that this will make waves in the industry, given it is a core fabric the company is so well-known for. This will "allow the company to explore new boundaries of creative design while meeting the demand of ethical products".
Being a landmark development, the Fur Free Alliance put out a statement congratulating the brand on being one of "the fastest companies to go fur-free once positive dialogue began a little more than a year ago."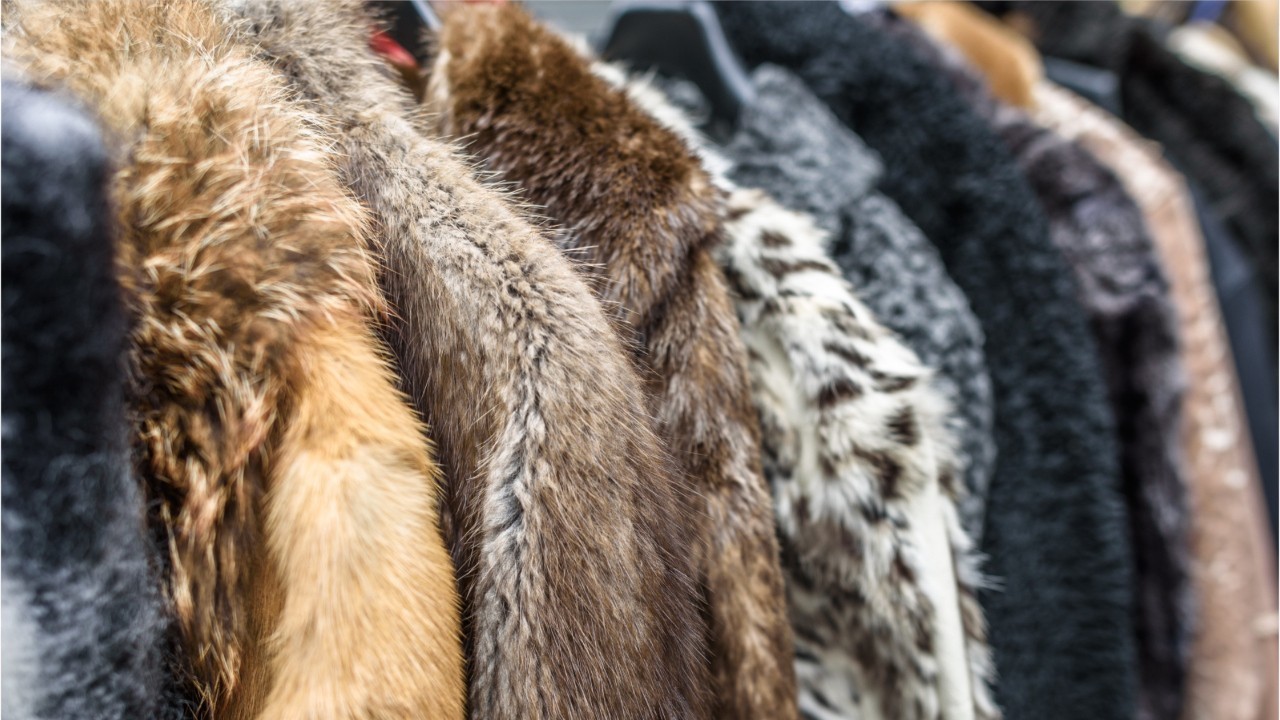 Prada house now joins other high-end designer brands such as Gucci, Burberry, Armani, Versace and more in the Fur-Free Retailer initiative.