Leading New Zealand menswear designer launches a soft and flexible denim line
Gone are the days of being rigid and uncomfortable in your Denim. Thanks to leading New Zealand menswear design Working Style, traditional stigmas around jeans are being reimagined as not only soft and flexible but providing comfort and ease for all-day wear. Working Styles new denim is unique from any previous line as they are flexible for both casual and formal wear.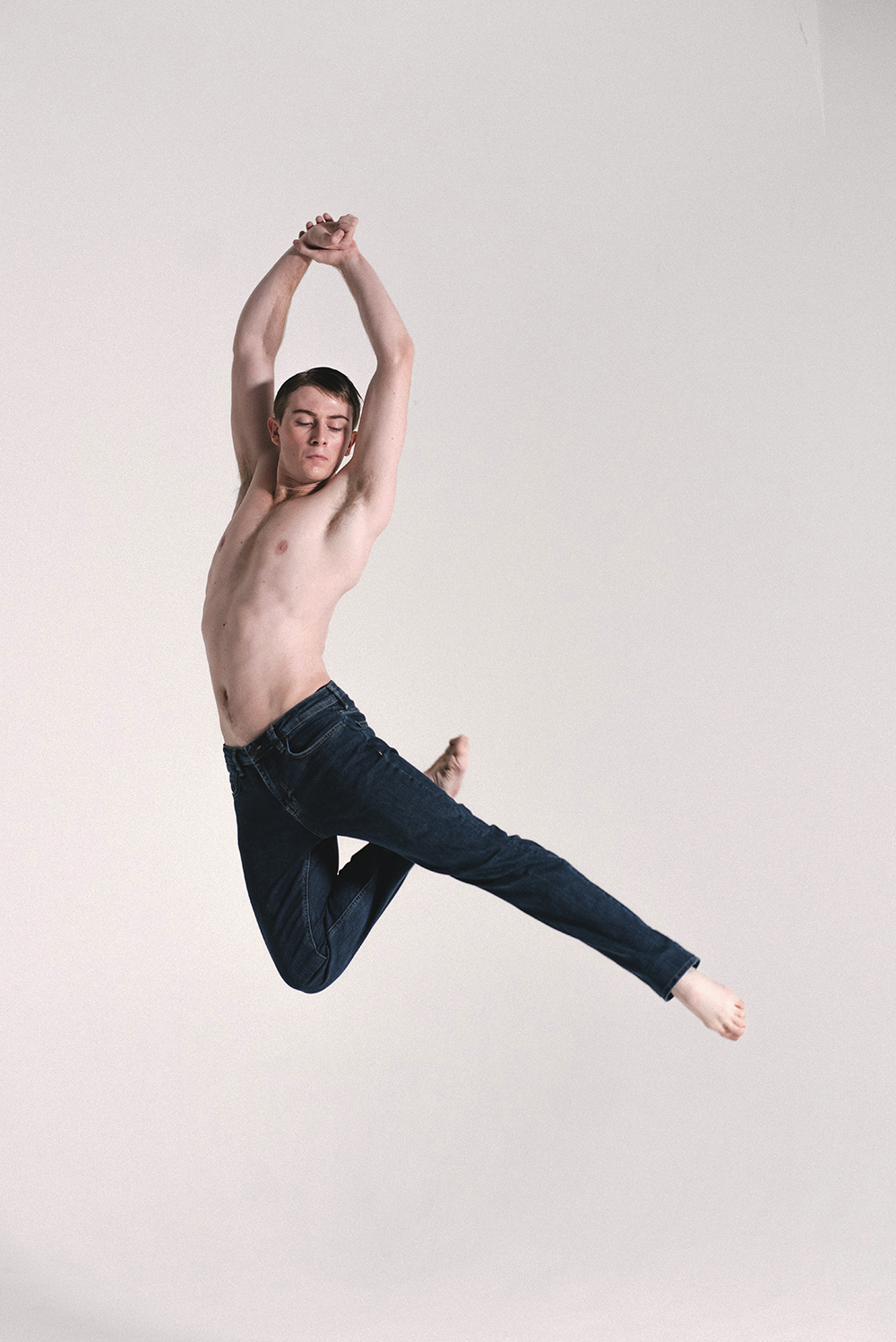 Made in Turkey, a country that is world-renowned for their high-quality fabrics, these jeans are a feat in design, and crafted by longstanding denim connoisseurs.

The jeans come in two different washes; indigo and dark stone. Working Style has nailed these shades as they are super versatile and can be styled with any look depending on what they are paired with. Pair them with a plain white tee and sneakers to achieve an effortlessly cool and casual look, or, pair them with a merino sweater and a blazer to elevate any attire.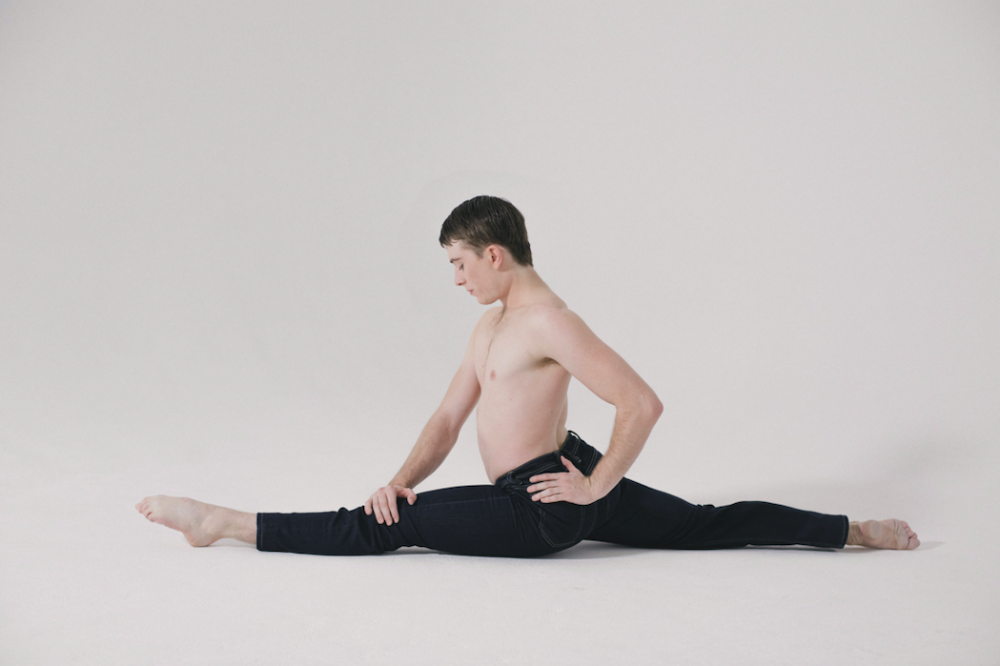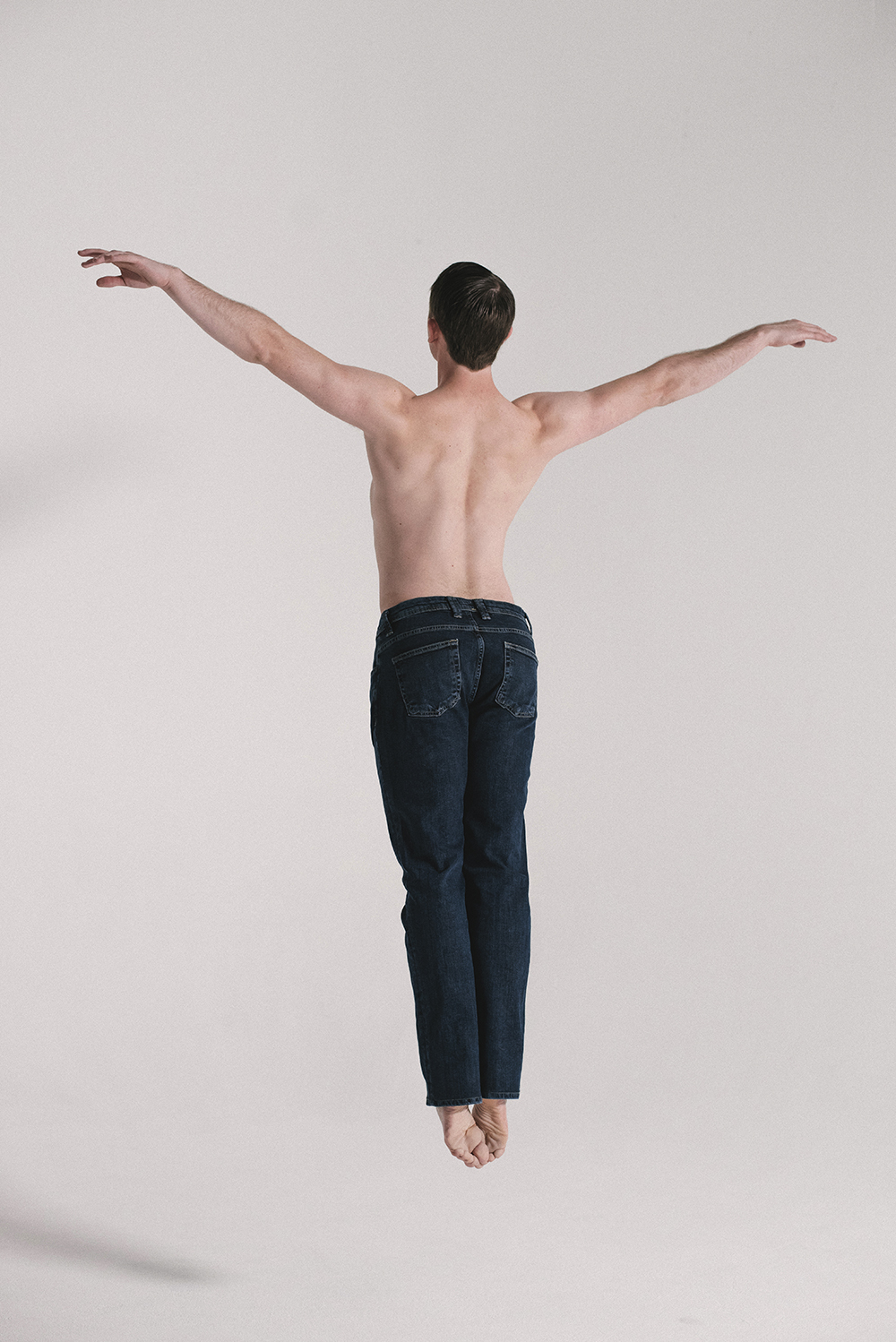 Practicality meets function with these indisputably chic and comfortable men's jeans made with 12 oz denim and 2% elastane, Working Style gives men the power to feel as though they can conquer anything. While stretchy jeans certainly aren't a new concept, jeans that provide a completely casual and regular fit but can also stretch are the ultimate combination of style and comfort.

Working Style proves the jeans capabilities in their most recent campaign, with Kiwi professional ballet dancer, Henry Seldon, who demonstrates just how flexible the jeans are. The impressive dancer grew up in Christchurch, New Zealand and now dances at The Hong Kong Ballet Company - Asia's most prestigious dance school and therefore was deemed a perfect match to demonstrate the stretch Working Style Denim is capable of.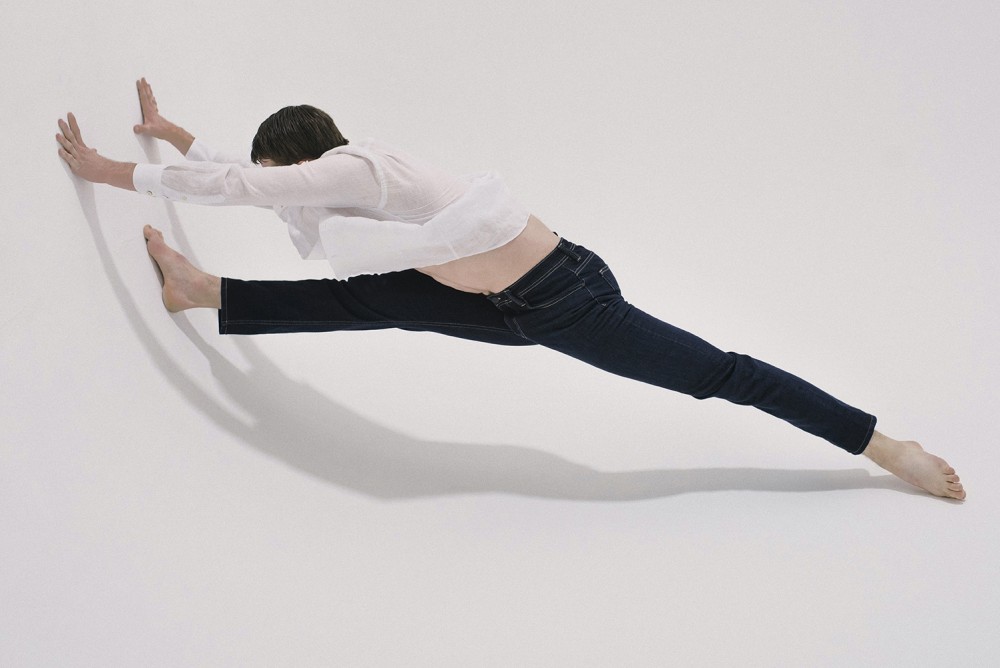 Whether your a full-time dancer or working an office job it's reassuring to know that whatever vigorous or not so vigorous activities you get up to, Working Styles new denim collection will be able to withstand the heat.

Henry wears Working Styles Indigo Jeans, 12 oz denim with 2% stretch.