Kendall Jenner just made this cringe accessory cool again
If it's good enough for Kendall Jenner, it's good enough for us. Just when we thought the fanny pack, bum bag, whatever you'd like to call it, had been thrown all the way back to the '80s when the trend first appeared on the radars of the fashion pack, Kenny has given the festival staple a high-fashion stamp of approval.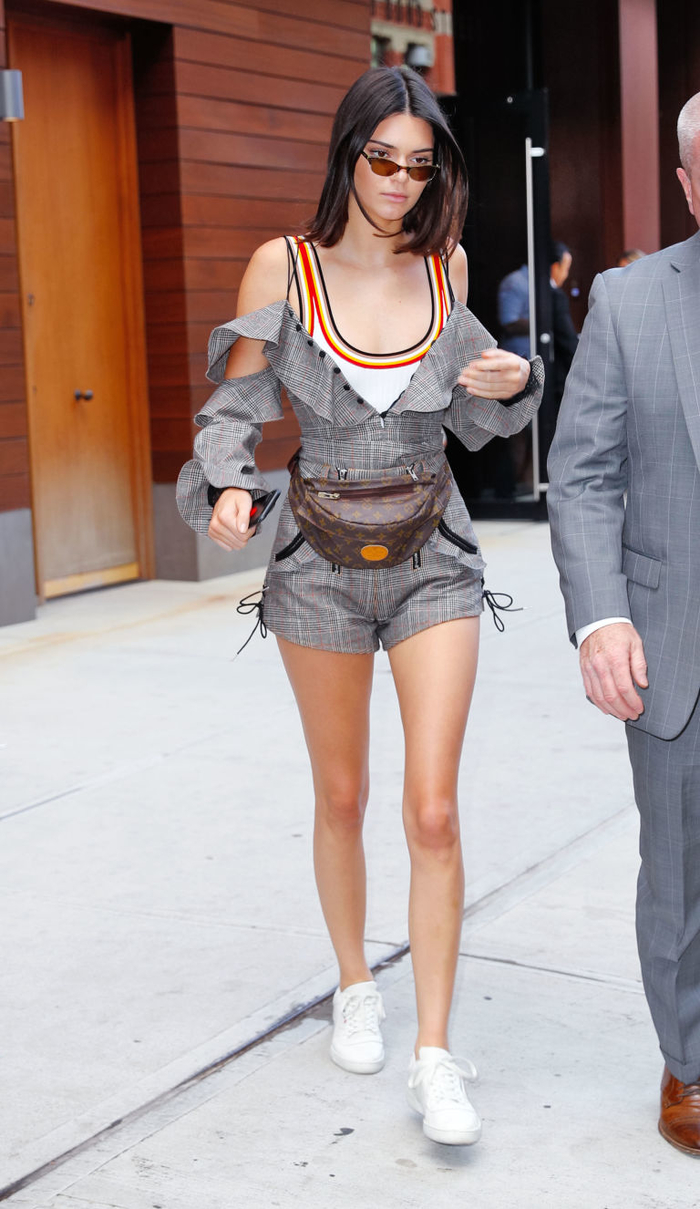 The ultimate hands-free lippy and phone carrier has received a sartorial update from a handful of fashion houses across the globe, and is fast becoming a major statement on the hips of our fave A-listers!
If we had to give A$AP Rocky a score for looking dope on the daily, he'd easily win an A+. Here, the rapper dangles a fire hot red Balenciaga bag over his shoulder while cruising down the street, proving the versatility of the new style staple.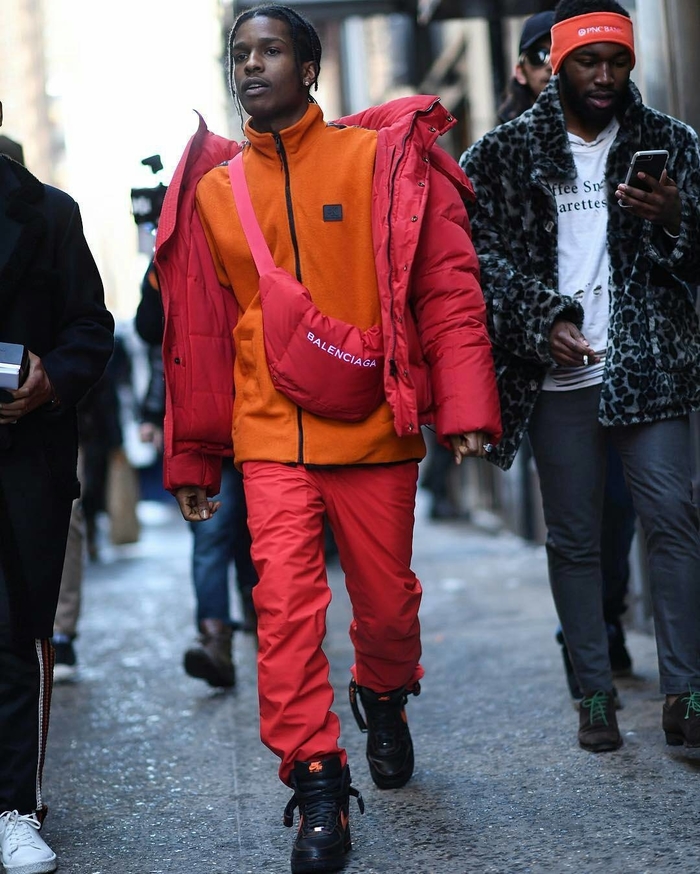 Louis Vuitton, known for the signature monogram, has gained much attention for being worn on the waists of icons like Kendall Jenner and Sofia Richie. Whether it be roaming the New York Streets with your vintage pack on, or paired with sweatpants for Coachella - there is no doubt that fanny packs have emerged as a prominent style trend.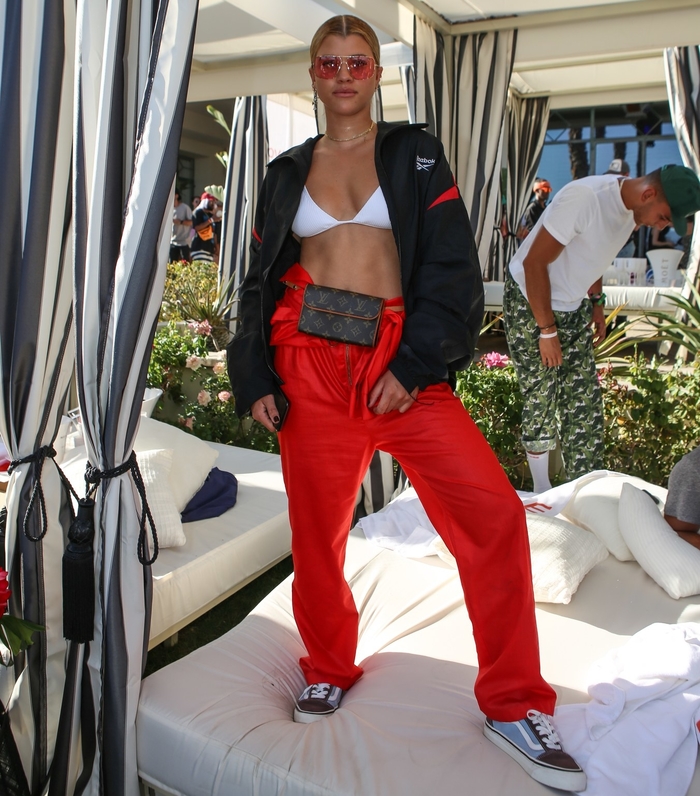 It has even become an addition on the red carpet - we never knew a fanny pack could look quite so chic! But evidently, our Sex in the City gal pal SJP rocks the look and creates a new meaning for the beauteous bum bag.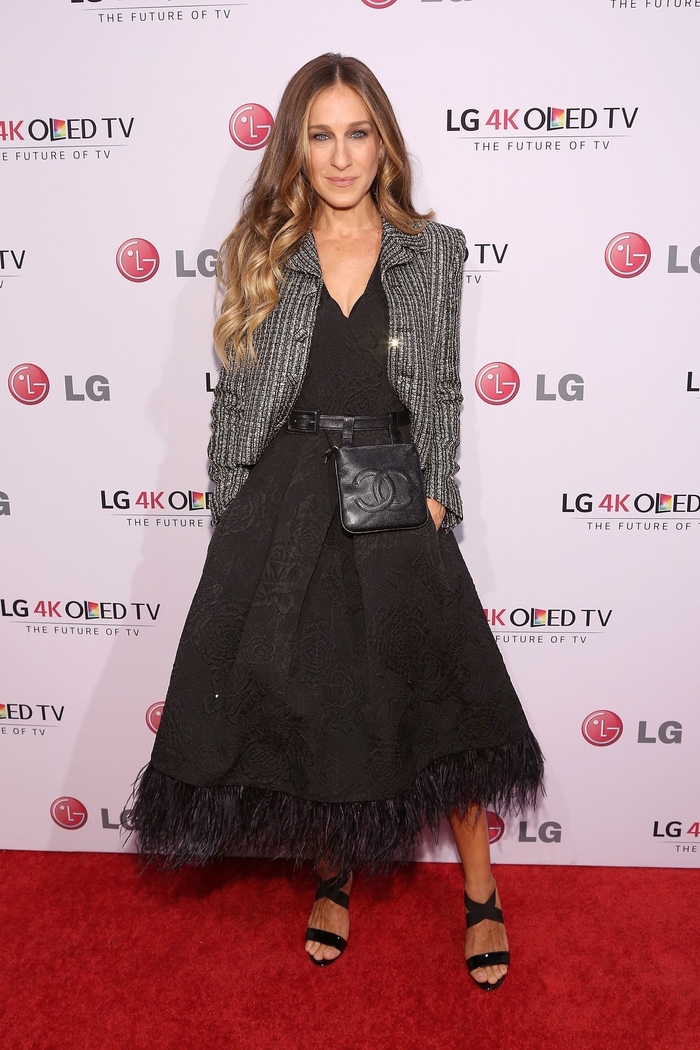 The luxury Italian fashion houses, Moschino, Gucci and Prada have made the ol' hip belt a to-die-for accessory. Black, gold and leather can work with any outfit and adds a generous helping of chic to any streetwear ensemble.
Check out our favourite high-fashion fanny packs here: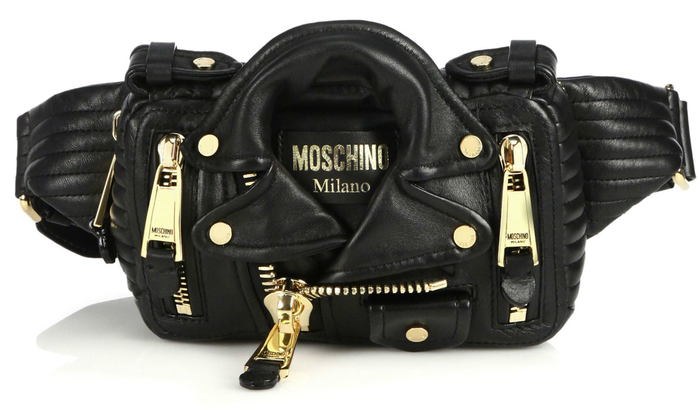 Seen everywhere from the high street to the runway, it seems the humble fanny pack is pervading the fashion world one celeb at a time.
Image credits: Elle, W , Harper's Bazaar, Net-A-Porter