Kendall Jenner doesn't work out - wait, what?
Kendall Jenner's wardrobe is filled with designer clothing, crop tops, yoga pants and plenty of Calvin Klein underwear. Not to mention, her job requires her to constantly be stripping down on runways and billboards everywhere.
You would think that she works out every day to maintain her ridiculously hot bod, but Kendall has admitted she hasn't worked out in four months! That's the entirety of 2016!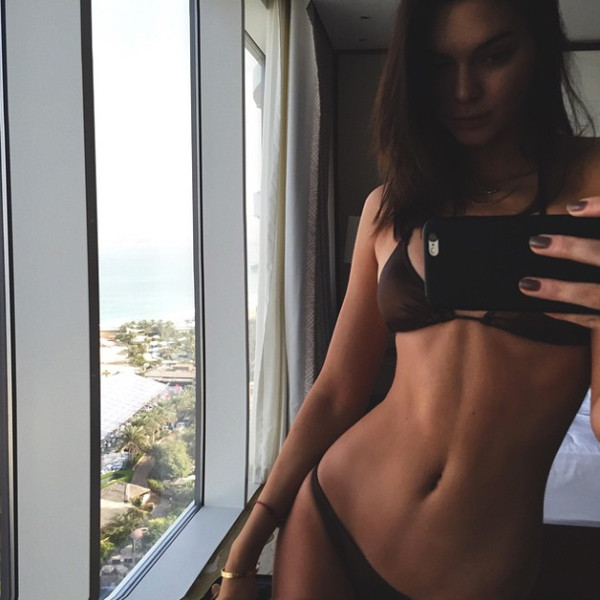 In an interview with People magazine the supermodel revealed that she's on a gym hiatus, 'I've been really, really bad and I literally haven't worked out once since the Victoria's Secret show in November,' Kendall says.
To be fair though, she definitely deserves a break; In the lead up to the VSFS Kendall had a grueling exercise routine, working out sometimes twice with a strict diet.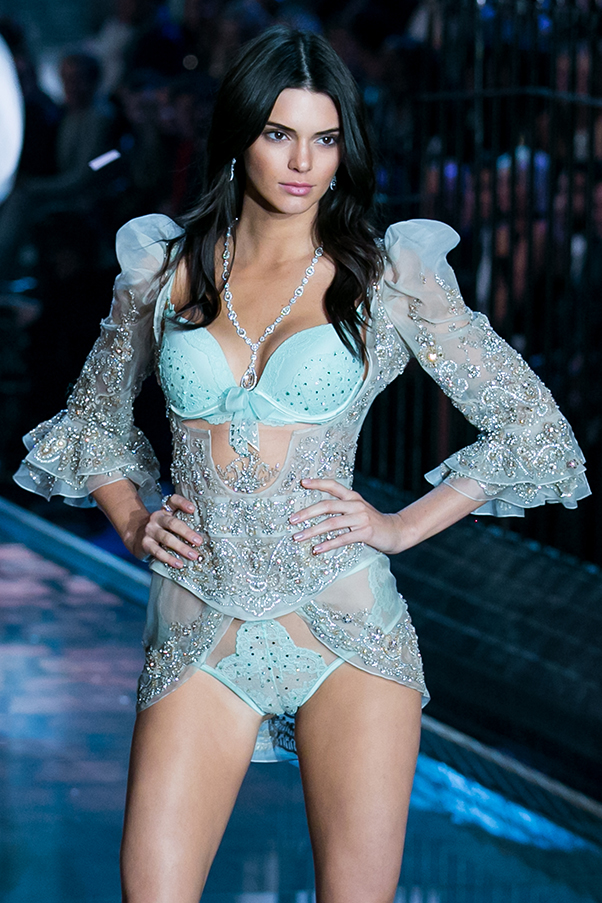 With no VSFS on the horizon, Kendall say's she's relaxing and eating whatever she wants. Her favourite snacks? Fritos Chili Cheese, 'Ever since I was a kid [they're] the only chips that I truly love and will eat all the time. They're the bomb'.