Karen Walker launches luxury bridal collection
Wedding bells are ringing with the hotly anticipated launch of Karen Walker Atelier. One of New Zealand's most elegant and luxe designers Karen Walker continues to surprise us with her ongoing creativity and innovation in fashion. Renowned for creating beautifully crafted jewellery, chic clothing and fine fragrances - it's only fitting she launched a collection in the bridal space.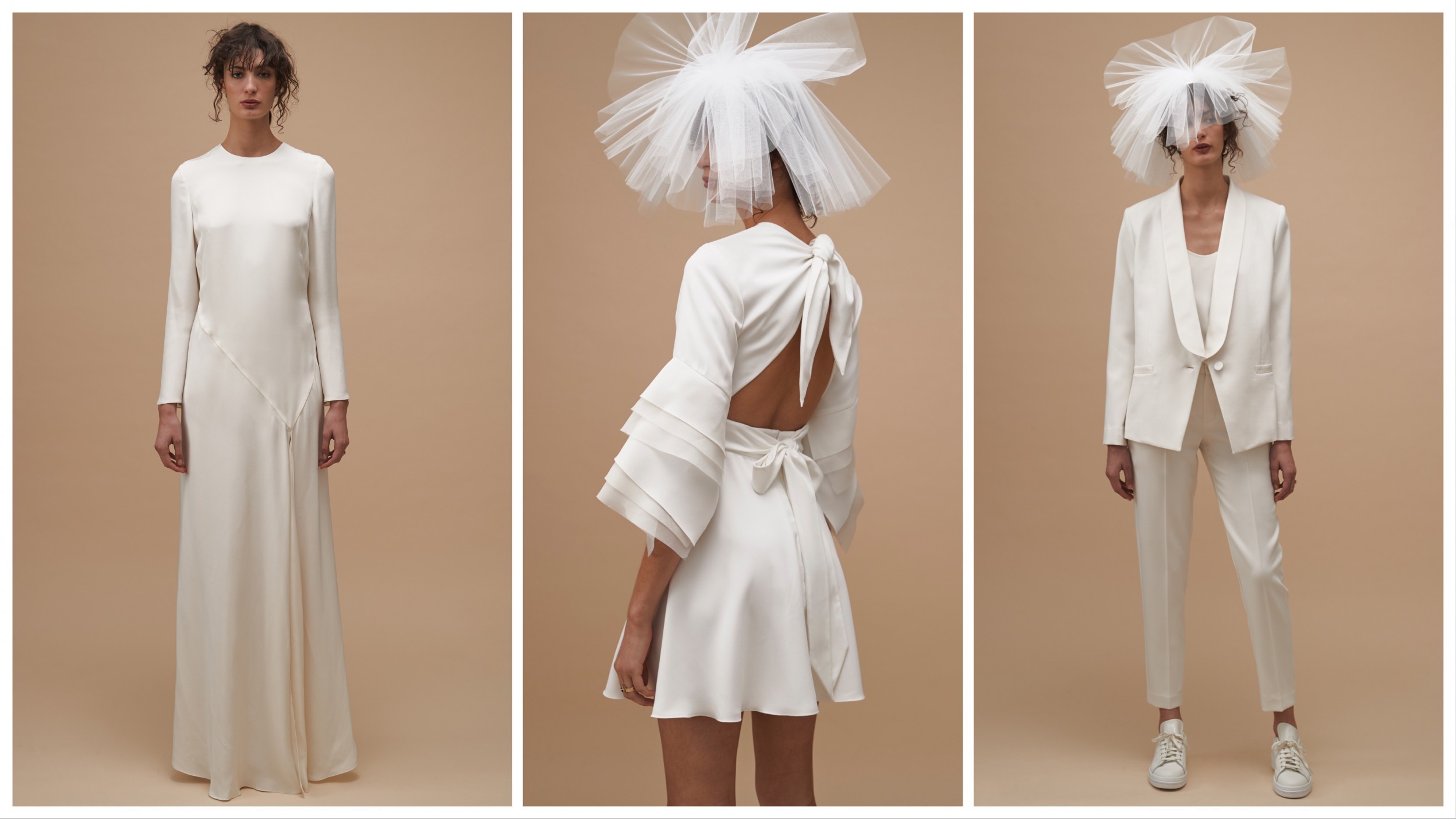 At the heart of the collection, enduring a strong marriage herself of 28-years - Karen Walker is finally addressing and commemorating one of the most romantic events of one's time. Karen Walker Atelier is a diverse bespoke collection for bridal attire and jewellery made specifically for the client by private appointment.


Long-lived fans will be pleased to know that the collection has been designed based on curation of Karen Walker's most iconic pieces and popular archives. With a set of 12 beautiful dresses, five suits and an impressive lineup of both engagement and occasion rings this collection will have you totally prepared for that special day.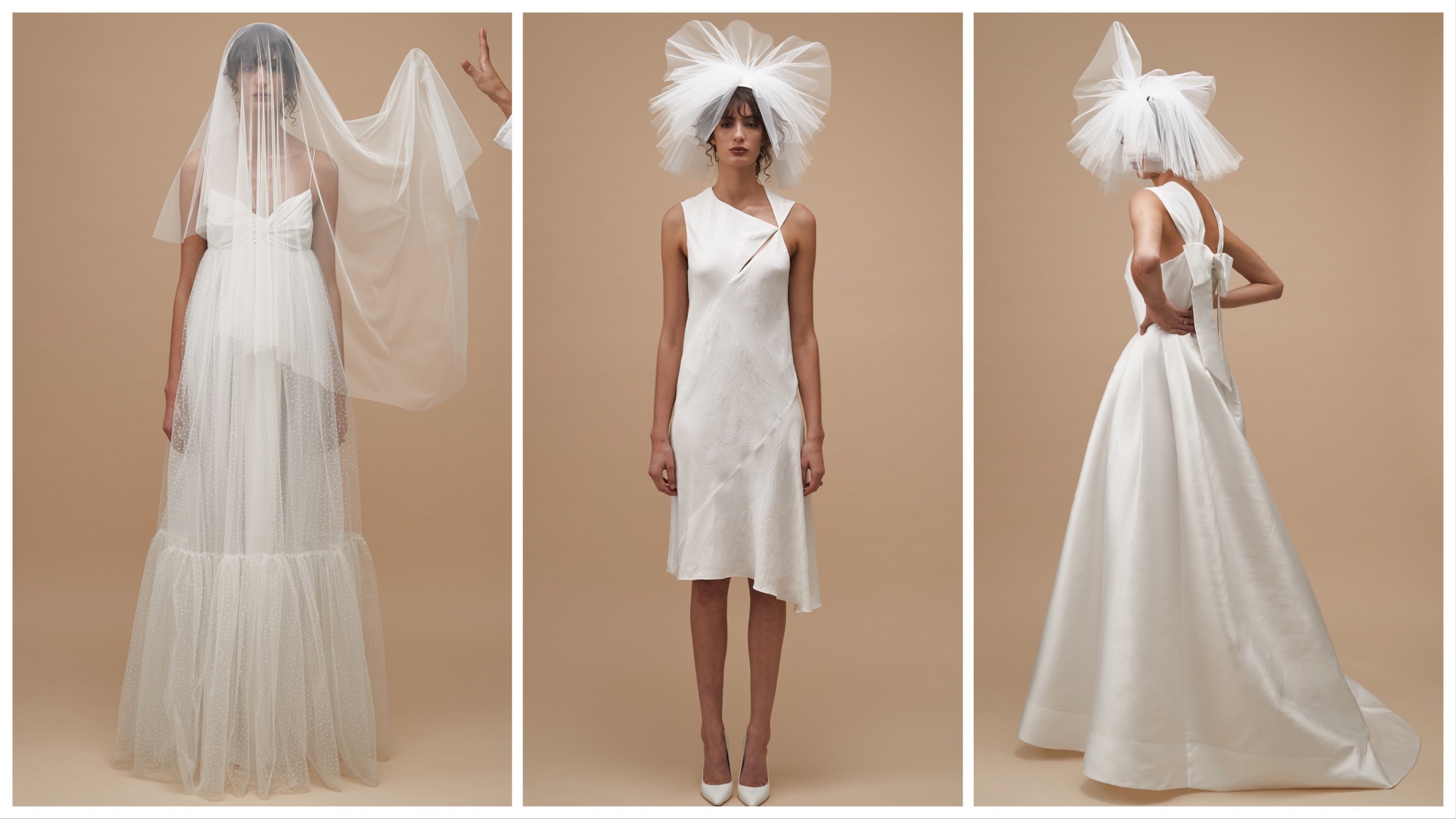 The fabrics used in the range have primarily been created by Gratacos - one of the greatest couture fabric houses who have been in the trade since 1940. The luxurious range of fabrics includes detailed floral lace, glass beaded embroidery, dotted tulle, bubble jacquard and full-bodied taffeta.


In the jewellery scope, Karen Walker Atelier is launching 14 ravishing rings that are intended to be worn stand alone as a symbol of love or stacked to commemorate the journey of engagement, wedding and eternity.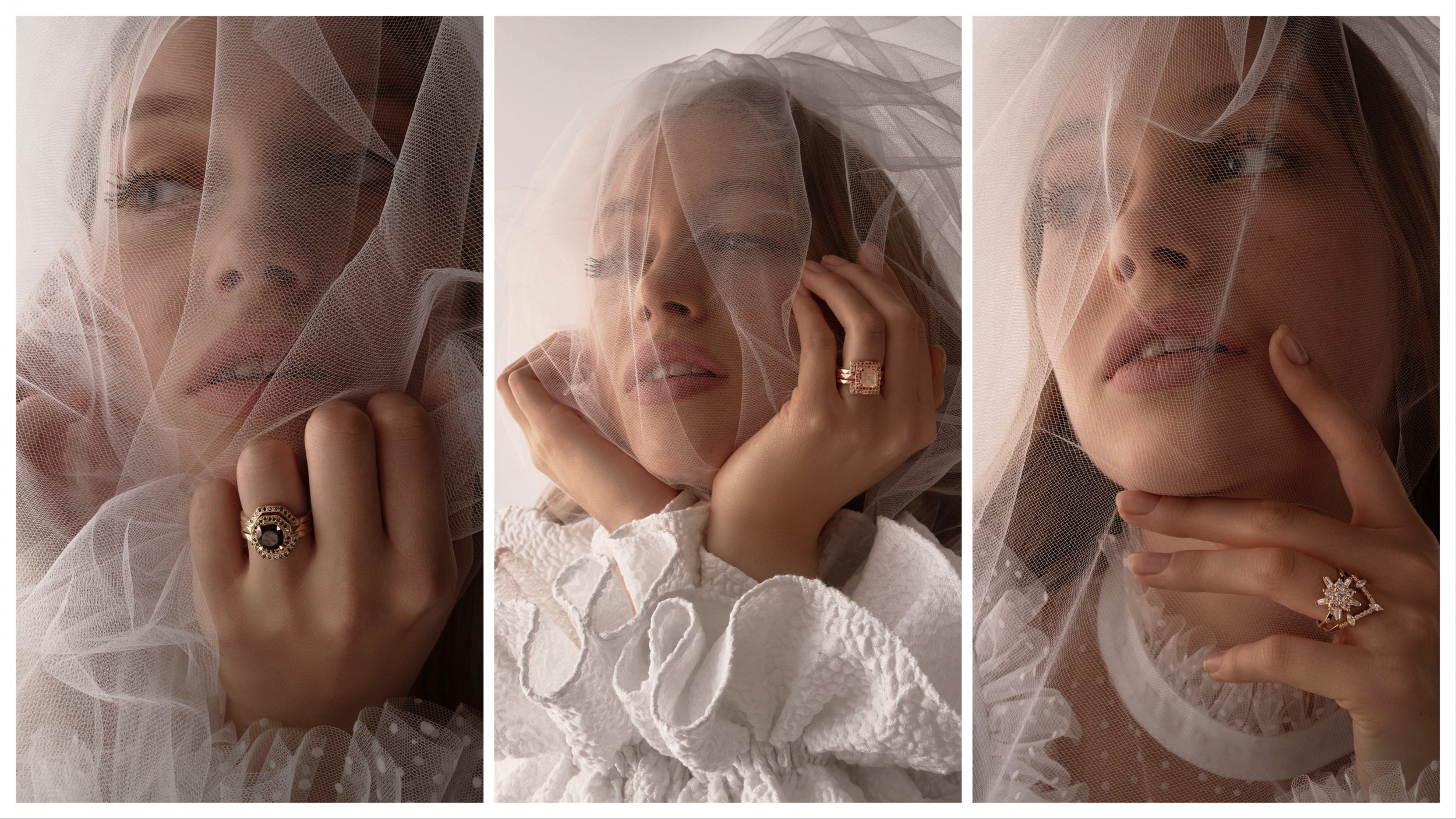 Champagne diamonds, black diamonds and white diamonds to morganite, grey moonstone, peach-moonstone, onyx and rutilated quartz provide the basis of the eight precious stones available for clients to create their personal perfect bespoke piece.