Hedi Slimane takes over the reigns at Céline
Much to everyone's surprise, global fashion corporate LVMH broke some rather significant news at Paris Fashion Week Mens.
It has been announced that Hedi Slimane will be taking over from Céline's Phoebe Philo as the new artistic, creative and image director.
Hedi Slimane is no new face to LVMH, the French photographer and fashion designer famously bought in a new era of menswear under Dior Homme before heading over to Kering, where he was responsible for giving Saint Laurent Paris a fresh new makeover for the younger generation at the time.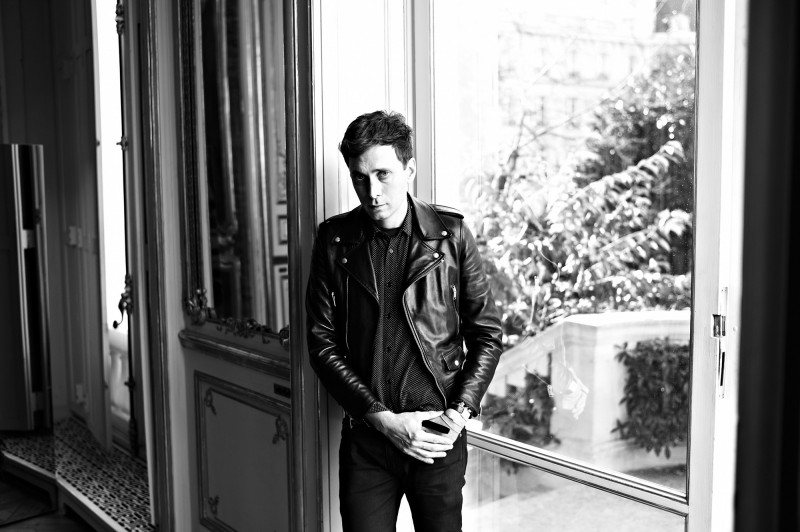 Now that he is back, he is set to expand Céline by welcoming in menswear and fragrances, two places Céline has yet to explore under Phoebe.
Hedi will officially take his role at Céline on at the start of February but Phoebe will still have one more show to go in March before she makes her full departure from the fashion house.
Hedi's and Phoebe's design style couldn't be any different, while Hedi's style is more rock and daring, Phoebe's style during her time at Céline was more covetable and conservative, you can see the big differences in the image.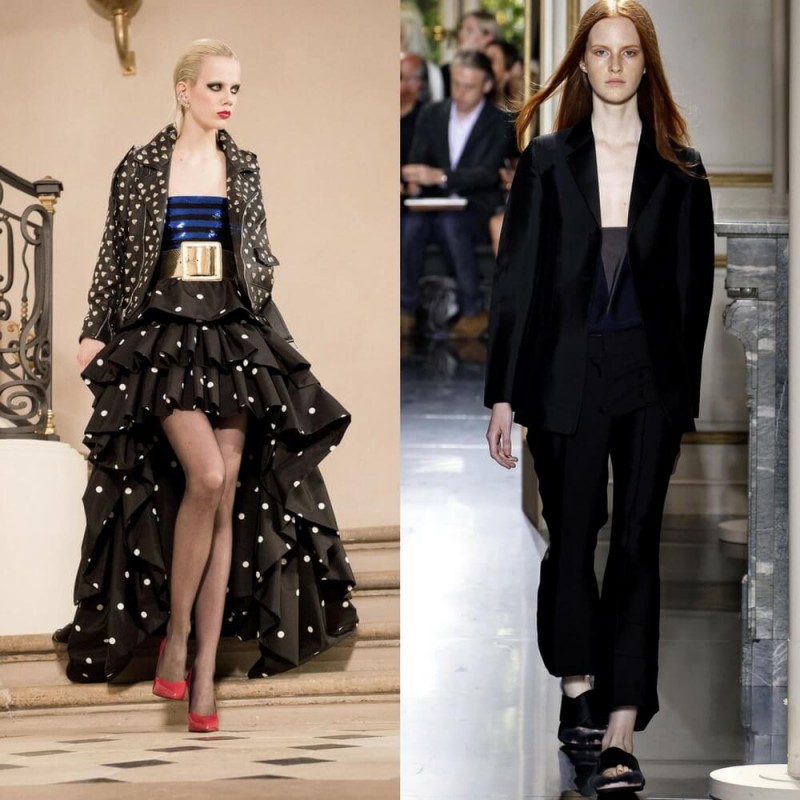 Going off Hedi's spin on Saint Laurent and his taste in general, it is highly likely that Céline will lose Phoebe's highly praised design legacy and we will shortly be seeing a completely reformed Céline.
(Images from Vogue, Marie Claire, Hypebae)