Gucci's innovative new ArtLab is a fashion game changer
Gucci have unveiled their most innovative (and enormous!) space yet. 2017 was a massive year for the fashion House, with unrivalled success obvious in both runway reviews and sales. Their leather products accounted for over 70% of Gucci's revenue last year, proving that consumer love for carefully crafted products is a fashion mainstay. To maintain the upstanding quality of their leather products while accomodating for their immense popularity, Gucci have created the Gucci ArtLab.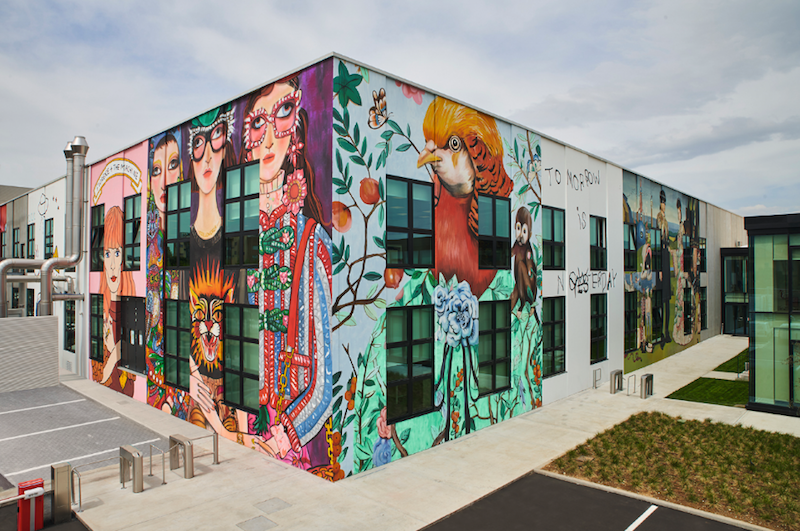 Under the creative watch of Alessandro Michele, the life of Gucci has been reinvigorated. The brand has seen a renewned push to focus on preserving the skill, detail and knowledge within the Gucci supply chain, at risk of extinction in times of mass consumerism. The demand for Gucci products has nearly doubled over the past three years. When many brands would rush to mass production and outsourcing to keep up, Gucci have instead recognised the importance of investment in the manufacturing chain, and the continuing necessity of artisanal craftsmanship. The Gucci ArtLab is a new experimentation and production platform, allowing Gucci to support their world-recognised reputation as leaders of innovation and creativity.
Marco Bizarri, President and CEO of Gucci, stated that the space "is the tangible expression of a place to learn skills and techniques, a workshop to generate ideas, and ideas are the lifeblood of culture".
The Artlab is located in Gucci's historical home of Florence, and dedicated to developing Gucci's most sought after leather products. Housing over 800 expertly trained creative, the ArtLab spans across 37,000 square metres! The space features R&F laboratories for new materials and packaging, test labs for physical and chemical tests and a climate chamber. There is a bamboo room, and full in-house prototyping and sampling activity for leather goods and shoes. Every aspect of the supply chain works and communicates with each other, to deliver the very best.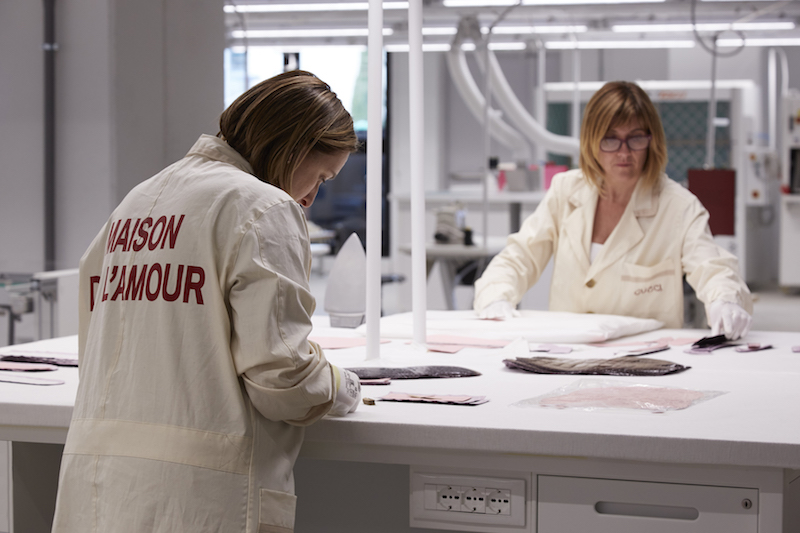 Gucci Artlab is an opportunity for the fashion house to experiment with new innovative technology and explore avenues of sustainability. Taking their ethical and social responsibility seriously, Gucci ensure over 50% of their leather goods are made within their own facilities in Italy, with the rest carried out by external suppliers who are required to pass quality and social responsibility checks.
(Imagery by Gucci)