Five simple scarf looks for Autumn 2018
Autumn has come rolling in and although that means that the cold is not long off, it also means we get to whip out our favourite, yet underappreciated, winter companion: the scarf. Scarves come in all shapes, sizes, materials and purposes. The idea of just having one scarf and wearing it one way seems manageable. But, you'd be missing out on a secret weapon of an accessory that could potentially make or break your winter ensemble. From warmth to style, scarves provide all. This article is for those who need a little guidance on how to master the art of scarf-wearing.
The headscarf
The traditional headscarf is worn all over the head, hiding the hair. That may work for some looks, but a more understated version of this look is to use it as an accent to complement a hairstyle. You can wear it as a headband or tie it around a low pony. You can opt for cotton or silk, pattern or plain, long or short. The possibilities are endless! There are so many different ways of styling this part-time hair accessory, you'll just have to find the way that works for you!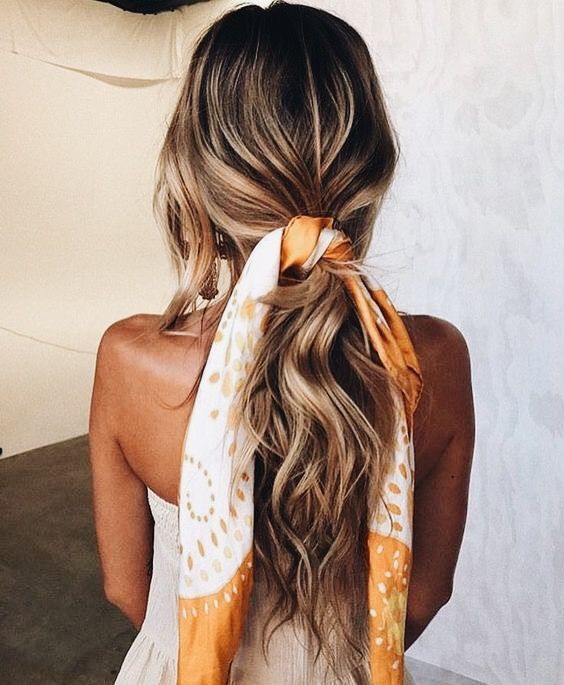 The blanket scarf
You don't know it yet, but the blanket scarf is your new best friend. You can wear it in a variety of ways and it'll look like a completely different outfit each time. What more could you ask for from a trusted accessory? You can wear it as a shawl over your shoulders, belt it to cinch in the waist for a more refined look, tie it around your neck for a cosy look or simply let it hang as-is around your neck.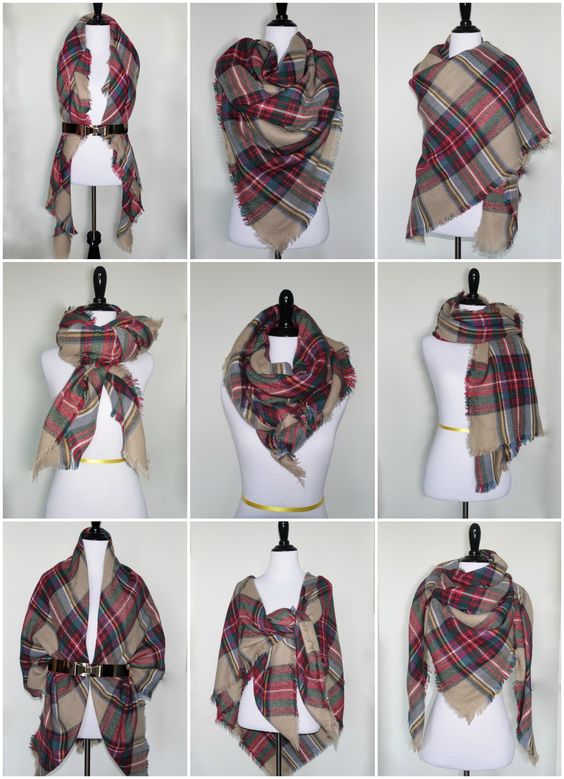 The silk neck scarf
Hermès pioneered the style statement that we now know and love as the silk neck scarf. Silk is a natural fibre, which makes it breathable and preserves your body heat in the cold. Even though it may not look like much to cover your neck with, it does the same job as a big wool scarf minus the itching and the excess fabric.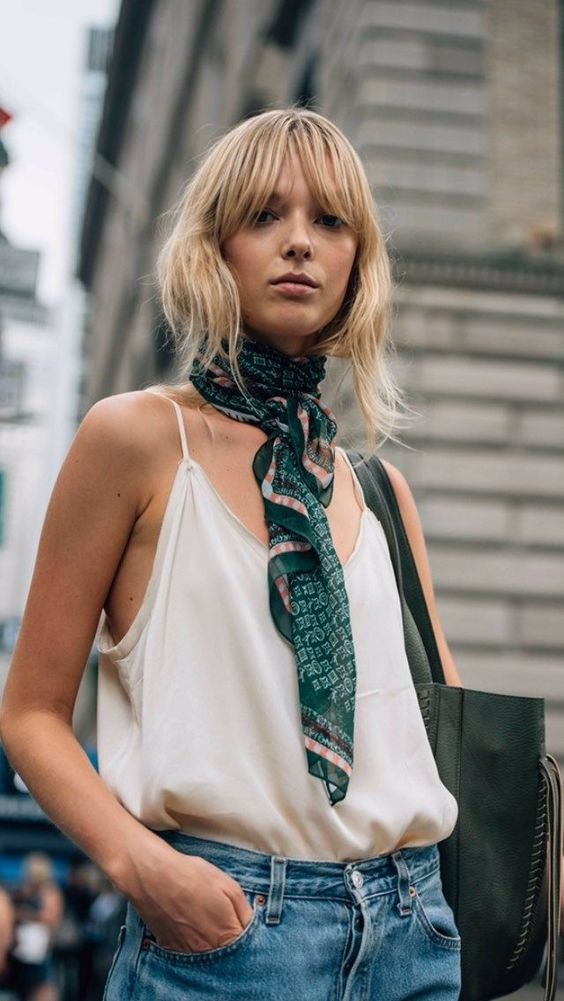 The traditional scarf
If you feel like sticking to the rules a little bit more then there's always the option of opting for the classic wool or cotton scarf and draping it around your necks or looping it once round. They add flair and warmth to your outfit, finding a good neutral shade could really elevate your winter look.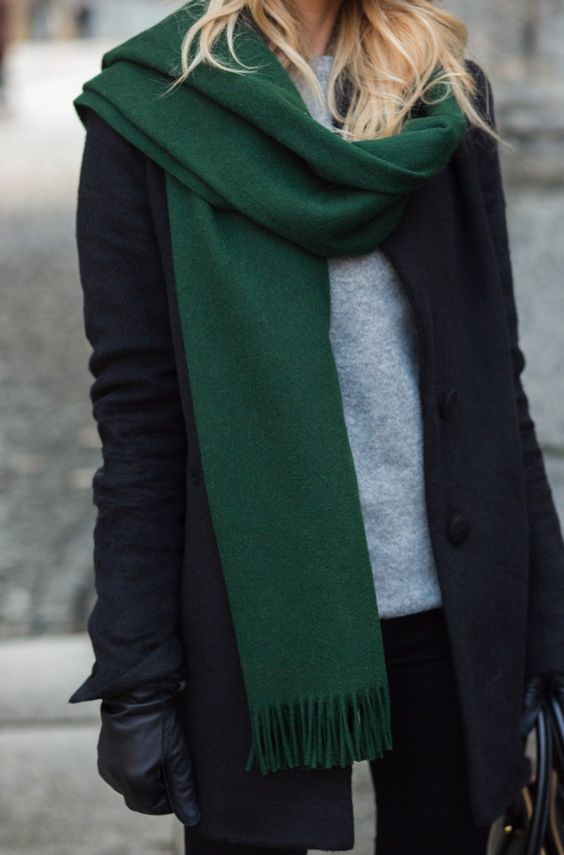 The circle scarf
This is the lazy girls life-hack to effortless dressing. A never-ending scarf that you can just throw on over the top of any outfit and expect perfection. These scarves are handy when you're in a rush and don't have time to think of the way you want your scarf to sit. If you're a woman on the run in the mornings then this is a must-have.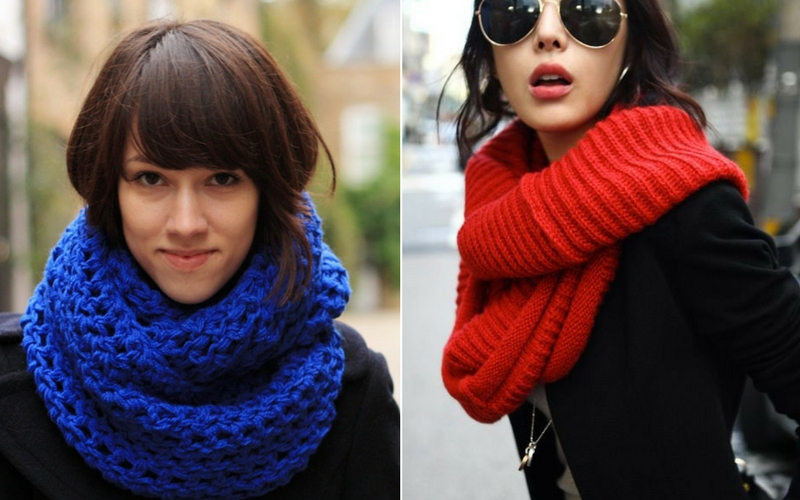 All images taken from Pinterest