Finding Love in Verona with Roberto Coin
Love is in the air with the latest Roberto Coin collection, Love in Verona. This collection is the thread that connects the Roberto Coin brand to cities around Italy and takes us on a countrywide tour where the pieces become ambassadors of beauty. This collection transports viewers to the medieval city of Verona. Rich with history and romance, and made famous by Shakespeare's infamous love story, Romeo and Juliet. Verona is known for its cobbled stone streets, ancient architecture and that iconic balcony, but it is also home to a very special women's collective, titled Juliet Club.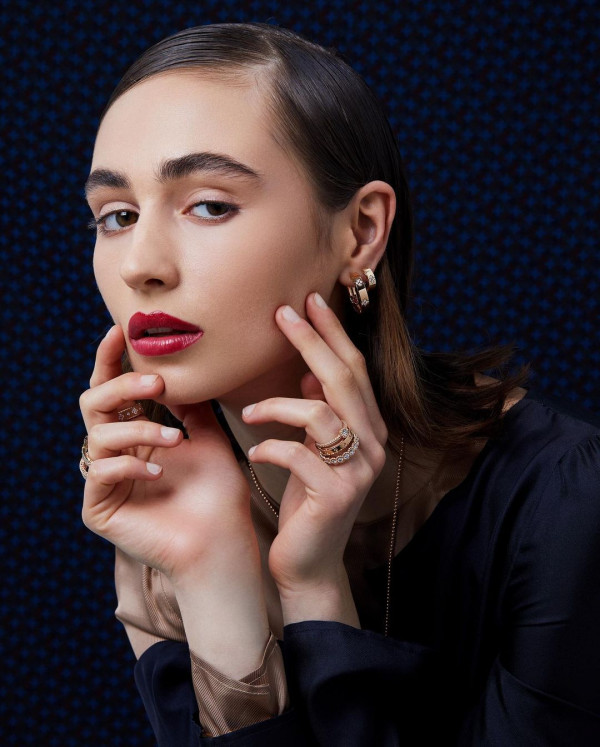 Juliet Club is the inspiration behind Roberto Coins latest collection. Originating in 1930 the Juliet Club was founded by a group of women wanting to spread love and light through the gift of handwritten letters. Named after the most famous heroine in literature, the Juliet club has been replying to hundreds of thousands of letters sent from around the globe and has since turned into a phenomenon of epistolary tradition.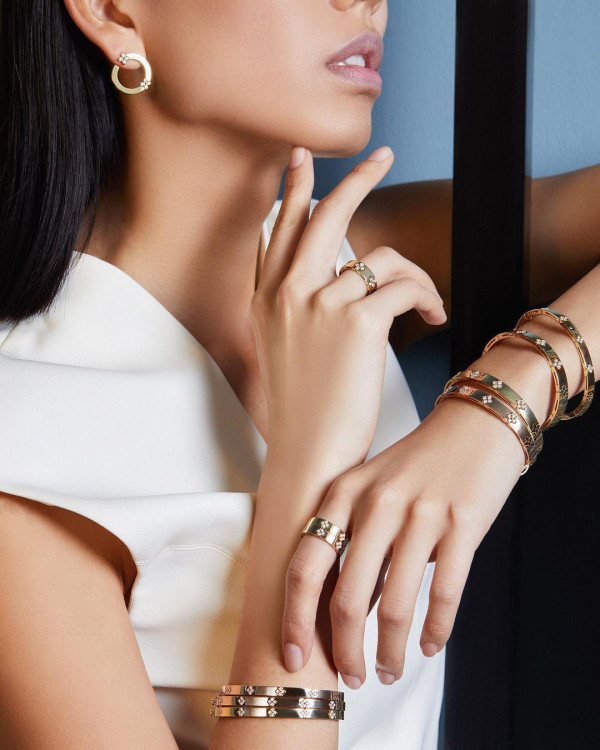 Every letter that arrives is kept as an archive of love in a vault situated in the heart of Verona. Roberto Coins Love in Verona collection symbolises this archive of love through timeless pieces of wearable art. The four-petal flower design featured on each piece is a signature to the brand and has been seen as a statement for many years. The repetition of the pattern is esthetically evocative of the Arena of Verona, the architectural symbol of the city, and the series of arches that run all along its perimeter.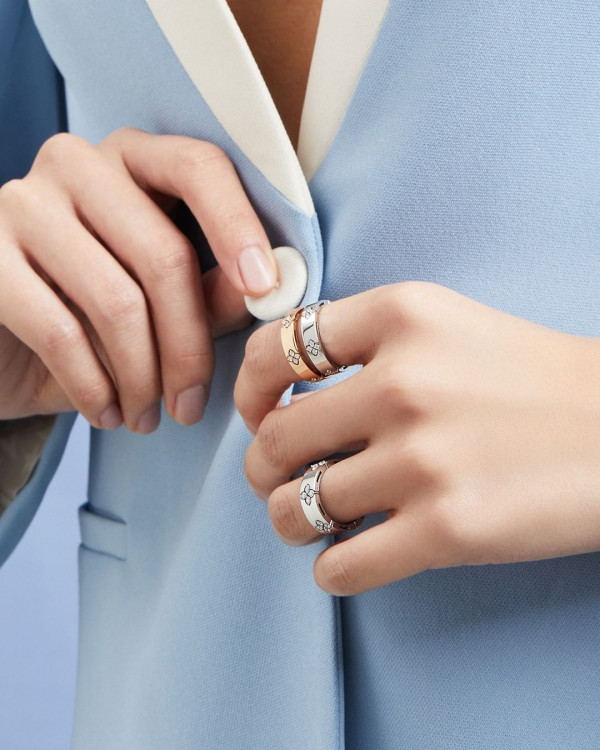 The collection's minimal look is developed in all of the colours of gold so that the pieces can be worn together or added to the wearer's existing collections. Made up of a bracelet, ring and earring set, this collection is the perfect labour of love to gift to that special someone as your very own letter to Juliet.
Write your own love letter:
JULIET CLUB
Vicolo Santa Cecilia 9, 37121
Verona – Italy