Express yourself with the new Modern Prep collection from Tommy Hilfiger
Self-expression can be shown in many forms - through movement, through thoughts and ideas, through style and through the clothes we wear. Tommy Hilfiger has been at the forefront of individuality for years, claiming "prep with a twist," as their fashion identification, and their Spring 2022 collection pays homage to some of their most iconic preppy styles.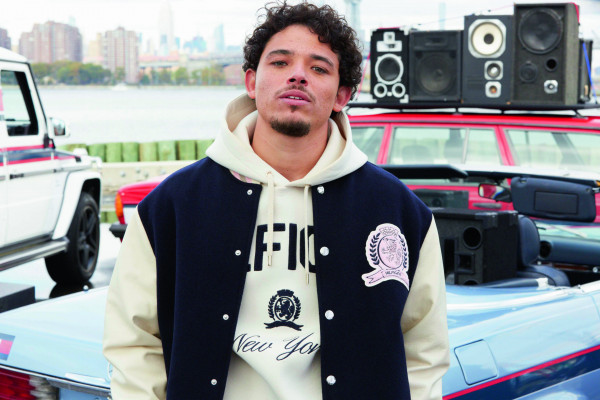 The campaign features mould-breaking Broadway star, musician and actor, Anthony Ramos. Featuring a vibrant collection of modernised classic preppy styles, with inspiration drawn from the star's world of music, pop, culture and performance - resulting in this season's iconic looks.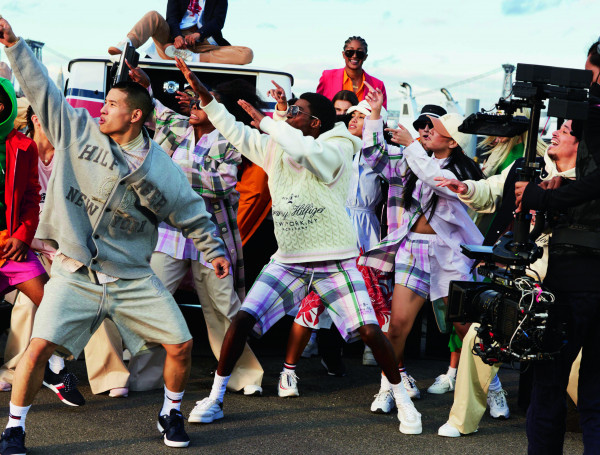 "When you Make Your Move, you're showing the world what you're made of – what you've got," said Anthony Ramos. "It's about trusting your instincts and never forgetting your roots. I love that when you take modern prep and combine it with the Make Your Move initiative, you are watching a blank canvas come to life. It gives way for every person's self-expression, and our differences are what makes it incredible."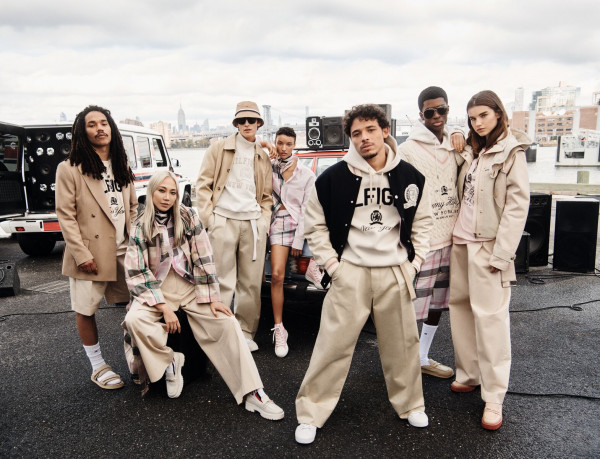 The Modern Prep collection is all about individuality and self-expression with key pieces highlighting the brands DNA. Anthony showcases classic preppy styles modernized through new silhouettes like the double pleated cotton chino and refreshed patterns as seen in the mixed striped icon sweater, all with an understated collegiate code. The season's collection further celebrates stylistic self-expression with pieces including a men's seersucker and Ithaca stripe short and archive button-down collared shirt. For women, a flared car coat with an exaggerated collar, tailored waistband balloon leg chinos, textural rib-knit dress and a shoulder cutaway shirt.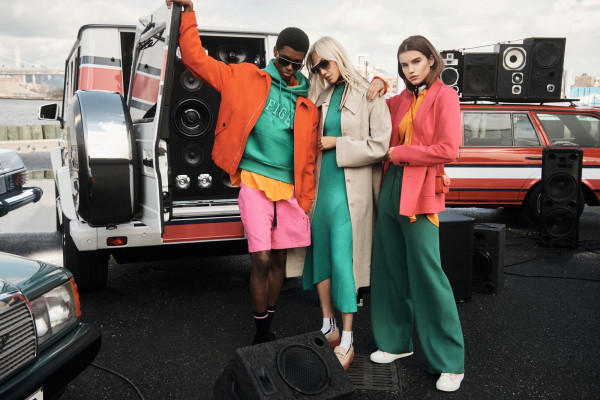 Expect to see bright pops of colour in this collection, as well as the classic cream and navy hues we know and love. Our favourites are the super-soft wide-leg pant in forest green, matched with the oversized silk preppy explorer shirt in bright orange and dressed up with the double-breasted easy fit blazer in magenta. Of course, no outfit is complete without the ultimate Tommy sneaker, featured in a crisp white. This collection is the ultimate form of self-expression with a vibrant clash of modern-prep and tropical tones, made to be mixed and matched and styled to suit your individuality.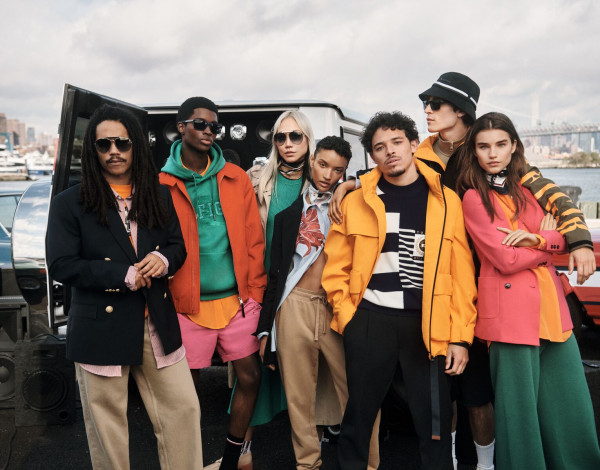 "The collection is a fresh reimagination of our iconic preppy brand heritage for the future, which we've brought to life through every last detail," states Tommy Hilfiger. "For me, fashion has always been about celebrating individuality and self-expression. Anthony encourages both of these traits in everything he does, so we've put them firmly at the heart of this campaign. We are embracing the best of modern technology to bring this message to our fans around the world, and I'm excited to invite them to Make Your Move."