Diesel's newest collection is a dreamscape like no other 
If you have a look in anyone's wardrobe right now the one item we guarantee you'll find is a pair of classic jeans. Whether they be the go-to pair for every occasion, a hand me down from times gone by or simply an investment piece for the new season ahead. It's safe to say denim will never go out of style, and famed denim aficionados Diesel are solidifying that idea with the release of their newest collection.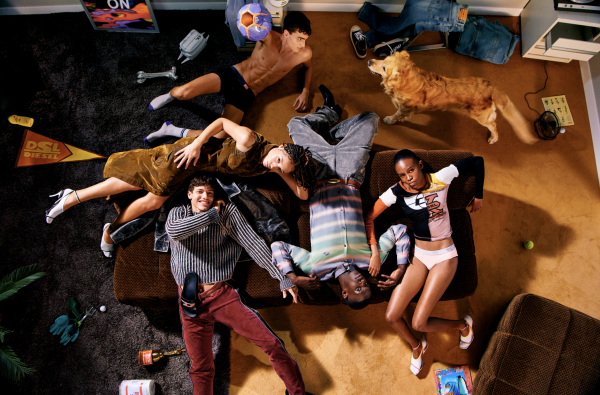 Diesel is the only casualwear company that made its name in denim mastery and went on to become a luxury brand. Founded in 1978 by Renzo Rosso, Diesel pioneered the idea of 'luxury denim' and now, creative director Glenn Martens has proudly revealed its spring/summer 2022 collection, available at Osborne Street store Brave, in Newmarket, Auckland and will be available for purchase in June.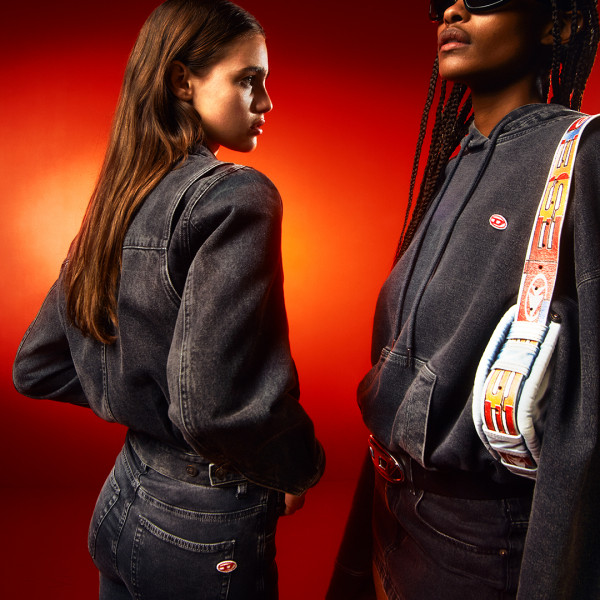 The collection itself is made up of iconic men's and womenswear pieces that embody the comfortable luxury je ne sais quoi that the brand is so renowned for. Mixed throughout the collection are interwoven belt accents, which hold together t-shirts, tops and dresses. 5-pocket denim trousers in both high-waisted and medium-rise are integrated with boots to create a standout look. This collection also nods to the brand's upcycling heritage which features reused deadstock of Diesel denim. Additional upcycled jersey pieces are cut-and-sewn, then dyed to create new jumpers and bombers.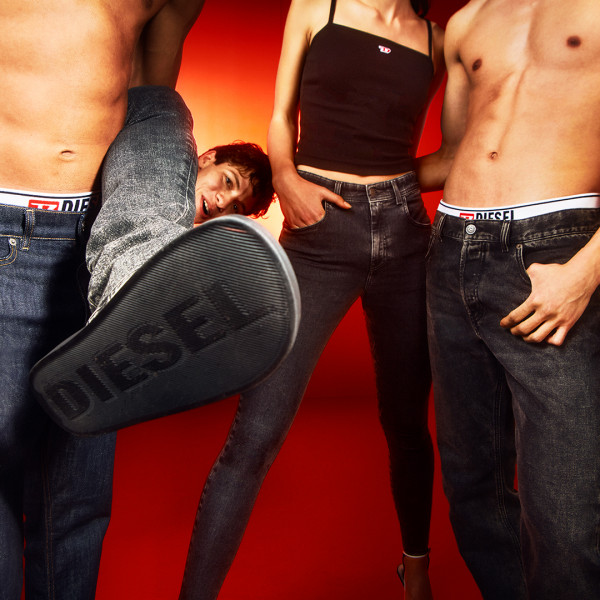 To present the collection, the brand enlisted director Frank Lebon to create a transcending short film that showcases the pieces in a world of their own. Designed to blur the lines between reality and dream, the film follows the main character through a familiar yet askew environment that viewers can relate to in their day to day lives. Throughout this storyline, Martens' focuses on denim, womenswear, menswear and experimentalism are all portrayed. Together, they become something new, galvanizing, unusual and entirely individual. Martens' concept is a contemporary interpretation of Dielsel's bold and ironic history.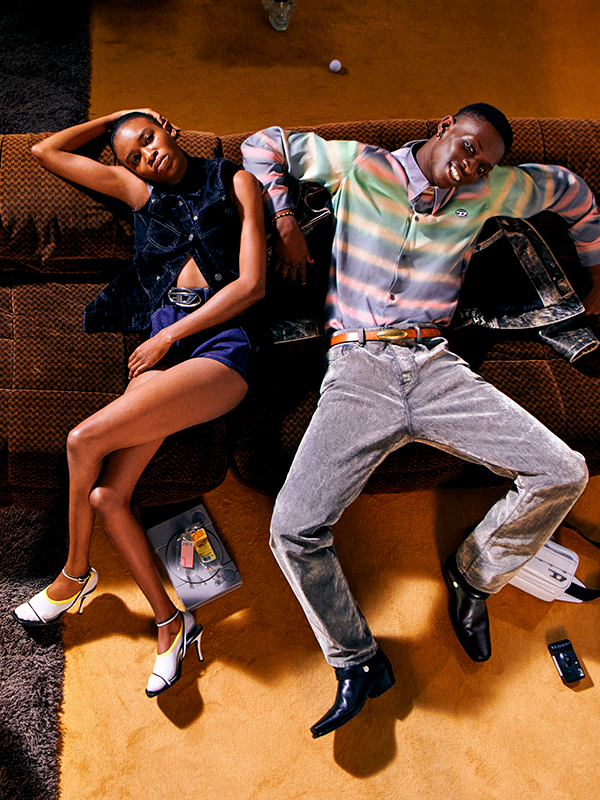 We think the most noteworthy point about the collection is the brand's all-gender approach. Key highlights include Diesel Library, a sustainable made-to-stay capsule component that holds genderless jeans, shirts, tops, skirts, shorts, and more. And all of the items are designed to have a permanent shelf-life, underscoring Diesel's position as a power player in the evolution of fashion and sustainability