Chloe Sevigny may soon be selling her personal fashion collection
According to a mysterious and now-deleted Instagram post, style queen and fashion icon Chloe Sevigny may soon sell off a number of her pieces from her famous wardrobe.
The photo shown below, posted by stylist/Sevigny clique member Haley Wollens, was captioned 'SAVE YOUR LUNCH MONEY, KIDS. Something very major is happening soon in NYC'.
Seeing Chloe rifle through her archive of clothes makes us predict that 'major' may be an understatement.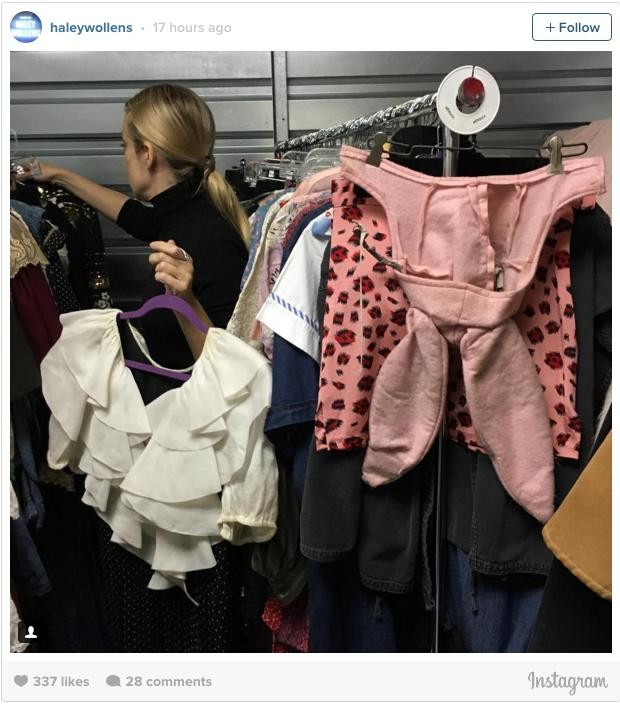 Could a garage sale be on the cards? We aren't sure. What we do know is that Remix team are freaking out over the possibility of owning the bunny ears Chloe made for Gummo.
Check out some of Sevigny's most lust-worthy looks:
[caption id="attachment_10693" align="alignnone" width="433"]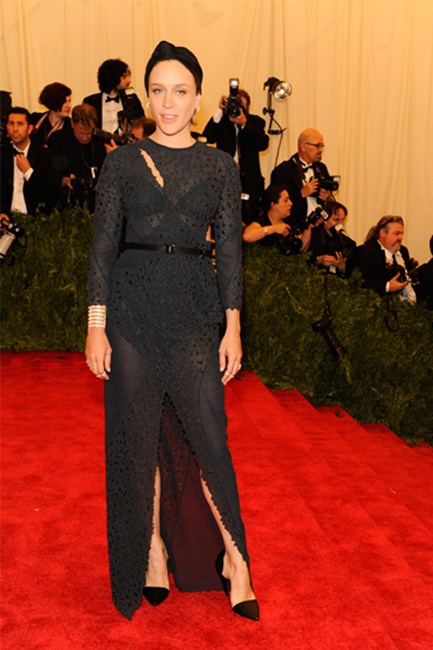 Wearing Proenza Schouler at the 2013 Met Gala[/caption] [caption id="attachment_10699" align="alignnone" width="433"]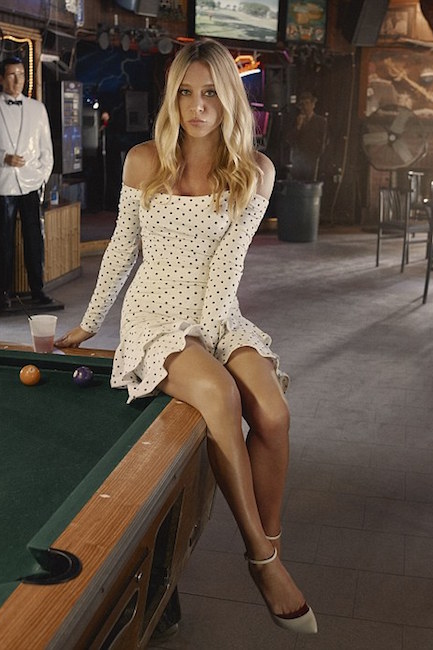 Sevigny for Jimmy Choo SS16[/caption] [caption id="attachment_10694" align="alignnone" width="433"]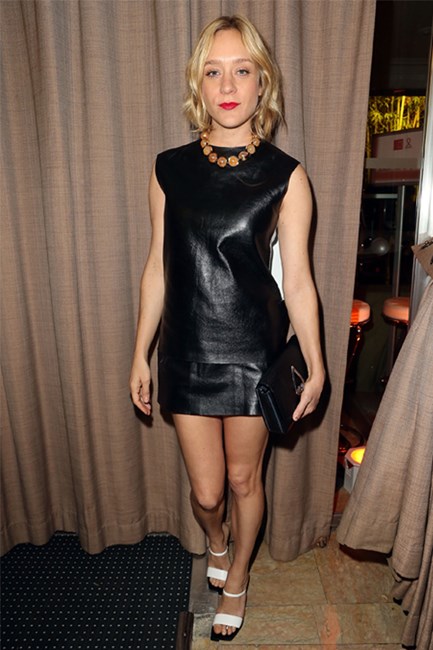 Wearing Kenzo at the Sidaction Gala Dinner, January 2014[/caption] [caption id="attachment_10695" align="alignnone" width="433"]
Wearing J. W. Anderson at the 2015 Met Gala[/caption] [caption id="attachment_10700" align="alignnone" width="433"]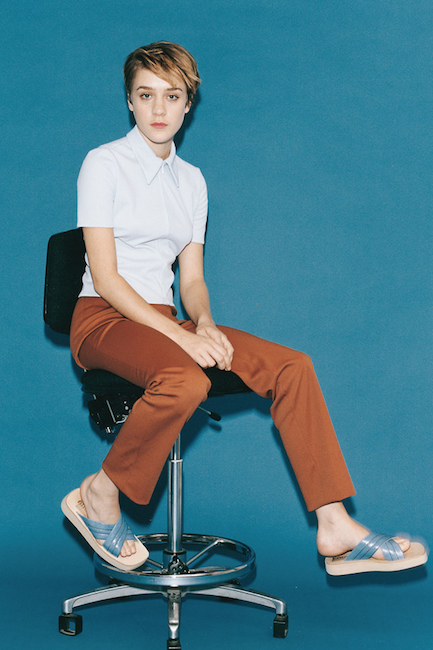 Sevigny for Miu Miu Spring 1996[/caption]