Celebrate Pride with Calvin Klein's latest launch
Celebrate the importance of Pride with Calvin Klein and its latest launch, "This is Love." Shot by Joe Brennan and working with well-loved Australian singer-songwriter Troye Sivan, model Nathan McGuire and our very own Kiwi, Manahou Mackay, this campaign spotlights the essence of all things pride.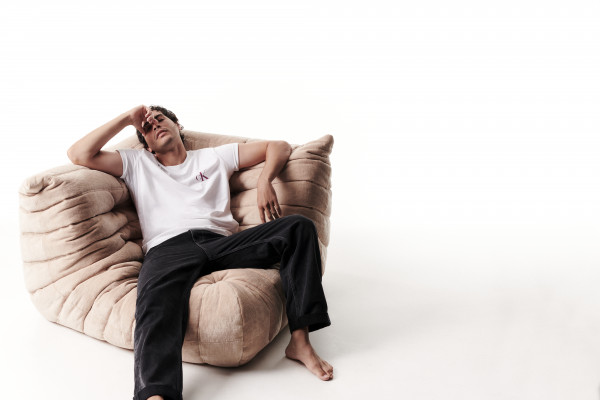 The collection is supported by the release of Feel Pride, a campaign celebrating the euphoria at the heart of the LGBTQIA+ community for pride. It also features an exclusive local capsule designed by First Nations artist Jake Simon.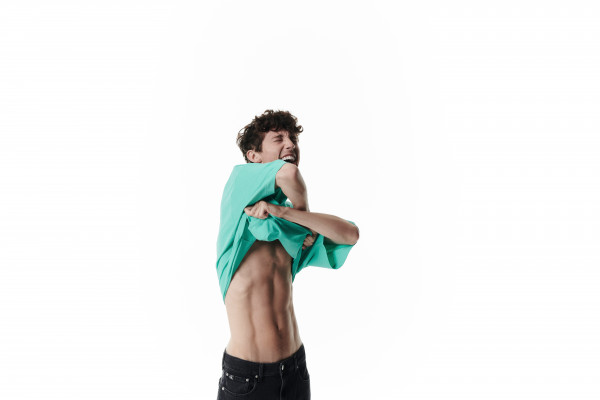 This collection features signature CK underwear and apparel with a bright colour palette and bold designs. Expect limited-edition colourways and a distinctive new logo band, as well as muscle tees and sleeveless hoodies, emblazoned with vibrant graphics reading "This Is Love." New additions to the collection include a bodysuit, cropped tees, and asymmetrical tanks, taking a modern silhouette and giving it a sensual edge.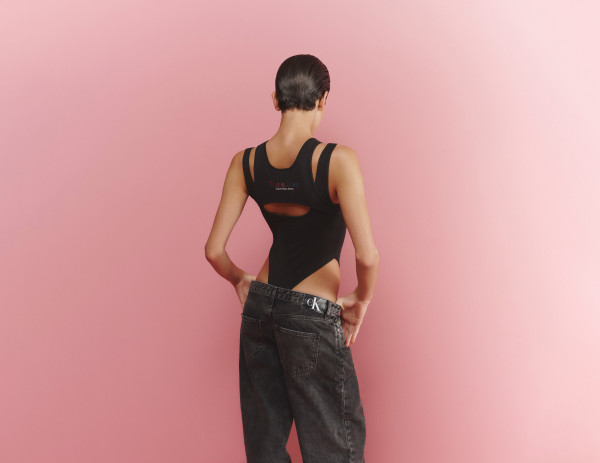 In collaboration with Jake Simon, this collection will also feature a capsule of artful tees and accessories. Jake applies a contemporary approach to traditional art language, incorporating vibrancy into traditional black-and-white foundations with shapes, lines and dots. These additions symbolise the First Nations people across Australia, representing hundreds of different Tribes, skins and languages.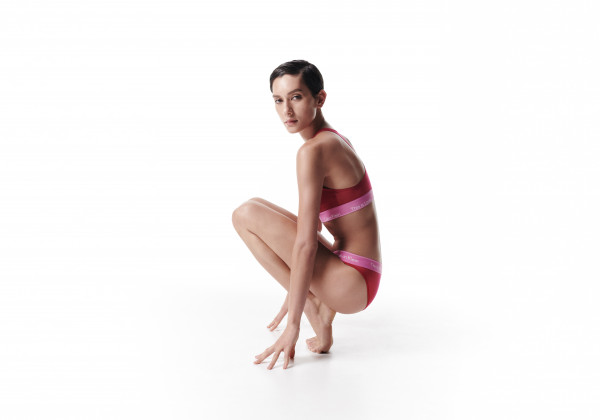 "Being a proud gay man, the colours and meaning behind the palette really resonate with me," said Jake Simon. "The motif of joining circles represents community, while arrow shapes are both journey and warrior. The shapes and the meaning behind this speak volumes, representing the minorities within the community who are strong and resilient and showing that love wins."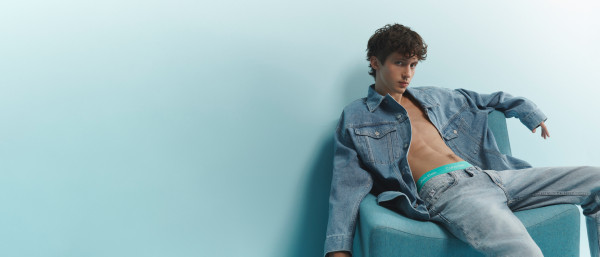 With each Pride garment sold, Calvin Klein will donate $0.30AUD to their partners at BlaQ Aboriginal Corporation, supporting the Aboriginal and Torres Strait Islander LGBTQIA+ community.