Bella Hadid's best style moments
Over the past few years, Bella Hadid has made her way graciously into the modelling spotlight. Walking in dozens of fashion shows, gracing the covers of many high-profile magazines, being named Model of the Year at the Fashion Los Angeles Awards, and just generally wow'ing the world with her youthful beauty, Bella's career sure is on the rise.
And may we add, she only just turned 20 years old.
To celebrate her birthday yesterday, we have chosen her top style moments over the years - both street style and red carpet ready.
Check them out below:
[caption id="attachment_15950" align="alignnone" width="700"]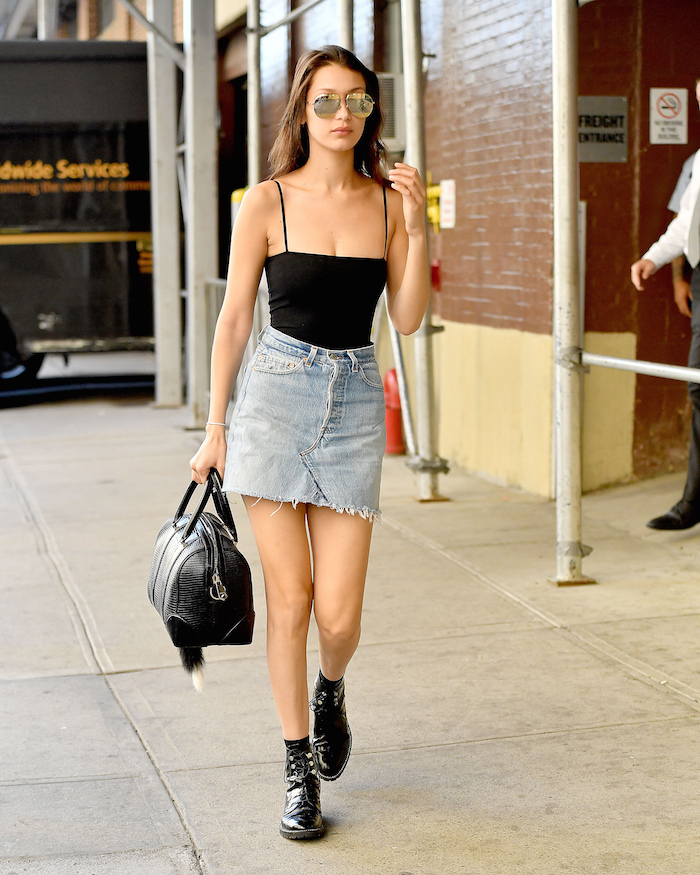 Image from Splash News
[/caption] [caption id="attachment_15951" align="alignnone" width="700"]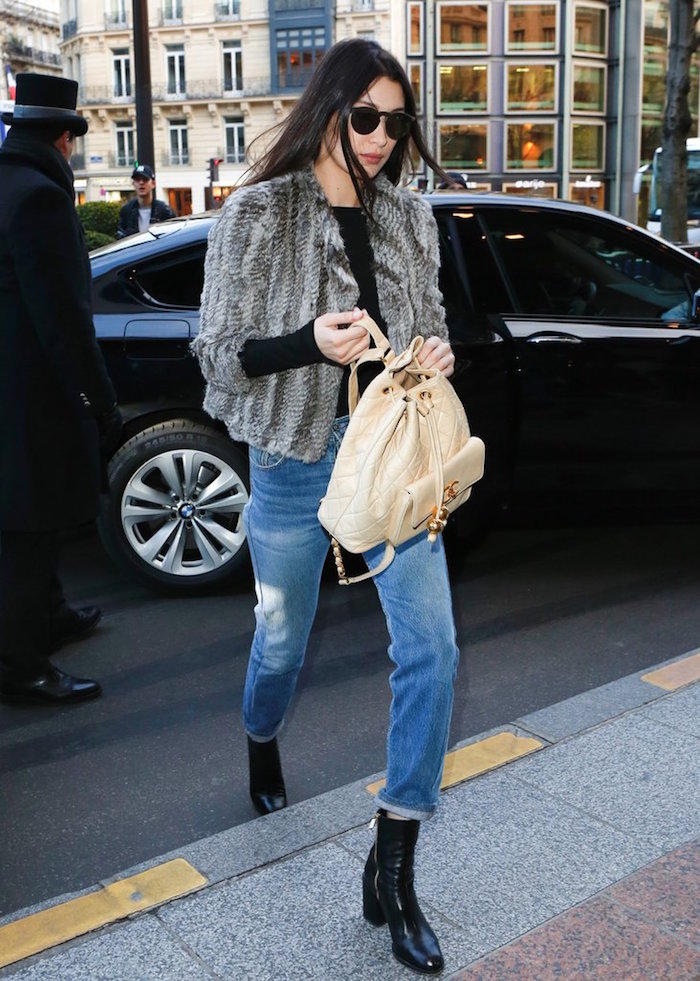 Image from Getty / Timur Emek
[/caption] [caption id="attachment_15952" align="alignnone" width="700"]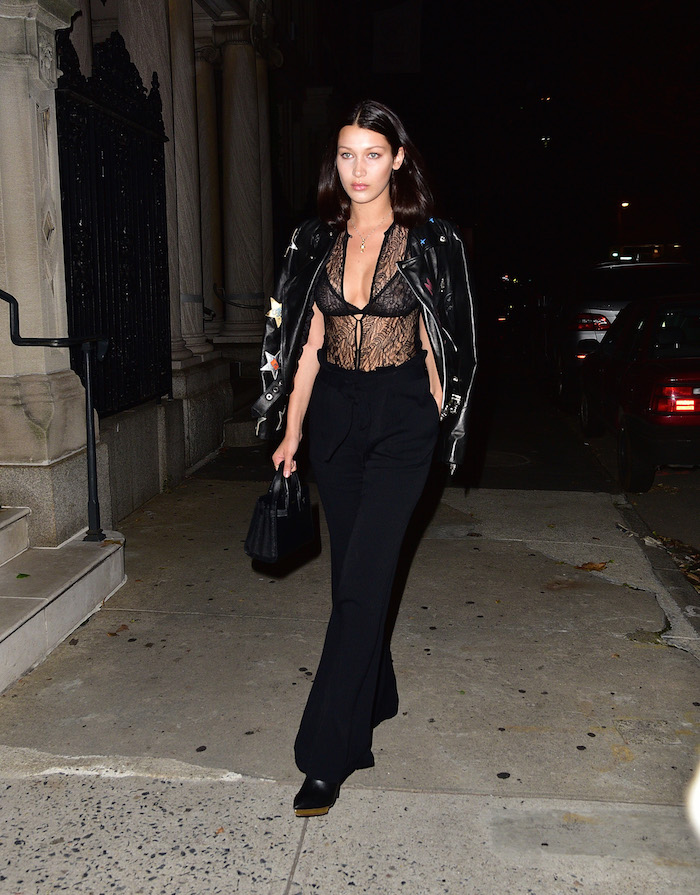 Image from GC Images
[/caption] [caption id="attachment_15953" align="alignnone" width="700"]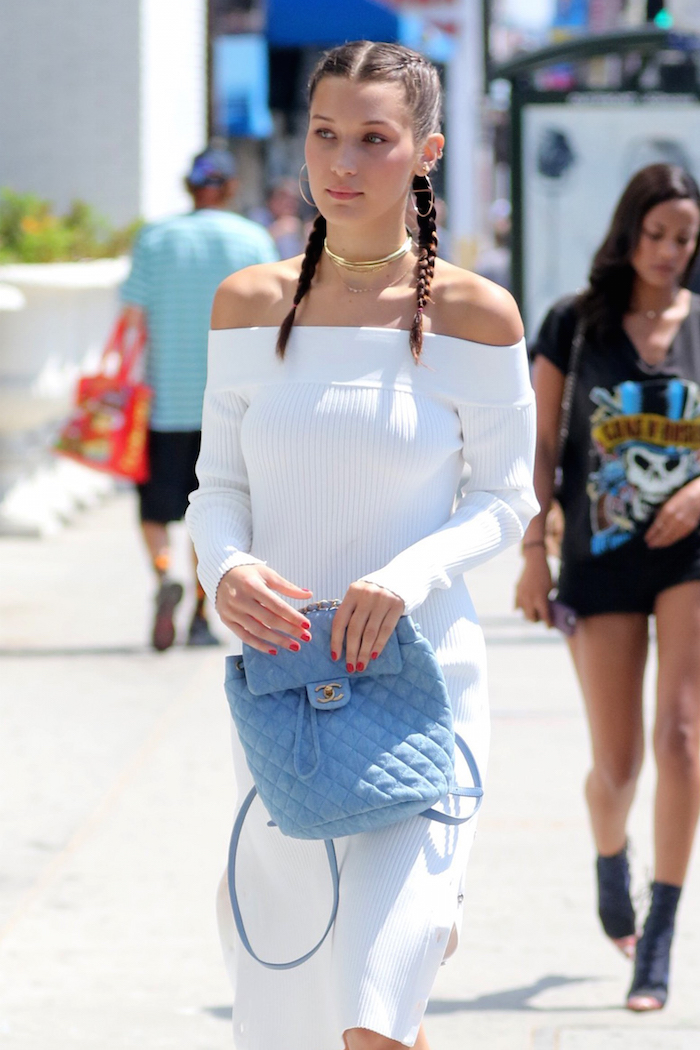 Image from AKM-GSI
[/caption] [caption id="attachment_15954" align="alignnone" width="700"]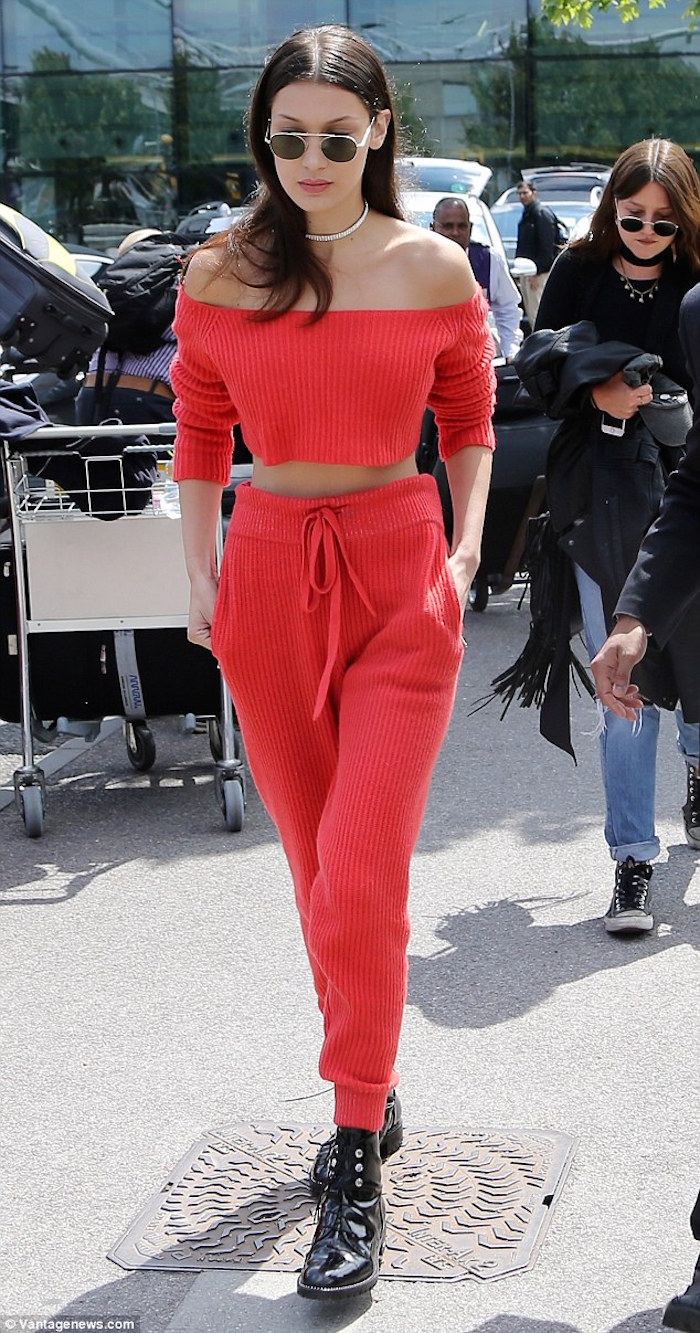 Image from Vantage News
[/caption] [caption id="attachment_15955" align="alignnone" width="700"]
Image from Vogue
[/caption] [caption id="attachment_15956" align="alignnone" width="700"]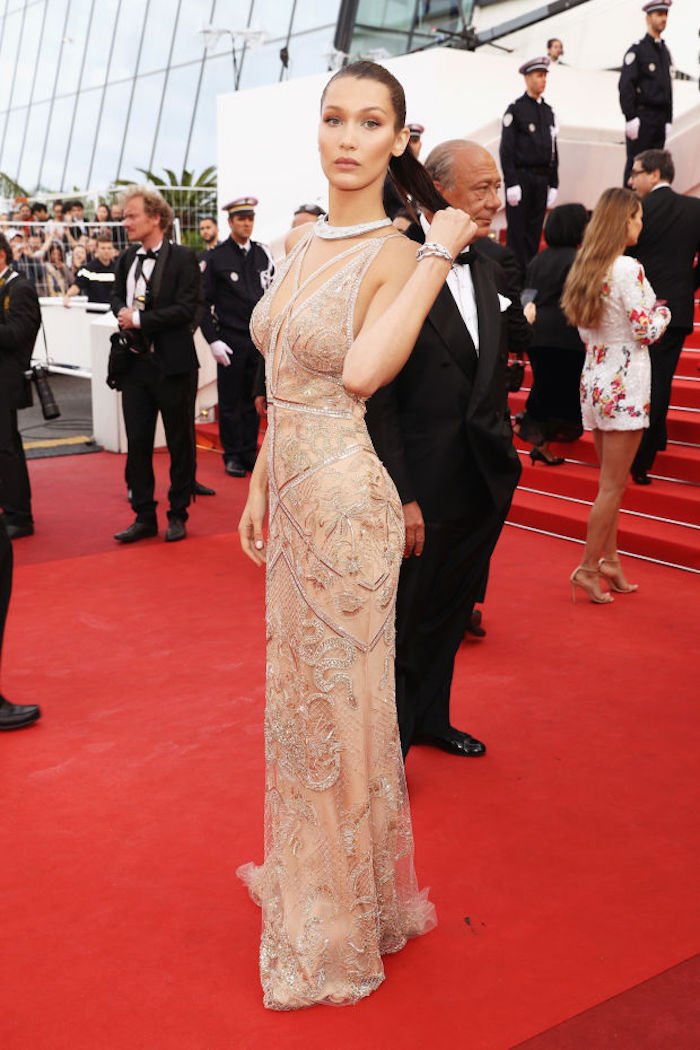 Image from Getty
[/caption] [caption id="attachment_15957" align="alignnone" width="700"]
Image from Getty / Jeff Spicer
[/caption] [caption id="attachment_15958" align="alignnone" width="700"]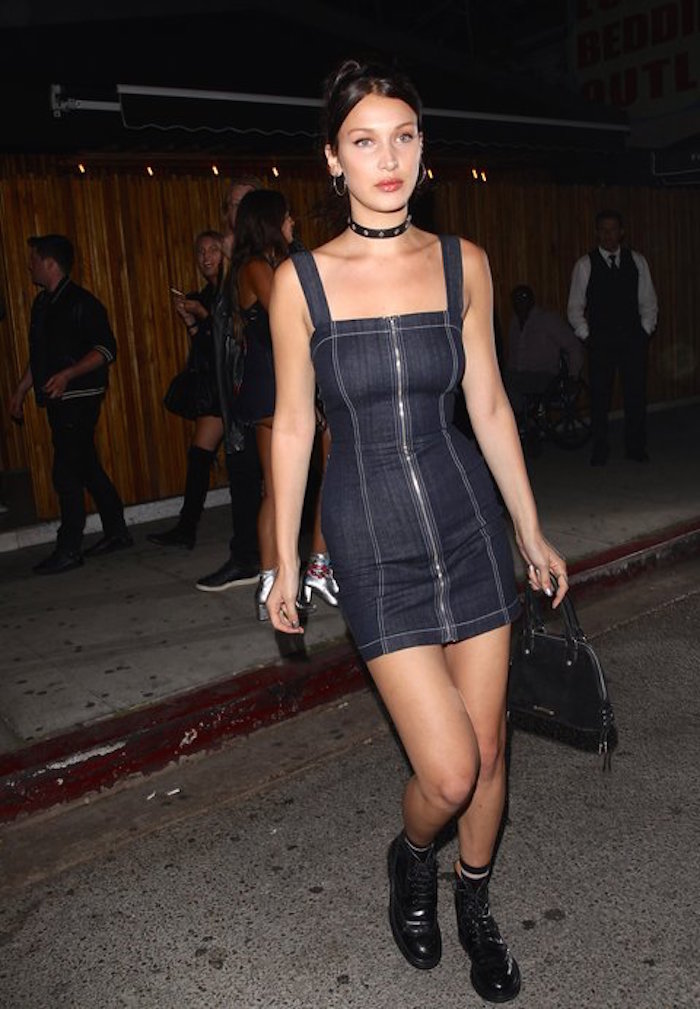 Image from Vogue
[/caption] [caption id="attachment_15959" align="alignnone" width="700"]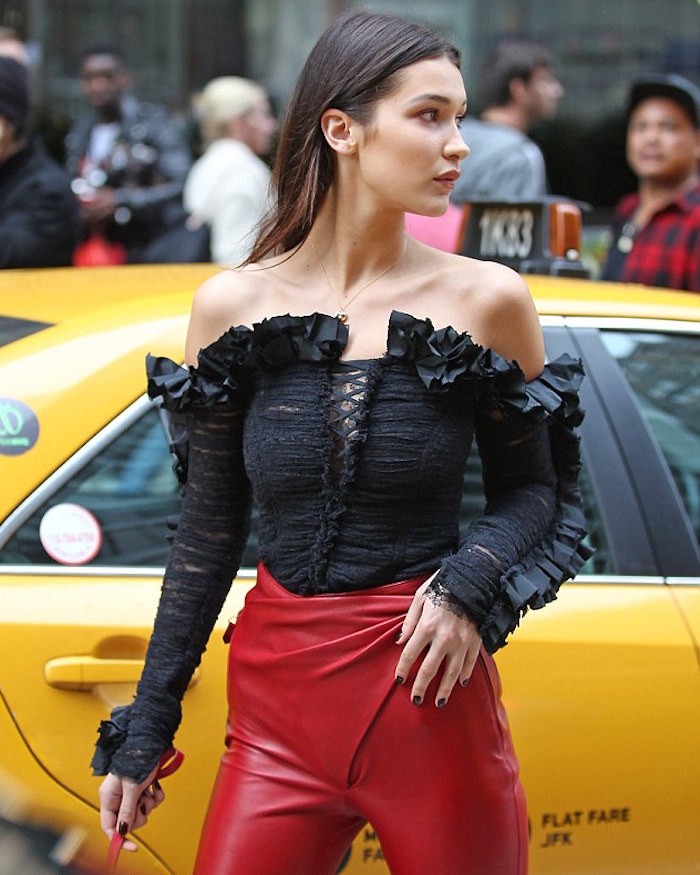 Image from Splash News
[/caption] [caption id="attachment_15960" align="alignnone" width="700"]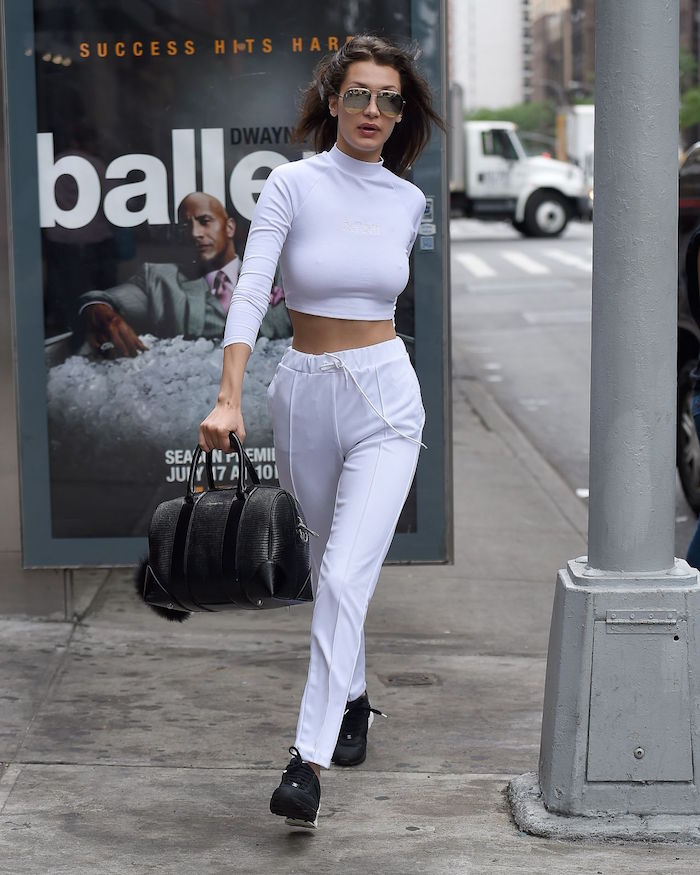 Image from CelebMafia
[/caption]