Five must-have items from our new favourite brand RE/DONE
Founded by Sean Barron and Jamie Mazur RE/DONE was born online in July 2014. It's not only a label but a movement. A movement to restore individuality to the luxury fashion space. Having established partnerships with industry legends such as Levi's and Hanes RE/DONE clothing has become a platform for not only keeping heritage brands relevant but also championing sustainable fashion. RE/DONE's reconstructed vintage have found the perfect balance between the OG '90s style and sought-after modern silhouettes. Despite their name, trust us, there's nothing 'done' about these pieces. Shop these 5 must-have items, available instore at Workshop now!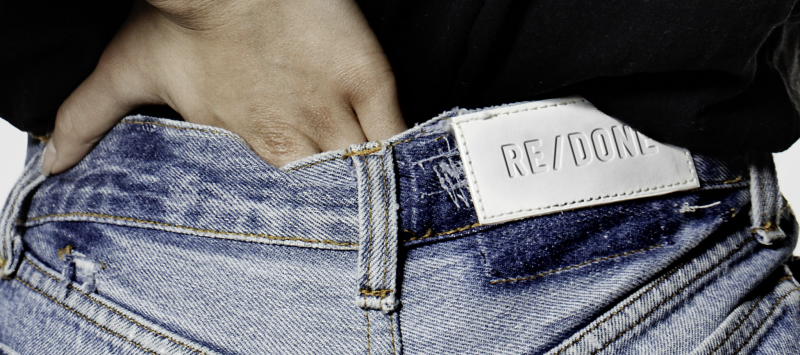 1. Camo Cargo Pant - Your search for the perfect cargo pant is over! With the carefully placed utility pockets, relaxed boyfriend cut and tapered legs, paired with sneakers or heels these pants are the perfect trans-seasonal piece.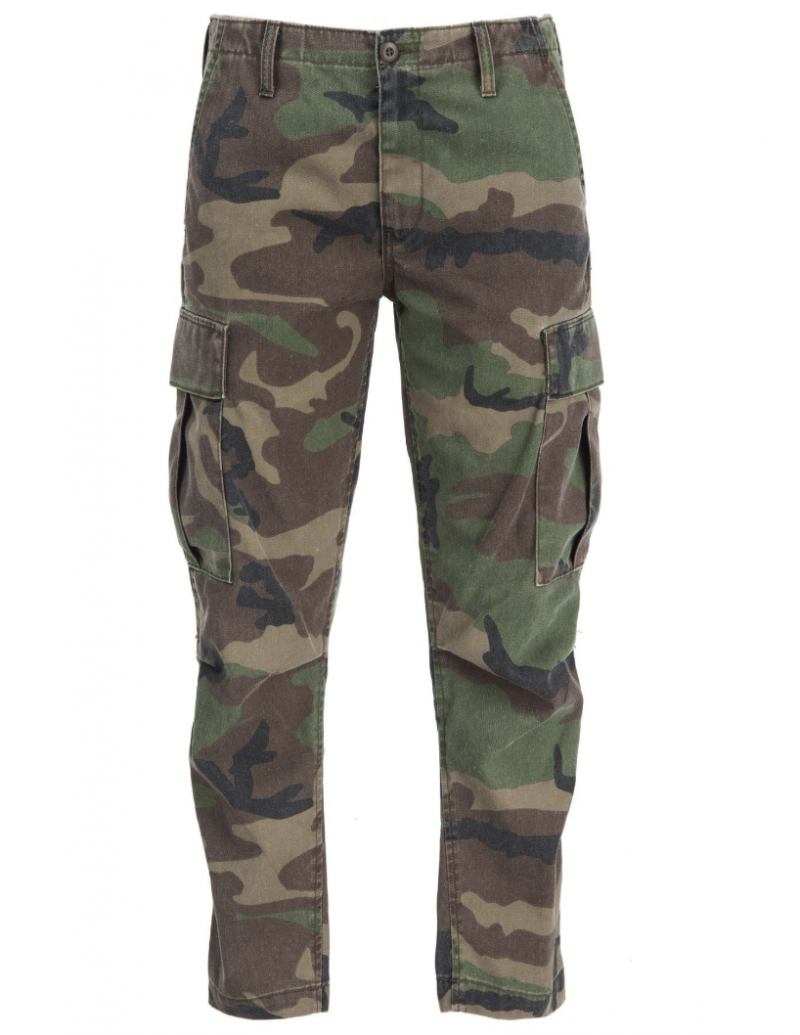 2 & 3 The classic cotton tee - Nineties inspiration is omnipresent in fashion these days and it doesn't come in a more blatant form than the logo tee. Here are a few of our favourites: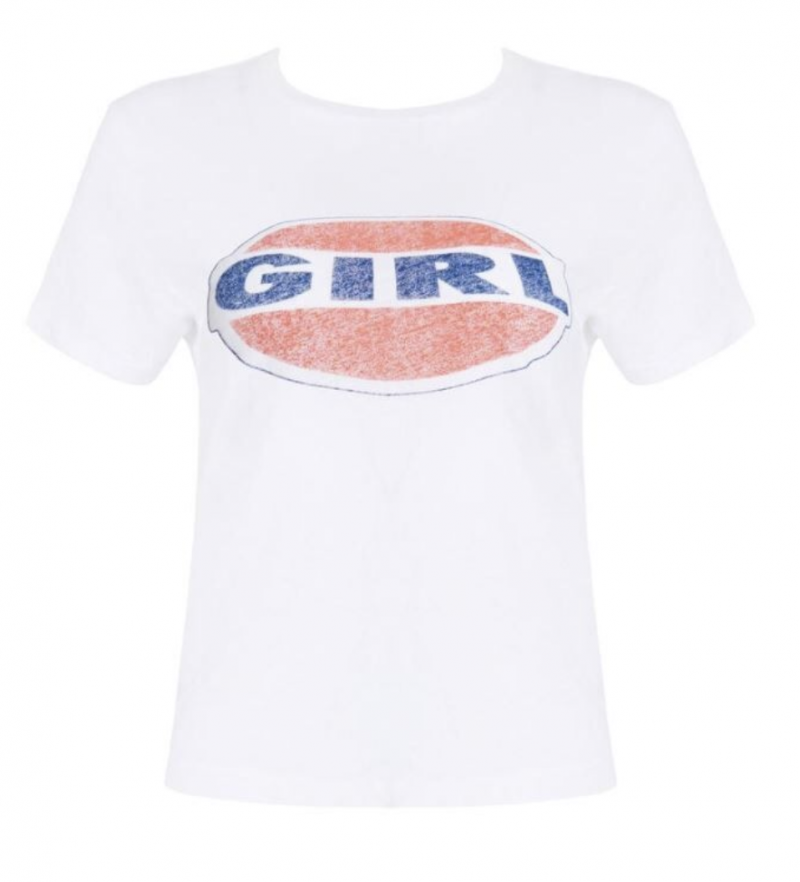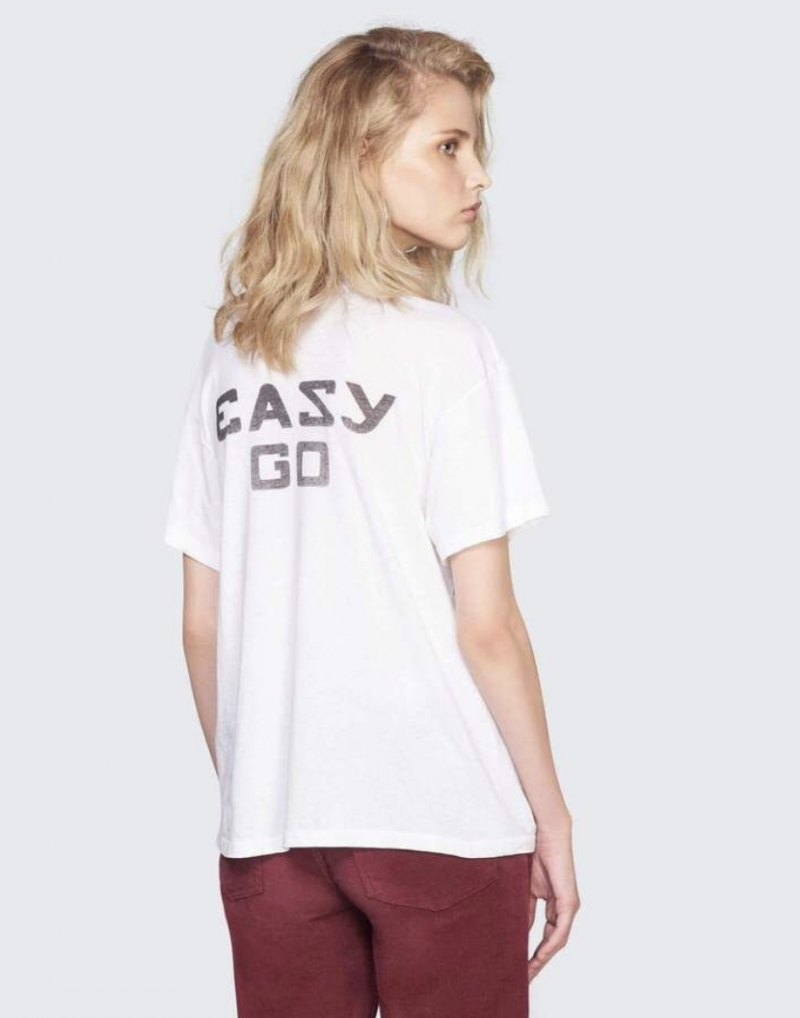 Remember that this understated staple is the star of the outfit so keep everything else neat and minimal. Pop it under a blazer for the ultimate VIP look - very iconic person.

4. High Rise Stove Pipe Jeans - These straight-leg vintage inspired jeans are quickly becoming the backbone of our wardrobe and we aren't mad about it. Whether you're after a Kate Moss '90s grunge look or something a little more boardroom chic these jeans are simple and timeless.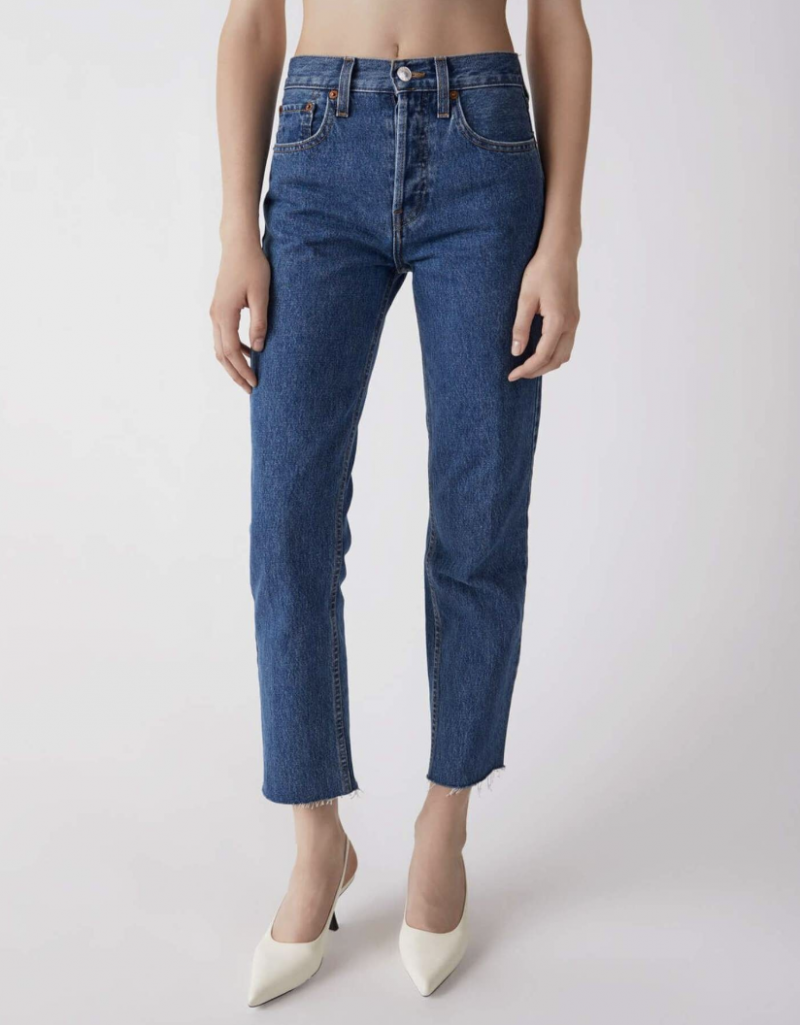 5. Girl Logo Dad Cap - Sneakers aren't the only thing we are stealing from Dad's wardrobe this year. Much like the hottest 2019 shoe trend, we also see the comeback of dad caps. This sporty athleisure look has been seen on every single relevant hip-hop artist in the game, Kanye and Rihanna to name a few. It's fair to say that the effortless, sunsmart, unassuming cotton cap is having a real moment and we're here for it.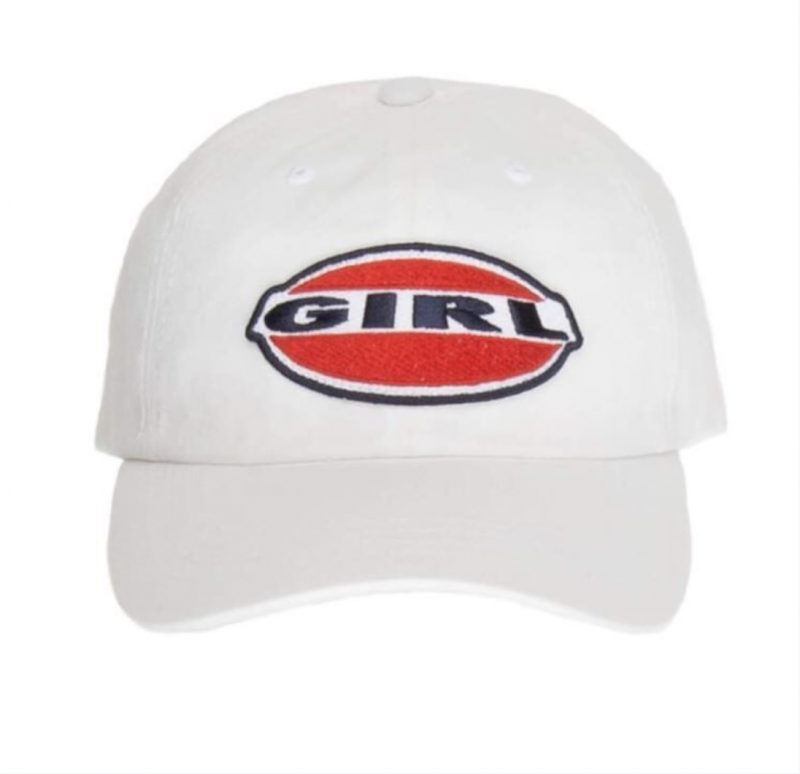 Check out the entire range in store at Workshop.