Woman Crush Wednesday: Lilly Singh
Lilly Singh, a 28-year-old hailing from Canada, is better known as her YouTube persona, iiSuperWomanii.
Calling her multi-talented is an understatement; the vlogger, rapper, comedian, actress and motivational speaker is about to add author to that impressive list with the release of her much-anticipated first book, How to Be a Bawse: A Guide to Conquering Life next month.
We can't wait to see where this internet sensation will go next - Lilly Singh is this week's Woman Crush Wednesday…
1. She's the founder of GirlLove
Lilly is most definitely out to change the world for the better and is the founder of GirlLove, an online movement to break the cycle of girl-on-girl hate. 'Goodbye hate, hello Girl Love' is its motto and it won the Social Good award at the Streamys this year. Lilly toured around the conventions that the Me to WE organisation held and sold her rafiki's which supports the Malala fund, 'fearlessly and lovingly fighting for women's education.'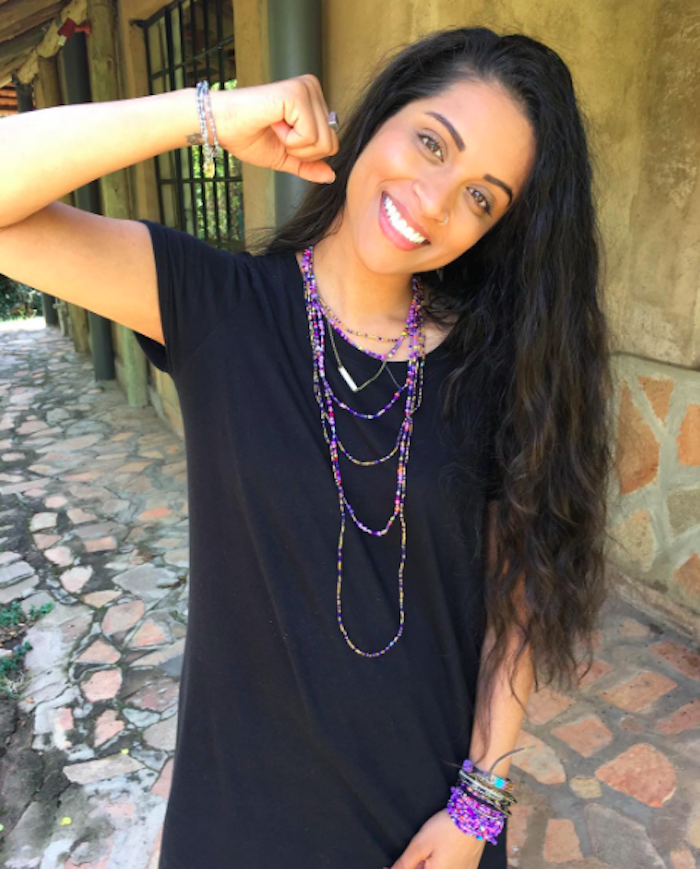 2. She collaborates with the best in the biz
While it's common for YouTubers to collaborate with fellow YouTubers, Lilly went outside the box for her '12 Collaborations of Xmas' in December creating comedic content with actresses, actors, internet talent and even a wrestler. Hilary Duff, the kids from Stranger Things and Pitch Perfect's Adam Devine were among those featured in hilarious relatable skits. Throughout the year she also featured the likes of Michelle Obama, Victoria Justice and Zendaya on her channel.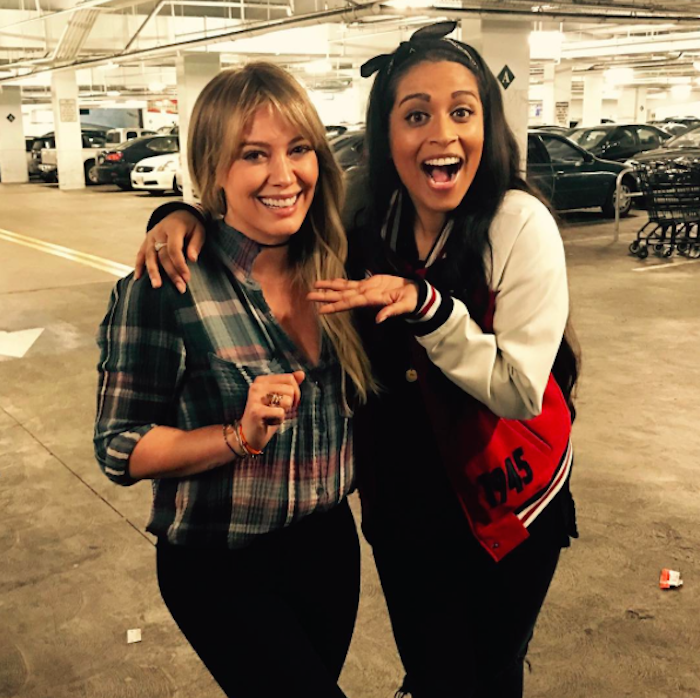 3. She's racked up over 1.7 billion views
You read that number correctly - Lilly currently has over 1.7 billion views on her main YouTube channel. Lilly begun her YouTube journey in 2010 and now has over 10.9 million subscribers on her main channel as well as 1.8 million for her daily vlogs.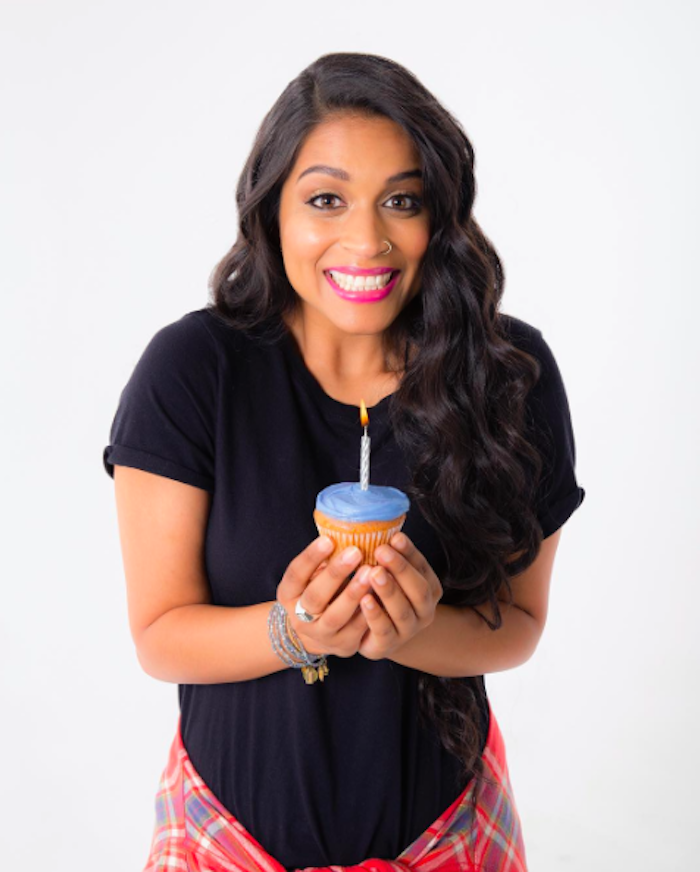 4. She helped The Rock launch his channel
Dwayne Johnson credited Lilly as a 'big reason' that his company, Seven Bucks Productions, launched a digital arm for the 'many talented YouTube and digital stars around the world' in 2015. Fast forward to a year later, Lilly helped The Rock launch his own YouTube channel with a hilarious 'The YouTube Factory' video.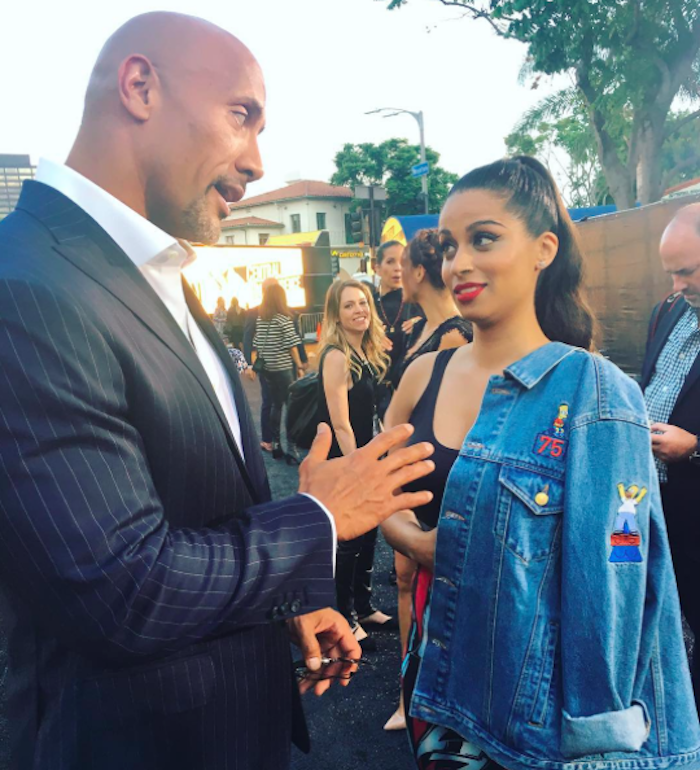 5. She's YouTube's Beyonce
Showcasing the powerhouse of a year Lilly has had, she starred in YouTube Rewind, alongside many other successful YouTubers, as Beyonce. Lilly released her own movie A Trip to Unicorn Island, traveled across the globe for different projects, released a lipstick called 'Bawse' with Smashbox cosmetics, wrote a book and not to mention - surpassed 10 million subscribers on YouTube and was awarded with the coveted Diamond play button. Phew!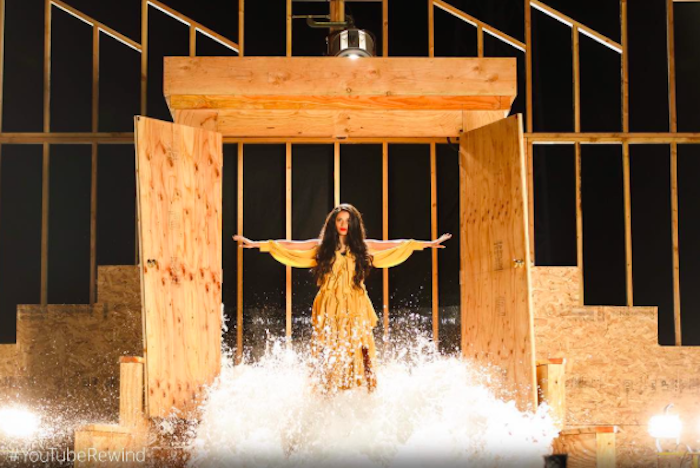 Photos @iisuperwomanii
Feature image courtesy of Lilly Singh