What we're listening to this summer
A Kiwi summer is no summer at all if you're not spending it poolside or beachside with your pals, listening to your favourite hits. Remix has teamed up with Topsify to bring you the hottest new tunes to add to that beach trip playlist.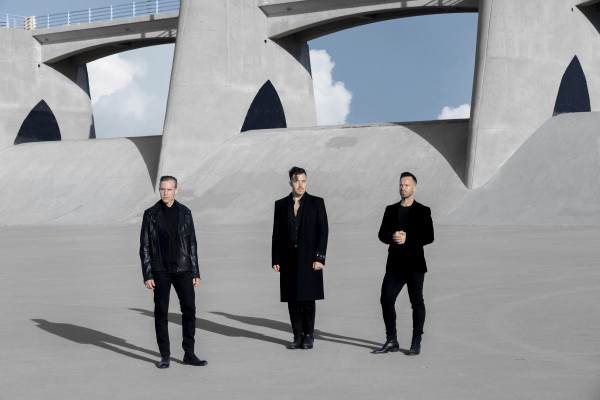 Rüfüs Du Sol
Grammy-nominated live-electronic trio RÜFÜS DU SOL has released their fourth full-length studio album 'Surrender' just in time. Built on their own terms as they travel down their own distinct sonic lane, they expertly bridge the gap between their electronic roots and prowess as live musicians. Known for creating unique, unforgettable sounds, Surrender ticks all the boxes when it comes to diversifying sound.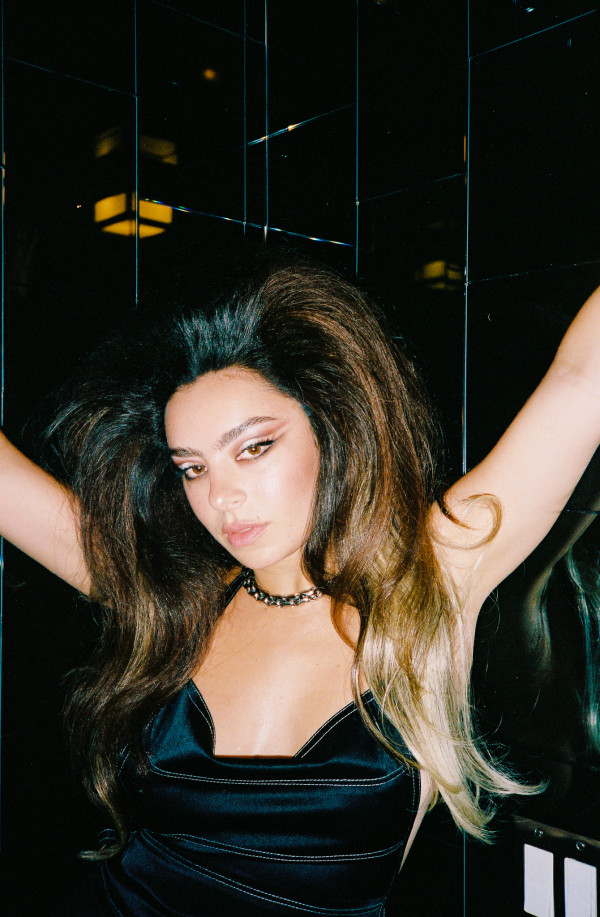 Charli Xcx
Global pop sensation Charli XCX is set to release her highly anticipated new album in March this year. Crash follows on from her newly released track New Shapes which is set to be on summer playlists around the country. There's no doubt that this album will top the charts like its predecessors.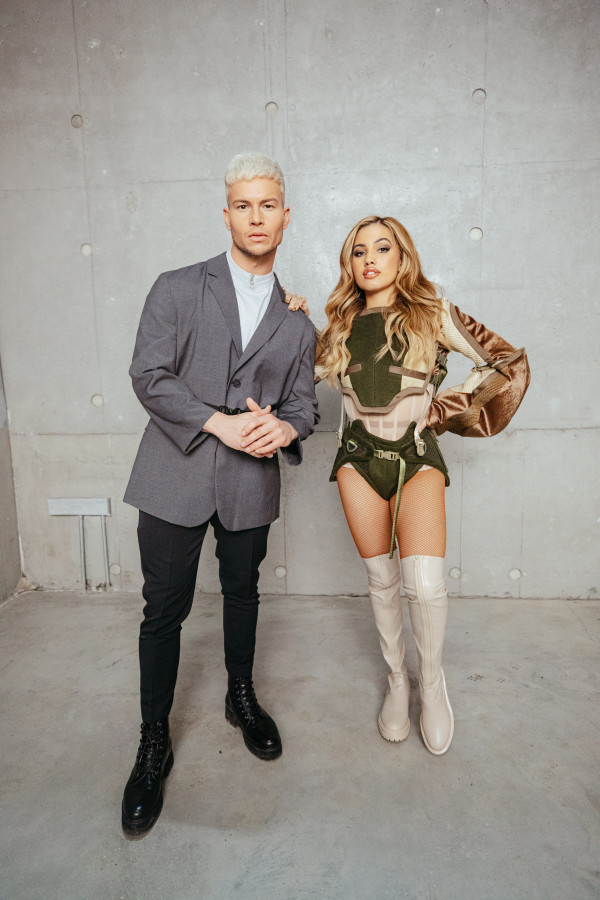 Joel Corry
Multi-BRIT Award-nominated DJ/producer Joel Corry is back with new single, 'I Wish' – a first ever collaboration with powerhouse pop star, Mabel. Featuring feel-good chords with an infectious groove this single is the perfect wind-down tune at the end of a long day in the sun.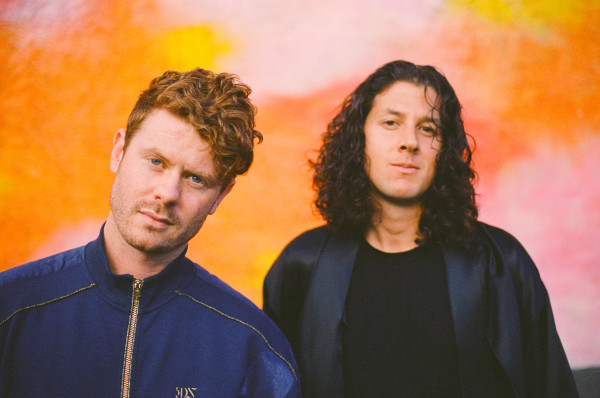 DUAL
Wipe Your Tears Away
Kiwi duo Dual have showcased their two new tracks in anticipation for their forthcoming EP set to grace our ears this year. Wipe Your Tears Away came to fruition after a consultation with the iconic, world-renowned band U2, can you guess which lyric in the track references the well-known song Sunday Bloody Sunday?