Host with the most – the top five most accommodating hosts in NZ
Hosted accommodations run the risk of being hit or miss. Sometimes you're blessed with an amazing host, who knows exactly what you need and when, and understands the perfect balance between being social and allowing space. On the other hand, sometimes you get the crazy bird lady, or the chatty guy who doesn't seem to get when enough is enough.
Booking.com has revealed that 61% of New Zealand travellers report that their stay has been improved by the person managing their accommodation going above and beyond. That's why staying with the right host can make or break your time away.
Why travel abroad to find the perfect host, when there are some nestled around the country just waiting to open their doors? Here are our top 5 hosted stays in New Zealand: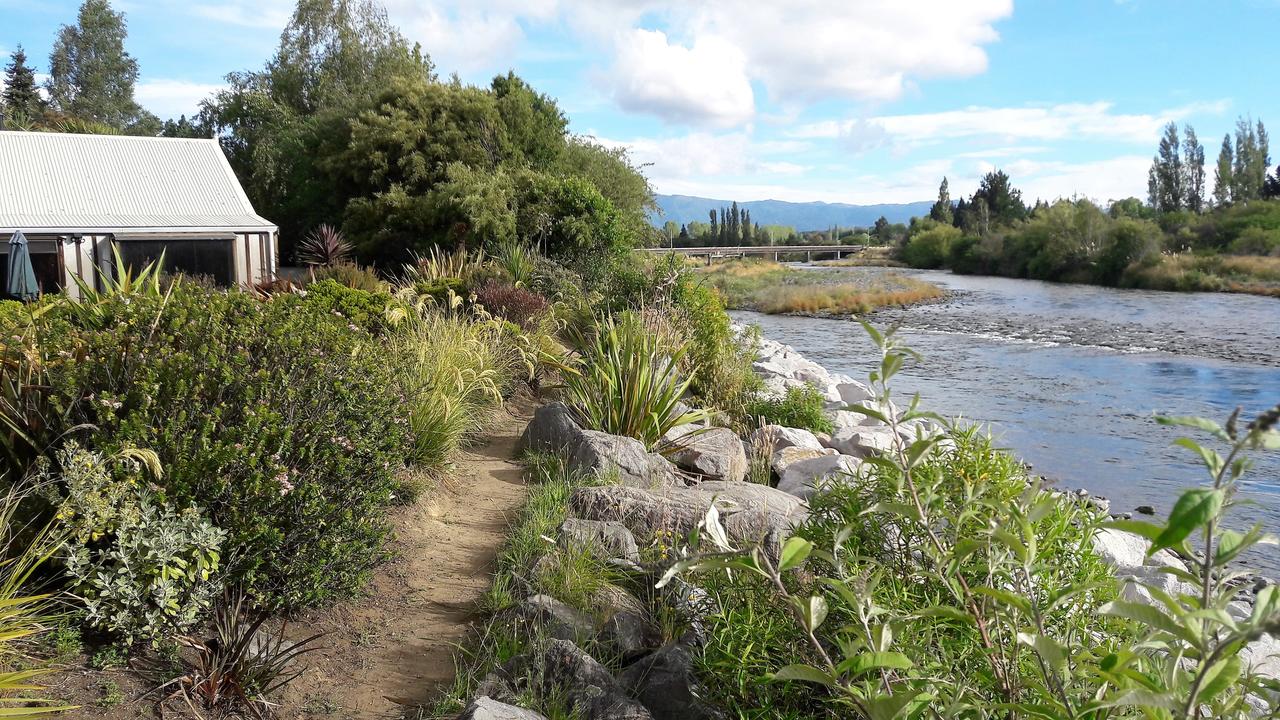 Settled by the river and boasting a tranquil environment that lets you relax, rejuvenate and have a yarn or two over a cuppa – Absolute Riverside is the best place to pop on your slippers and get comfy. Only 40kms away from Taupo and Mt Tongariro, you're well located to do a bit of moving and shaking or escape everyday life to conquer a mountain. The owner Maryke will greet you with a big smile no matter what time you arrive. She even keeps a box of flags so she can fly her guests' native colours as a friendly welcome.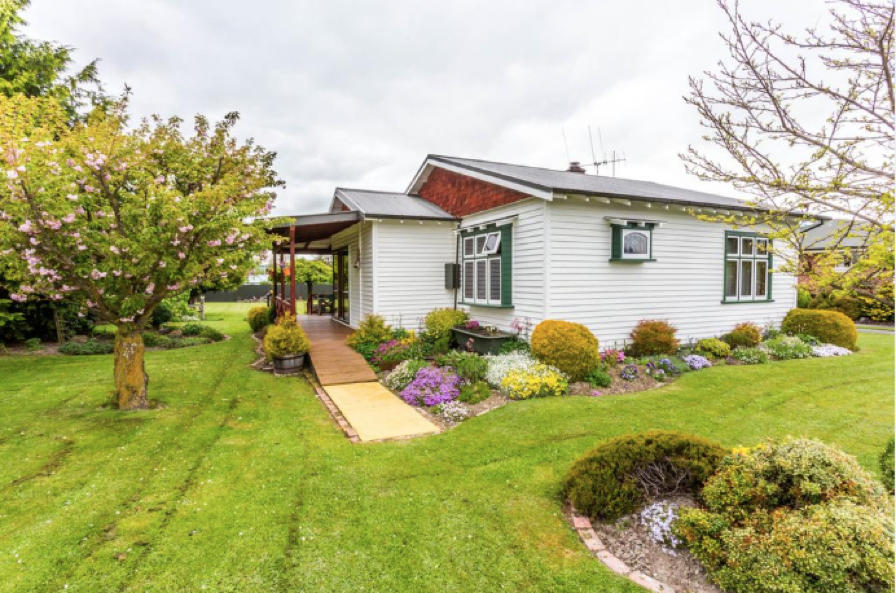 Situated in the quaint town of Fairlie, Quirky Cottage owner Judy will greet you with the home comforts that will make you wish you could stay just a little bit longer. Snack on one of her famous cheese toasties as you curl up in the cosy lounge after a long day of adventuring to Lake Tekapo, or savour a glass of wine while taking in the garden and mountain views.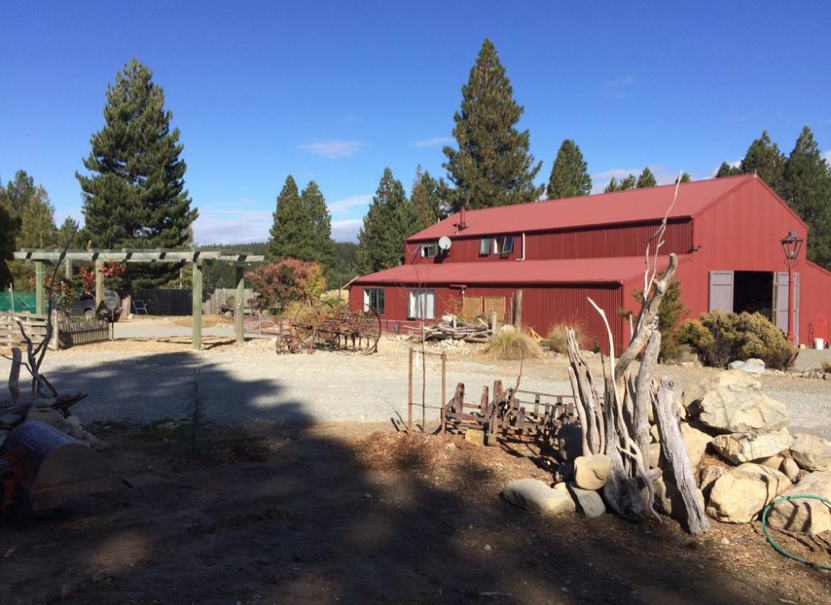 The Barn at Killin B&B, Twizel
Tuck in to a delicious complimentary continental breakfast cooked and served up by Hugh or enjoy a 'cup of joe' as you marvel at the lake views from your very own private balcony. If you want to get a little adventurous, ask local expert Hugh about the cycling trails and other local activities. Or pop on your swandri and head down to the lake for a fish – you may even catch a bite or two for dinner.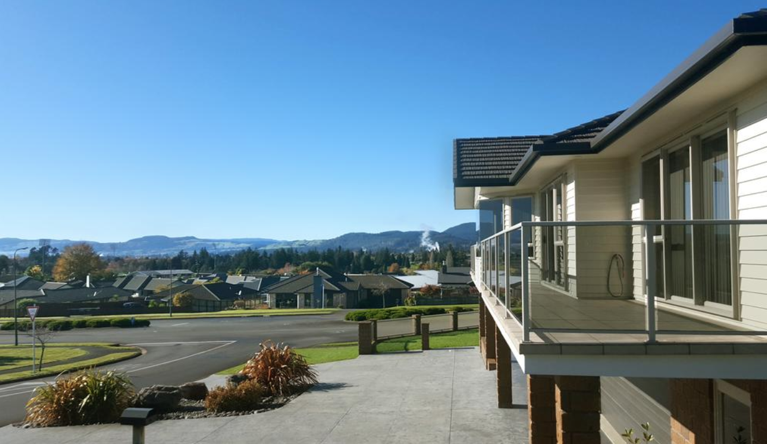 In a tourist's paradise like Rotorua, you often need time to relax and recharge in between all the activities on offer. According to Booking.com, three in five Kiwi travellers want to feel 'at home' where they're staying, which makes Rotorua Views B&B the perfect place to stay. Your friendly hosts Anne and Dale will treat you to a tasty home cooked breakfast and a chit chat to help you make the most of this home away from home.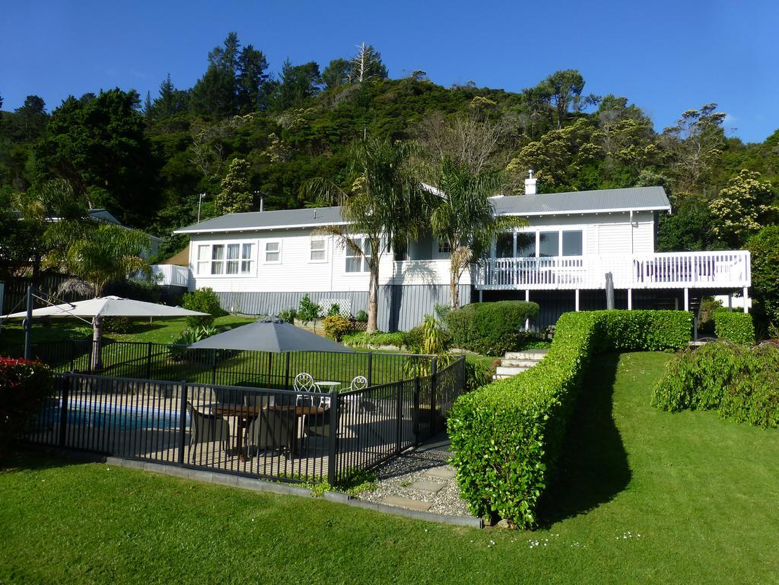 With both sea and mountain views, Richmond Lodge is the perfect combination of inspiring and homely. You'll be greeted by the property owners, Jenny and Kerry, as soon as you arrive. Relax in the garden or on the terrace and soak up the beautiful surroundings, or become one of the locals by enjoying activities including golfing, cycling and hiking.