In conversation with Kiwi singer Teeks on his music and fashion
Talented Kiwi singer Teeks is going on tour and front-row tickets are at the top of our wishlist. His long-awaited debut album 'Something To Feel' has been a long time coming. Written and produced by the young talent, this album is filled with soulful anthems which create bold statements of modern masculinity. This tour kicks off on the fourth of June in Napier and will run through to June 19, finishing up in Dunedin.
We were lucky enough to interview Teeks in our previous issue, The Holiday Solace Edition. We dove deeper into the inspiration behind his music, how he styles himself and what he's got planned for the year 2021.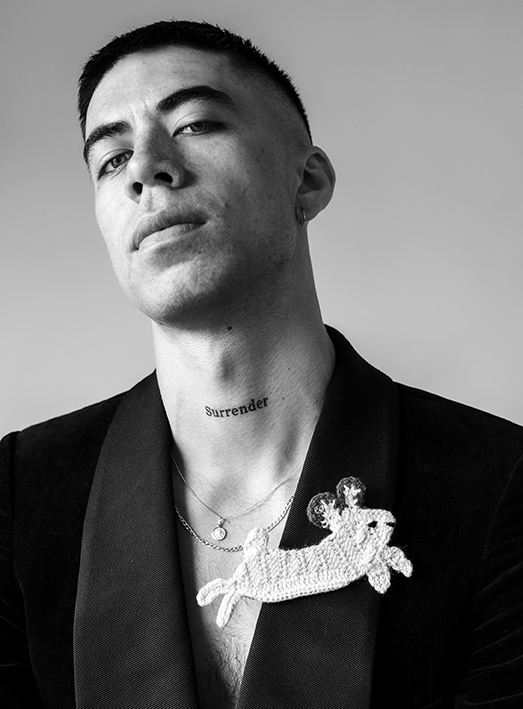 The shy and soulful 26-year-old singer from Hokianga has a voice like no other. Te Karehana Gardiner-Toi, aka Teeks was recently dubbed the 'male Adele' and with moving melodic tracks like Without You and Remember Me, it's not hard to understand why. Remix spent an afternoon with the propitious young Māori musician, capturing his serene and quietly powerful energy, wearing the new Gucci Epilogue collection.
Te Karehana, 2020 has been a big year. What would you say was the biggest challenge for you?
2020 has definitely been a significant time in our history, and we're all still finding our feet. The biggest challenge I guess for me has been navigating through uncertainty, especially with regards to releasing music, touring and the impacts our industry faces. I do believe through all the darkness there has been some glimmer of light. In Te Ao Māori, uncertainty and the unknown also signal potentiality. The potential for change, meaningful change on a global scale is what I'm optimistic about.
I love the positive outlook. How have you been taking care of yourself during this change?
Connecting with the stillness inside ourselves is important so I try to meditate regularly, though making it into a solid routine is still a work in progress. Physical exercise and communing with nature are also things I try to prioritise and making sure I eat well. Among all this, spending time with friends and family.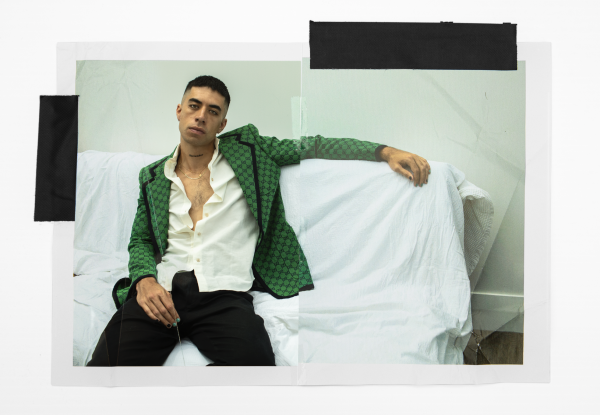 People have said your music fits into the 'soul' genre, do you agree?
Yes and no. I don't aspire to 'fit' into anything. I don't like to be simplified or constricted like that. I also think trying to define soul music is almost impossible because it covers so much scope musically. I know that like almost everyone else I've derived benefit from the black-American movements of 'soul' music, which is where it originates. For me, if it's an authentic expression of the soul, which is what I always try to achieve when I write, then yes you can call it soul music.
Your music video for Remember Me is pretty special. Can you tell me about the inspiration behind the song and the video?
The song is me indirectly confessing my feelings for someone [laughs]. Whether they hear it or not isn't the point, it's the catharsis for me. For the visual, I wanted to create something that would compliment the song without taking the listener away from the listening experience. It's non-linear and doesn't have an explicit narrative. I co-directed with Ray Edwards who is an amazing cinematographer, and we worked predominantly with a Māori led cast and crew. So just a bunch of Māori creatives making cool sh*t really.
How would you describe your look?
I'd usually describe myself as the classic man. Understated most of the time. Lately, though I feel like I've become a bit more loose, exploring other ways to express myself and showing off my dual personality.
Today you're wearing all Gucci, what do you like about the iconic fashion house?
The legacy. The quality. The desire to be bold.
What's been your favourite Gucci look so far?
Probably the classic singlet.
How did your upbringing shape you as a person?
I grew up mostly in rural towns, along the coasts of the upper North Island. I'll always be grateful for that type of upbringing. Getting dinner from the ocean, spending most of the day outside. I have five siblings and I'm somewhere in the middle so naturally, I have a quiet personality, but that makes me very observant.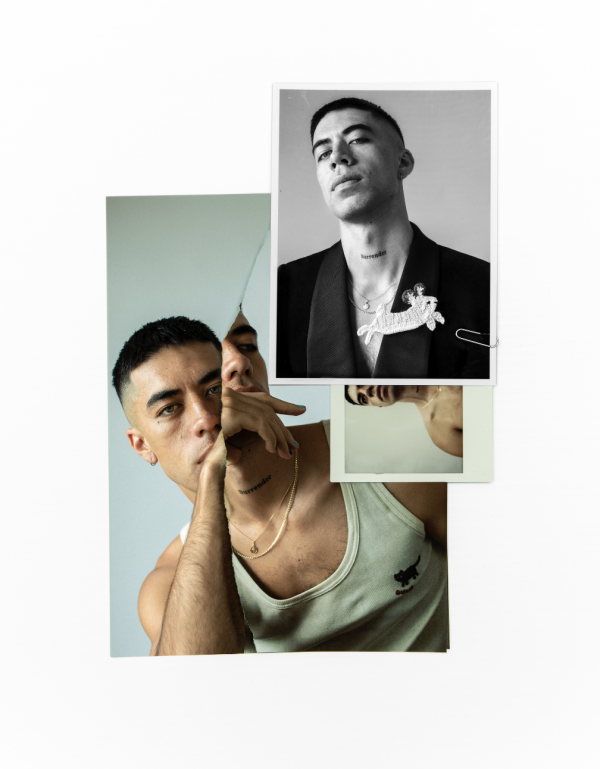 What's your earliest memory of music?
My earliest memory of music was probably Hapa Haka or waiata Māori. Singing and performing is such an integral part of who we are as a people, so music has always been inherent. As a kid I listened to whatever my parents were listening to, this included Bob Marley on a daily basis, UB40, Lauryn Hill, Stevie Wonder and Norah Jones from time to time.
Do you have a tour planned for summer?
I'm actually doing an underplay tour starting on the 3rd of Dec in Christchurch. It's a more stripped back, intimate show which I'm excited about. I like being up close and personal with people. After the tour, I'm gonna spend Christmas with whānau in Tauranga before heading up north to see in the New Year.
What are you most looking forward to in 2021?
I hope that in the new year we'll start to see the beginning of meaningful change taking place, for the world and for the human collective. I hope we find some normality again so that we can continue to travel and explore the world, to connect, but to do so with a new awareness and consciousness. Amongst all this, I'm looking forward to releasing new music, making new memories, new experiences and growing.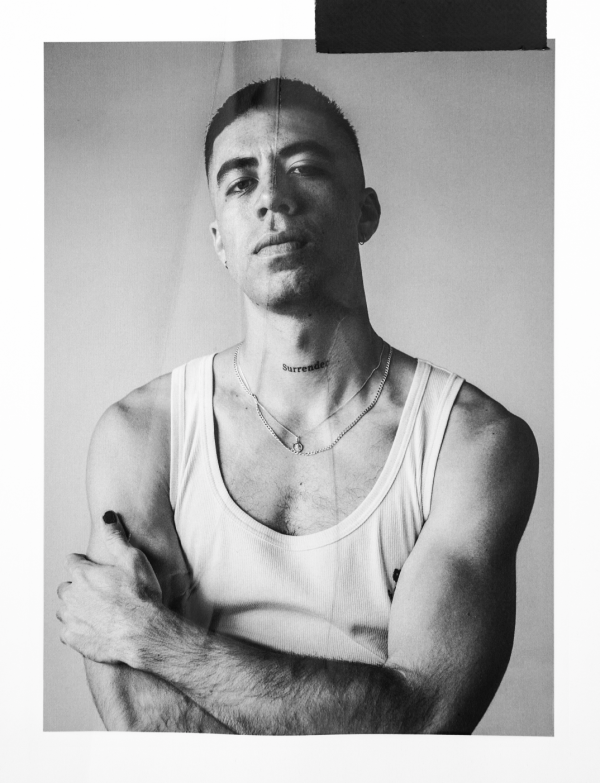 As 2020 comes to a close, what are you thankful for?
I'm thankful for my family. I'm thankful to be Māori. I'm thankful to be able to do what I love for a living. And I'm just thankful to be here.
If you could travel anywhere right now where would you go?
Nowhere, Aotearoa is the best place to be right now!
Tickets are available for all shows at 1 pm Thursday, April 1st through livenation.co.nz.
Full tour dates:
Napier - June 4,
Auckland - June 5
Wellington - June 11
Whanganui - June 12
Christchurch - June 18
Dunedin - June 19