Spend your summer partying with good food, good drinks and good vibes at Bivacco's Sundown Sessions
With Summer right around the corner, Bivacco is your casa for unforgettable weekends filled with tantalising Italian fare, great music, and a good vibe. Nestled on the waterfront, Bivacco has prepared an epic lineup of events, to make this summer the best one yet. Here's what you can expect…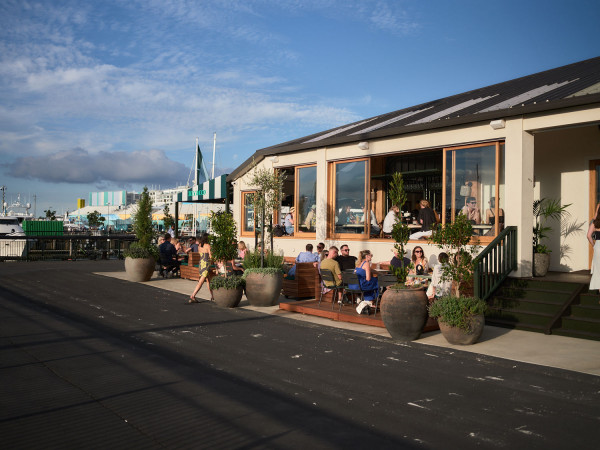 From October 27 to March 30, Bivacco is proud to present its "Sundown Sessions". Every Friday and Saturday, Bivacco brings the party to life with a dynamic DJ lineup that sets the stage for a night of dancing and celebration. The soundtrack to your summer experience will be curated by some of Auckland's most beloved DJs, ensuring that every moment is filled with the best beats and vibes. But the fun doesn't stop there - Bivacco also offers a range of irresistible drink specials. For just $15, you can savour one of their signature Margaritas, available in four delectable flavours: classic, chilli, coconut, and passionfruit. Whether you're a fan of the traditional taste or looking for something with a spicy kick or a tropical twist, Bivacco's Margaritas have got you covered.
If Margie's aren't you're thing then Bivacco has a new series of bold punches that are perfect for summer and sharing with friends. Here are a few standouts from their refreshing punch menu: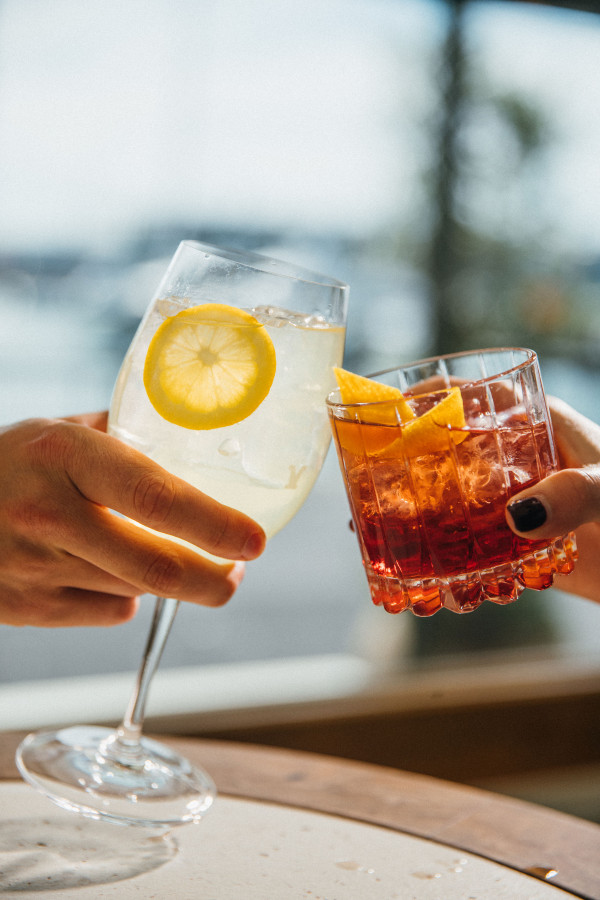 Tazza di Whisky: Made with Glenmorangie, Rose Vermouth, Lime, Mint, and Ginger ale, this punch is a delightful blend of flavours that's perfect for those who appreciate the sophistication of whisky with a twist of citrus and mint
Frutta: Wild strawberry, Vodka, Pineapple, Orange, and lemonade come together in this vibrant and fruity punch, creating a refreshing and tropical delight.
Passione Fragola: A mix of Vodka, Passionfruit, Strawberry, Grapefruit, and Citrus syrup, this punch embodies the sweet and tangy essence of summer, making it an excellent choice for those who crave a burst of flavor.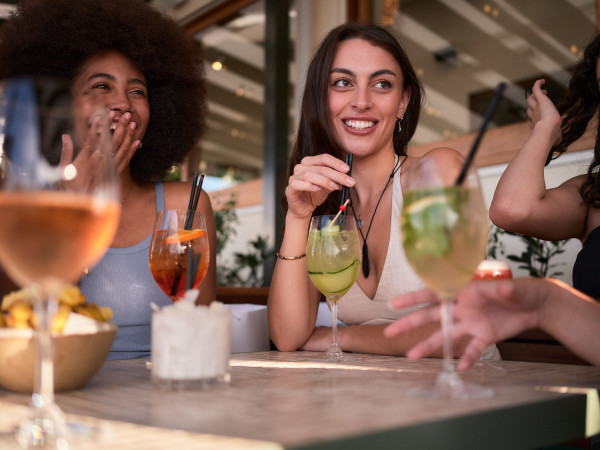 On Fridays, Bivacco goes all out with a ramped-up Aperitivo Hour, a celebration of the end of the workweek. It's the perfect occasion to indulge in an array of delectable cocktails and bites, setting the stage for a fantastic weekend ahead. Saturdays are all about good times with friends on the water's edge. Whether you're looking for a leisurely afternoon or an all-out party, Bivacco is the perfect place to be, offering the ideal spot for a memorable weekend.