residency – the temper trap at la casa!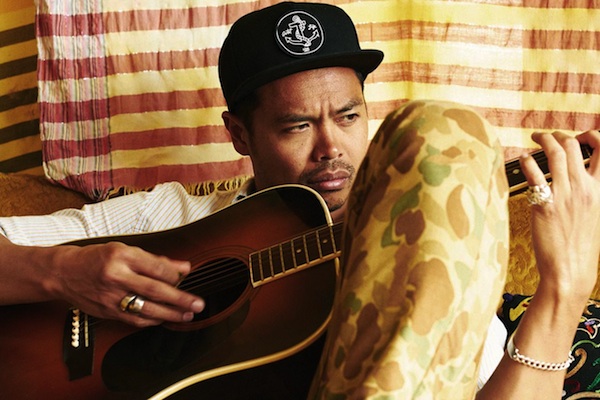 Some seriously epic stuff is coming out of
La Casa
! The creative team over at the La Casa music haven is this week releasing a behind-the-scenes video of recording sessions for one of Australia's most massive new bands,
The Temper Trap
! Presented by
Corona Extra
, La Casa is a haven for musicians, designers, artists and surfers, as well as an online destination for all those who are inspired by creativity. Having recently completed two stays at La Casa, The Temper Trap recorded a number of demos with LA producer
Malay
, the man behind
Frank Ocean
's highly acclaimed
Channel Orange
. Now La Casa is releasing the footage of that residency, an insight into the writing process behind what it takes to build an incredible Temper Trap song! The video is the latest in a long line of behind-the-scenes releases captured by legendary filmmaker
Taylor Steele
, who has been observing the inner workings and creative processes of talented individuals and groups staying at La Casa. It shows a glimpse into the idyllic beachfront location, unparalleled natural beauty and space where artists can escape, be inspired, collaborate and create. Take a peak into the creative paradise that is La Casa and see the inner workings of The Temper Trap by checking out the video below! And of course jump across to
www.lacasa.net.nz
for all the latest updates coming out of this incredible creative hive of activity! Words by Steven Fernandez.