Remix On Record: Splore 2018 with Samsung
Splore is the one weekend a year where your inner eclecticism can take centre stage - three-day home of fanciful outfits and carefree creatives, all looking for a unique experience, different to your usual Auckland festival. In a weekend full of music, performing arts, workshops and art, the days are filled with adventure and the nights are spent raving. We popped down on Friday night thanks to Samsung, who set us up with the Galaxy S8 and Note8 devices to put the cameras to the test!.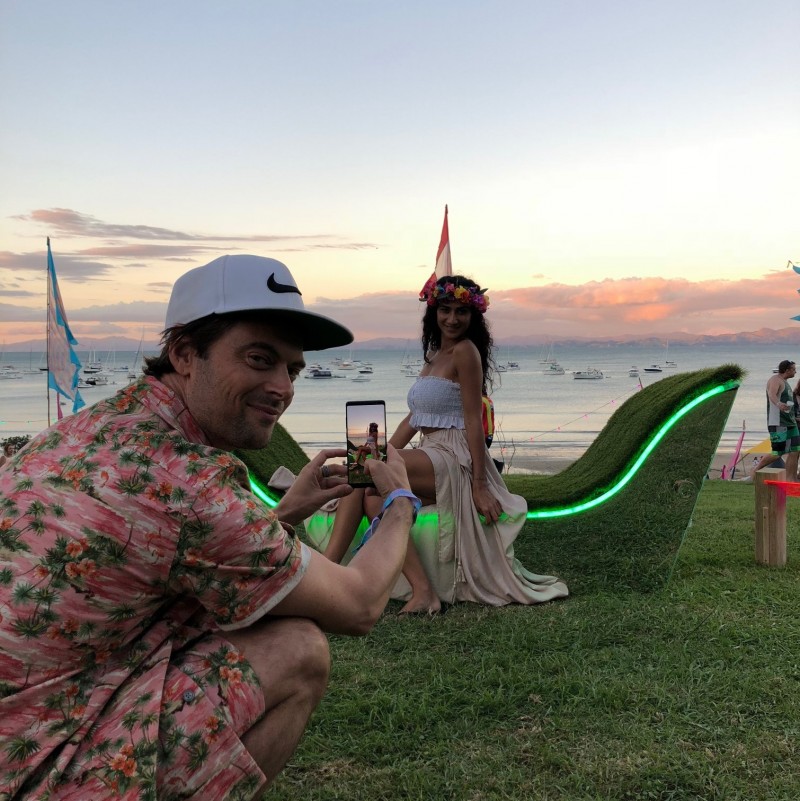 Settled by the sea, and on ancestral Maori land, festival-goers party hard through to the night, all dressed in glitter and colour. Tapapakanga Regional Park hosts the country's most liberating festival, where friendships are forged through cosmic vibes and carefree attitudes, while remaining respectful to the ground they bounce on.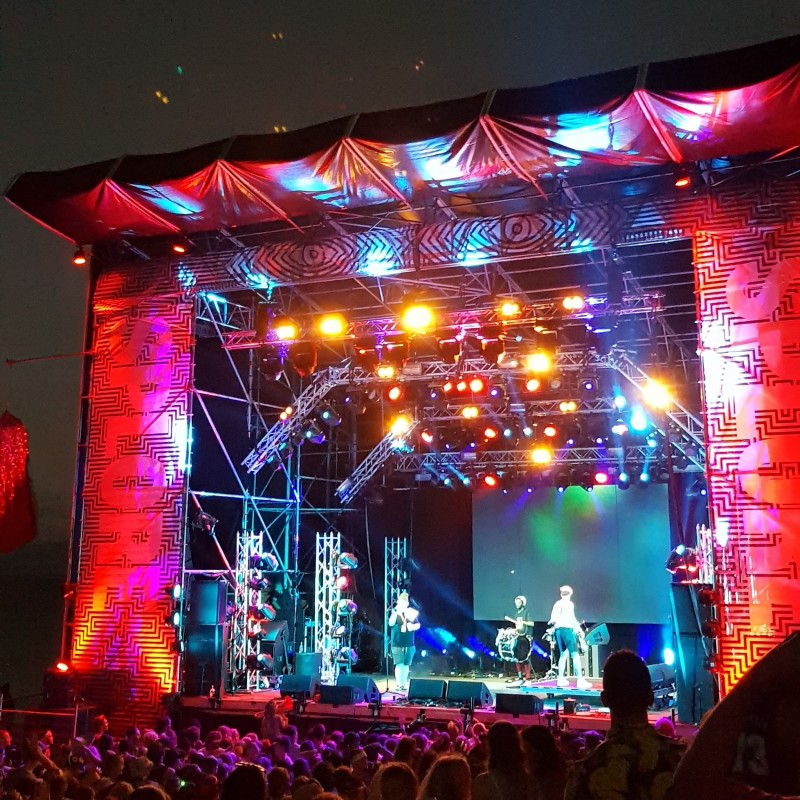 The event is a chance to participate and explore, for political conversation and for avoiding the mundane. To capture all the commotion and movement involved with Splore, the perfect device is needed. The Samsung Note8 and S8 smartphones came in handy as the long summer days turned to evening, and the light shifted. The Note8 and S8 have cameras with low light capabilities, auto focus and dual aperture, to make sure you never miss a moment. From taking the perfect night time group shot, to making sure we got a snap of our favourite artist, the Samsung Note8 and S8 gave us the ability to do.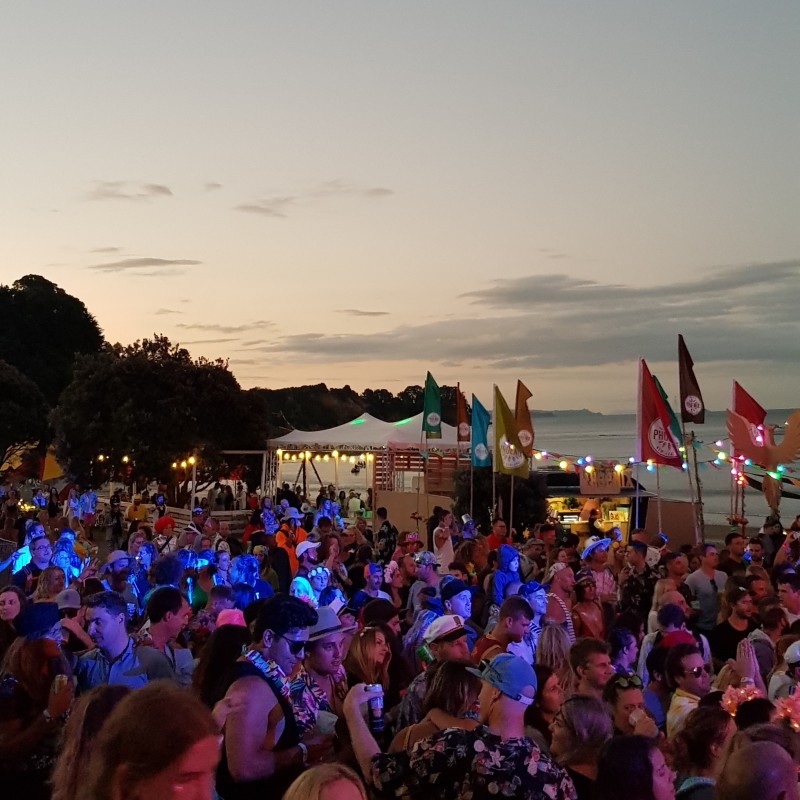 Saturday night is reserved for carnival and costume. Colour is compulsory and a smile unavoidable. Wandering around the reserve, surrounded by like-minded movers, Splore felt more of a cathartic experience than a festival. A cleanse for the soul, and a chance to dance with reckless abandon. Thanks to Samsung we could capture all of our favourite moments to keep us going until next year.
Samsung recently partnered with adventure photographer, Rambo Estrada to demonstrate the incredible capabilities of the Galaxy S8 and Note8 devices by creating a series of iconic Kiwi summer images shot on Samsung's latest smartphones which were used in their latest ad campaign. The imagery that Rambo took for Samsung was on display at Samsung's 'The Cube', a mini pop-up art gallery - complete with Samsung's Frame TVs, which is onsite at several festivals and events this summer.
The reflective cube also sent hashtags from the event across to Auckland city, where they were projected on billboards downtown. Connecting Splore with the rest of Auckland's scene, through their futuristic technology.
Make sure you check at the Samsung Cube at upcoming events this weekend, including Auckland City Limits and the Lantern Festival.