Prints we love, love, love from Sydney & Pop: Win one for your home or studio space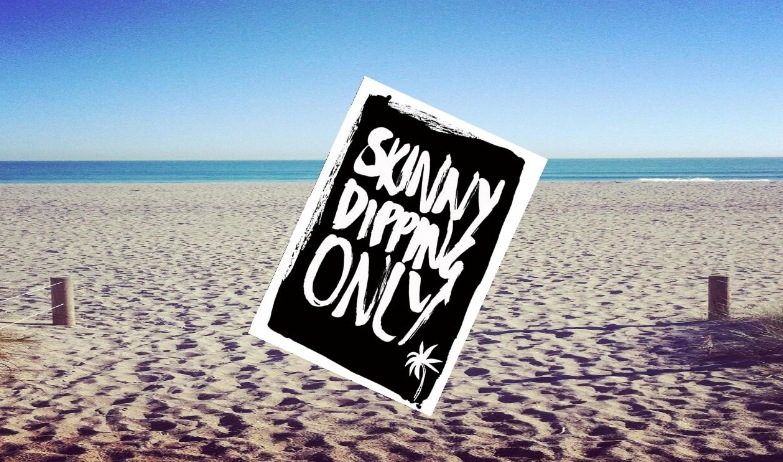 One of our favourite ways to spend a lazy Sunday afternoon is pinning bits and bobs we love on Pinterest. Ever wondered if there was a one-stop-shop for cool products similar to what you see on Pinterest? A mecca for all things contemporary, on-trend and super cool? It exists! Jump across to
Sydney & Pop
ASAP to see what we mean…
Created by nomadic hunter of all things amazing Jemma Roff is the girl behind Sydney & Pop, which is an accumulation of art, beauty, jewellery and homeware products from New Zealand, Australia, Bali and beyond.
The store looks like a romantic mood board or a stack of glossy magazines, with all your favourite pages dog-eared! One collection we particularly love on Sydney & Pop is the series of prints, as seen in the gallery below.
The LOVE LOVE LOVE, PINK PALM, RUN WILD and SKINNY DIPPING ONLY Peppa Hart prints by artist and stylist Sophie Bell are to die for. Perfect for the bach, bedroom or studio.
Tell us the most wild thing you've done this summer in the Facebook fields below... the best one will win the 'LET'S RUN WILD' print below, valued at $69.00. Make sure you 'Like' them on Facebook to be in to win!
Then click here to visit Sydney & Pop online or
here
to 'Like' them on Facebook for all the latest updates.