In Conversation with MACEY: Life, Loss & 'The Lovers'
Aotearoa-based singer MACEY (formally known as Harry Parsons) is one to watch, bringing ballads to the local music scene that speak depths of life, love, and loss. We spoke to MACEY on all things music, including his first album released today, 'The Lovers' and his journey towards his recently adopted stage pseudonym.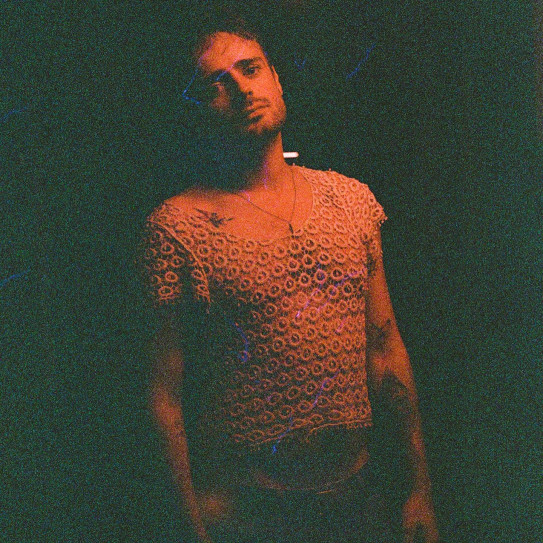 How did you start in the music industry?
My dad was a jazz and classical musician, so there was music all around since I can remember. I learnt guitar and piano from a young age and just sort of ran with it. Did the Rock Quest journey and everything at school and then moved to Auckland to study and pursue it. I guess I've been trying to do it since I was a kid and there's been a dream there or some version of it for a very long time.
And creating MACEY, can you tell us a bit more about your journey?
I'd been releasing under Harry Parsons for years and then had some intense life changes just as I got project funding from NZOA in 2021. My father passed away and my partner and I split and it all happened so suddenly. Me and the team decided on the name change and I picked MACEY because of Macey's Day Parade from Green Day's Minority album (one of my faves growing up).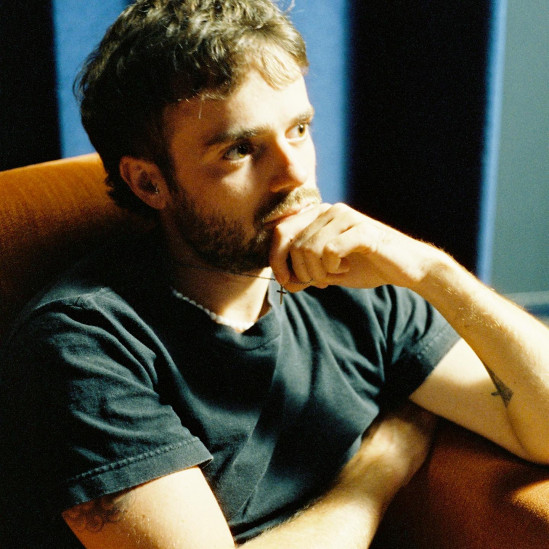 Congratulations on your debut album release 'The Lovers'! Can you tell us what to expect when pressing play?
Thank youuuu!!! I'm so bloody stoked, an album is something I only spoke about as an idea with Ben Malone (producer) three years ago, and now we're here! You can expect a bit of an auto-biographical journey from my life over the last wee while, dad passing, losing a relationship and learning to become my own man. Each song is a little story from a moment throughout the journey, young naivety and reactiveness to a deeper understanding of love and life at the end… I still don't have the answers, but I guess that's life innit.
Was there a specific drive behind the album?
Initially, it was an effort to bring all my influences and vibes together in a more concise package. I'd been releasing so many singles quite sporadically since I left high school and had gotten a bit lost.m Meeting Ben Malone in 2019 at the Parachute Artist Development year sparked a positive change. Together with the help of Rory Noble, we dove deeper into me and my music and I found out what moves me and makes me VIBE. Then of course with the big events mentioned above the drive became me being as open and honest about all the BS as possible. I chose 11 out of 50 demos and so 'The Lovers' was born.
Was there a song that made a bigger impact on you or one that you enjoyed creating the most?
Our Last Trip To The Beach was a demo I made whilst jumping between flats just after the break-up. Ben always loved it and knew exactly what to do with it, and at the last minute we went into his studio and re-recorded everything with a new groove and tempo - we both cried on the final listen. I think it's just so sad and moving to me and the ones that know me and I'm so so proud of it and how we managed to capture that emotion.
Were there any muses that you channelled when creating this album?
Most definitely, right at the beginning, I rediscovered my love for bands like The Killers and The War On Drugs. We drew slightly different sonic influences for each song though, Neil Young for Our Last Trip, The Smiths/The Cure for Who Really Gets What They Want etc. I'm always listening to so much music so I feel like it all shines through into my art subconsciously anyway.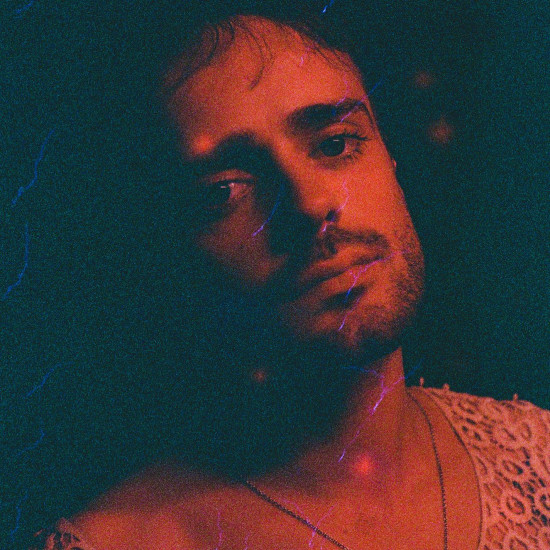 You carry a sense of authenticity and self-acceptance which is incredibly admirable in the world of social media, are these things you prioritise?
100% - I always say if it feels inauthentic or like I'm pretending to be something I'm not, I simply can't do it. When it comes to my music and this art form, it has to all come from a real place. It's also a lot less stressful if you can go about it like that, get rid of the walls a bit and just be a human!
Lastly, is there anything in the works for MACEY that we can look forward to?
YESSSS! An album release show on September 21st at Bigfan, then a tour of NZ (announcing soon). You can also purchase 'The Lovers' on vinyl which has been a dream of mine forever… Album number 2 is also already in the works!!
All imagery sourced from @maceysongs