In conversation with Bexy and Hina
When two women collaborate on anything there's no question it's going to be something great. For these two local artists, it's a new song titled 'Made This Way' which was recorded in a car at sunset after their mixing desk caught on fire. We sat down with Bexy and Hina to talk about the new track, their biggest struggles of being a female artist and their favourite TikTok trends right now.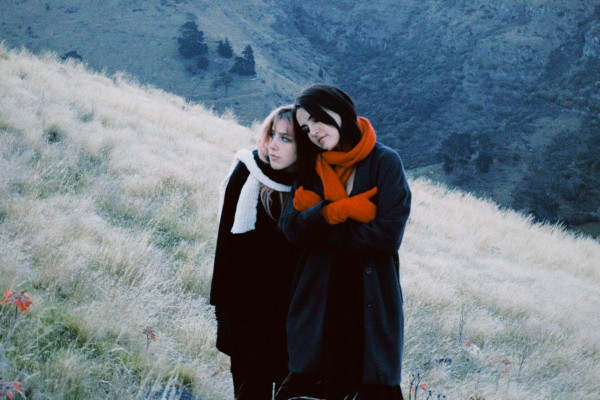 What inspired this track?
Bexy: I think about a lot of things. We were on a writing camp with a lot of people who thought similar to me, overthinkers constantly questioning everything in existence and asking tough and unanswerable questions. So this song is a product of an excessive amount of conversation about life. For me personally Made This Way is about acceptance. Acceptance of who I am. Acceptance of the unknown. Acceptance within all the parts of me that I try to fight or hideaway. Allowing yourself to let go of any facade or version of you that isn't rooted in authenticity. There's no point trying to be anyone but yourself.
Hina: We were both in the throws of some pretty intense feelings about our place in the world and within the creative industries, and decided to delve into the uncertainty of it all. Life is so unpredictable, but the one thing you can count on is death. Which sounds pretty grim! But it's also really freeing at the same time.

What's it like to work with another young female artist?
Bexy: It's been very fulfilling. We met the same week we wrote this song and clicked straight away! She's a soul sistaaaa - It's the first time I've collaborated with another artist like this in general, so it's been completely new! Amy is one of my dearest friends and it's an honour to work alongside her.
Hina: It was epic. We met on a writing retreat in Palmerston North and hit it off pretty much straight away, and felt comfortable enough to be super honest and vulnerable with each other. Collaboration is so effortless when you find your people. Working on the song was beautiful, and working on the video too was heaps of fun. We can be incredibly blunt with each other sometimes but it means I can always trust that when Bexy likes my idea, she actually likes it. And vice versa. It all comes from a place of love and wanting to push each other to be the best we can be.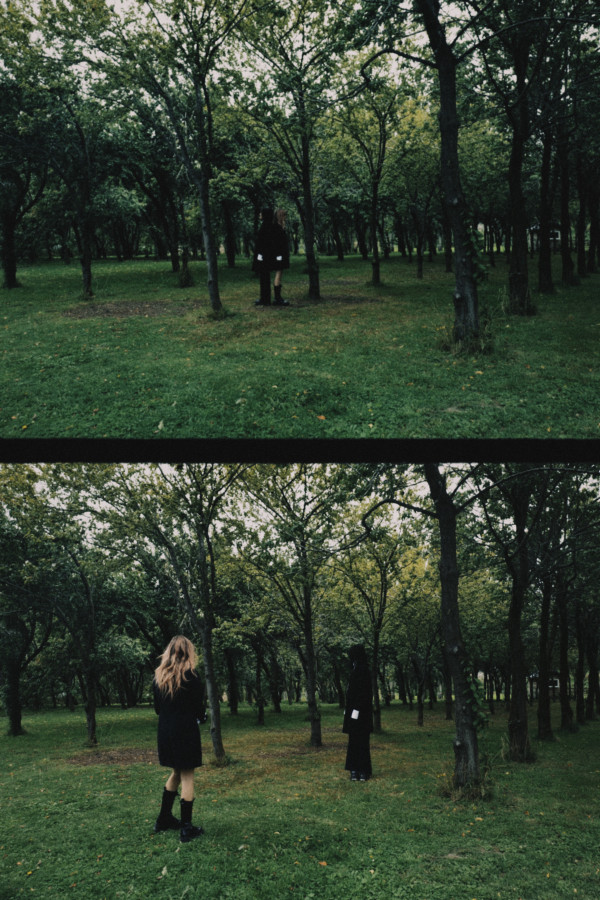 As a female in the music industry, what is the biggest struggle?
Bexy: If I'm truly honest I haven't had struggles that come from specifically being a female in the music industry. This industry is just TOUGH in general. I think there is just a lack of females in the music industry when it comes to production and business. I'm slowly seeing more and more epic wahine take up these roles and pave the way for the future and it's inspiring to see!
Hina: Not being taken seriously.
Who's your dream collab?
Bexy: Oh my goodness this question is a nightmare. HOW WILL I EVER DECIDE? My DREAM collab..... I have so many favourite artists. I think I would love to collaborate with Lorde or Malanie Martinez - Those artists that live and breathe every avenue of creativity within their music career.
Hina: Maybe Khruangbin? Or Grimes. I feel that that'd be pretty loose.
Describe your personal style in 3 words.
Bexy: Disney Grandma Pixie
Hina: Comfortable, classic, masculine.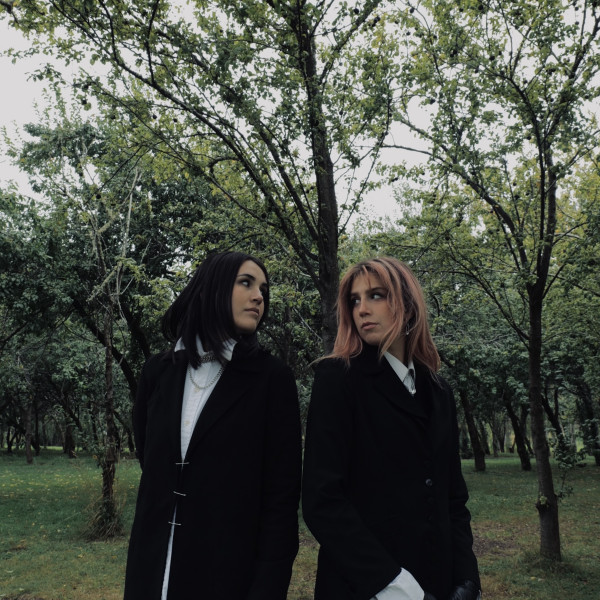 What does 2022 hold for you as an artist? Any upcoming projects/ tours/ aspirations?
Bexy: I have a lot of music being released this year! Firstly my second EP coming out very very soon. I have been writing a lot of new music that I'm deeply in love with. I'm feeling excited about the world opening up and playing shows! And travel travel travel.
Hina: I've got my EP coming out in the middle of the year! 'Made This Way' is the first track from it. I've grown a lot as an artist since Muse and I can't wait to share it. Also, I can't say much more just yet, but I have a very special show I'm putting together with a friend. More to come.


Describe your perfect Sunday.
Bexy: Sunrise walk with my golden retriever Samson, and mama, and coffee. More coffee and a Sunday ritual chocolate almond croissant from Bohemian Bakery. Go for a surf with my favourite people til lunch. BIG OL lunch. Then maybe do something creative like a photo shoot or painting. Then go play a live show at a cool festival and afterwards boogie to my favourite artists with my friends. Then go home for tea, chocolate and a singsong on the piano. Not even sure if I could fit that all in one day but I'd make it work!
Hina: I mean, ideally, I would wake up in Paris. But a lazy coffee at home and a walk on the beach with the whole afternoon to do whatever I want might just do the trick.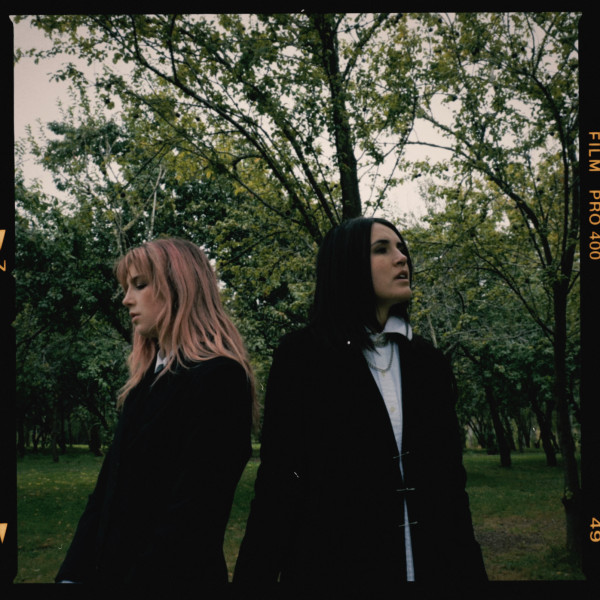 Favourite Tik Tok trend right now?
Bexy: Any TikTok with the song 'Vienna' by Billy Joel - I've been listening to that song 24/7 it makes me so happy.
Hina: I don't have Tiktok anymore!
What are 5 things we could find in your bag right now?
Bexy: Lip balm, A few hard drives, Journal, headphones and a book. I'm currently reading Brave New World by Aldous Huxley because I'm a sucker for a dystopian fiction story.
Hina: My diary, many crumpled masks in various stages of decline, an 'I love you' note from my boyfriend, headphones, my Gong Cha loyalty card.
Made This Way is out now on all streaming platforms.