grabaseat themed charter flight to phuket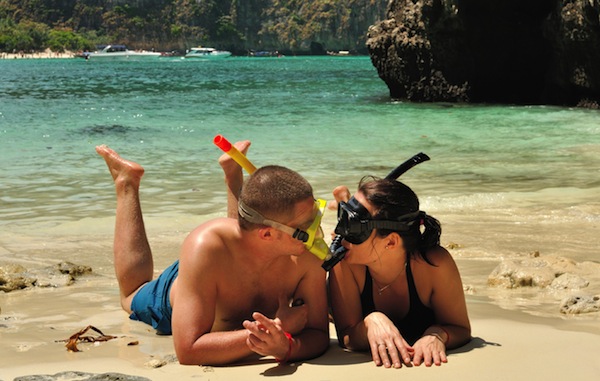 The cold has certainly set in, but there's no need to get caught up with the winter blues. Summer is still a while away, so book yourself a mid-winter break to top up on your tan and let your hair down! And here's the ultimate way to get that much-needed dose of R & R – a six day/five night trip to tropical Thailand! Party poolside with DJs Tim Phin, General Lee and Peter Urlich and laze in luxury at the 5-star Westin Siray Bay Resort and Spa.

Do as little or as much as you like when you join a bunch of like-minded Kiwis on grabaseat's charter flight to Phuket. In what is an unrivalled offer, grabaseat is offering packages starting from $2,299.00 per person that include the following:
Return flights and in-flight experience (direct to Phuket, no connections).
6 days / 5 nights in the 5-star Westin Siray Bay Resort and Spa.
Return hotel transfers.
Daily breakfast.
Poolside DJ action and the famous Beach Party!
$100 return transfers per person from outside of Auckland.
Hurry! There's only six weeks left to get yourself in on the action with a seat direct to Phuket for all the action! Get a group of mates and get on
www.grabaseat.co.nz
to book the ultimate mid-year getaway!