Exclusive: Niko Walters on how music is in his blood and his album
Jumping headfirst into 2021, talented Kiwi singer Niko Walters has firmly stamped his place in the local music industry with his catchy summer album Escape. Remix's Jiwoo Lee was fortunate enough to catch up with Niko to talk about how music is basically in his blood, the meaning behind his new album and who he'd love to collaborate with in the future.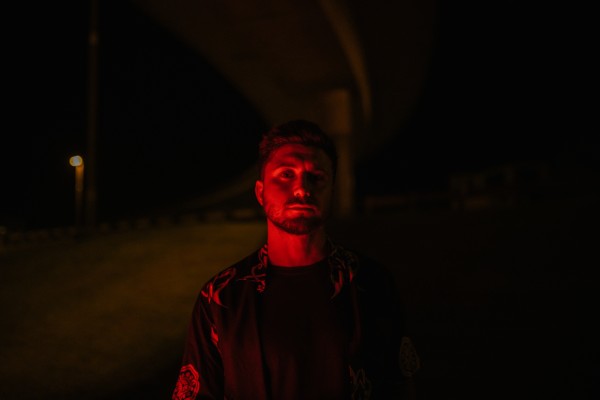 Your recent single, 'Not My Neighbour', is all over the radio, how does it feel to have your debut album finally out there in the world?
It feels amazing. It's kind of surreal and bizarre. I'm stoked to have the album out because it's my first project, my first album or EP, or any collection of songs that's out there. I like having it out there as a project, that tells a narrative through and through from start to finish and intertwines. Not My Neighbour has been a trip really, to see it get so much radio play and get a good reaction from so many different people. Sometimes I just hear it walking down the street or some people have it on in the car radio and it's weird but also pretty cool. It takes some time getting used to, I'm still a little embarrassed by it [laughs].
What's the meaning behind the song?
It was more about just trying to put a different spin on a classic love song. I wanted to think about things more visually and we were watching a lot of movies at the time and reading a lot of crime stories as well. Reading a lot of Leonard Cohen and just the way he would be really visual and the way he explains scenes and settings, it's almost like telling a story and I've never really done that or explored that in a song, and I wanted to try it. I want to try some Quentin Tarantino styled storytelling stuff, and just have fun with it, so the idea was just to make a groovy song and tell a story that got people thinking a little bit more.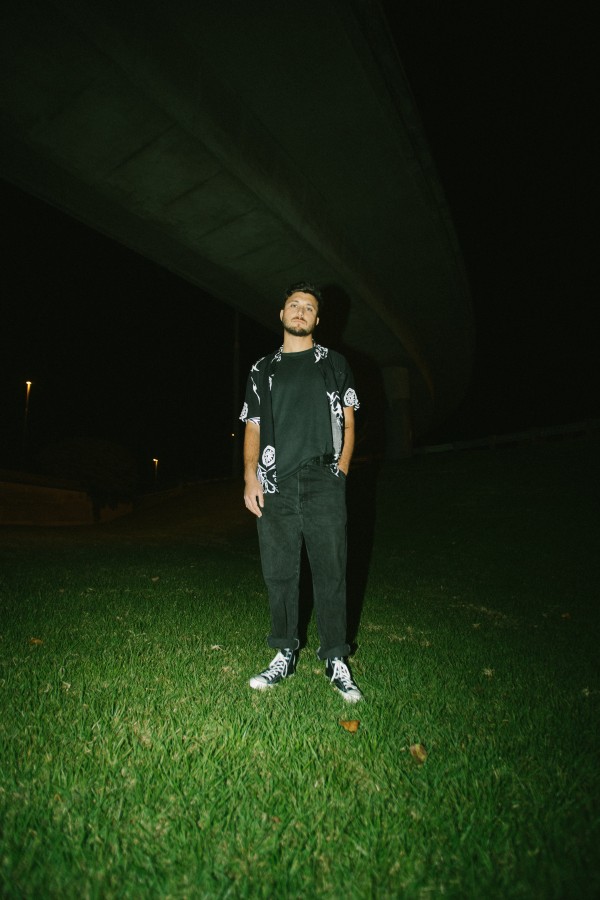 Music is in your DNA with your brother a part of the legendary SIX60. Was your childhood filled with music?
My childhood was full of music, intensely. Everyone in my family plays an instrument, mostly the guitar. Literally everyone from my extended family, cousins and uncles and aunties. A lot of listening to music and a lot of analyzing music. I can even remember my parents - my dad especially, we'd be in the car and songs would come on, classic songs by Rolling Stones, Tony Joe White, or Marvin Gaye songs, and then he'd pause it and explain how the chord progression changed or explain the lyrics and how meaningful they were at this time. Music was a huge part of my upbringing, and I think it was never really going to be avoidable as a pursuit going forward in some capacity.
Your music video was produced by Lance Savali, who featured in our last issue! What was it like working with him?
It was cool! I had met him a couple of times before that and he's such a cool dude. He's just real, obviously hugely creative and intelligent. He's been around the entertainment industry for a long time at an elite level, obviously, he's danced for Chris Brown, Beyonce and so on. We were quite keen and open to ideas of pushing the boundaries more than I probably usually would. He was the brains behind the tight leather pants and cowboy boots in the video! It was a dream working with Lance, he's really professional, really intelligent, really creative and he made me feel comfortable to have a go at stuff. So it was fun.
What's something not many people know about you? Do you have any hidden talents, perhaps a party trick?
I do this at parties - well I used to anyway - I don't go out doing it now. But I can do handstands really well, I can hold a handstand for ages, so that's maybe something that I can sometimes try to show off and flex a little bit, that's probably the limits of my talent.
Life of the party! Whether you know it or not, people look to artists for fashion inspiration. What brands can be found hanging in your wardrobe? Any staples?
I always try to keep it pretty classic. I wear a lot of sneakers, Nikes, Chucks, Reeboks or somewhere along those lines and paired with some Levi's jeans. In terms of Kiwi brands, I wear quite a lot. I like I love ugly stuff and Amie Leon Dore - which is from New York, but I love the creative direction in general. I just love simple things - jeans, sneakers and a plain AS Colour tee or a vintage tee.
Who in the music world, living or not, would you want to collab on a song with?
Just being completely honest, and it's probably not the most out-there answer, but it would have to be Kanye West. I've got this thing where I find him really fascinating. And I'd love to be in the studio with him. I'd love to work with him and see what his process is. He's always coming out with hit songs as well, so getting a hit song would also be a bit of a bonus!