Every detail you may have missed from the new prince's arrival
The world is celebrating the birth of a new royal! The Duke and Duchess of Cambridge have left hospital with their new baby boy. The new royal was born at 11:01 BST, weighing just over 8 pounds, and just in time for St George's Day. The new baby is yet to be named, but many commentators are taking bets on Albert, James, Philip and Arthur.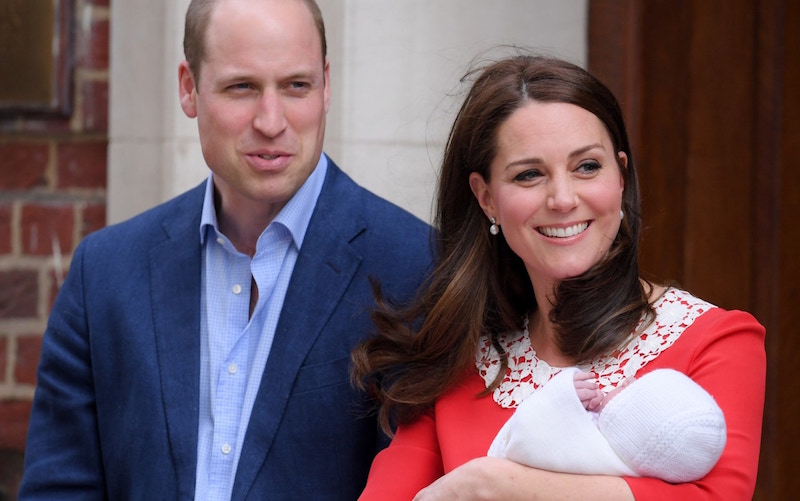 The new baby royal is the couple's second son, and fifth in line to throne. Princess Charlotte, the couple's second child, remains fourth in line to the throne. A law change in 2013, meant that younger royal males could not take precedence over an older female sibling anymore. Princess Charlotte and Prince George were spotted entering the hospital, with Dad to visit their new baby brother, visibly excited!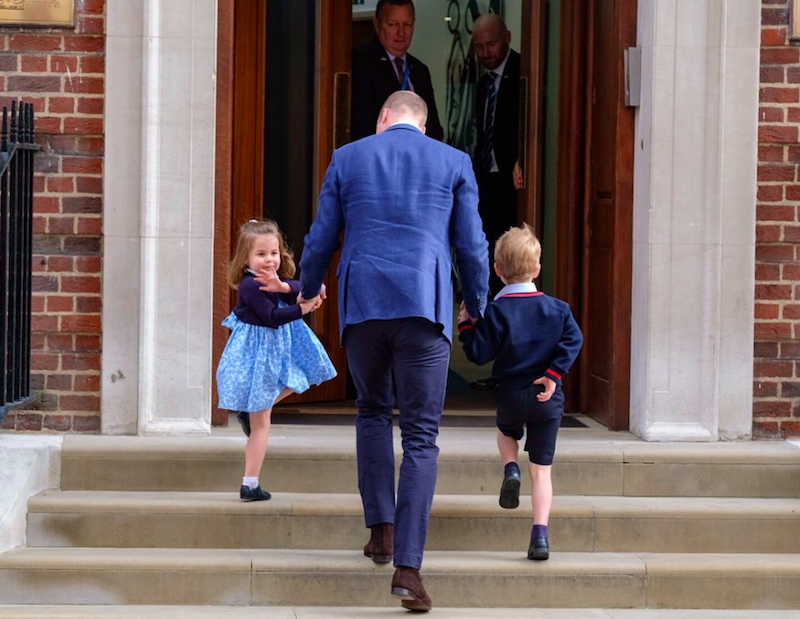 Carrying her new born, Kate greeted a crowd of press and fans outside of the hospital, wearing a red Jenny Packham dress with a white collar. Commentators noted the colour could be a royal nod to St George's flag, while also remembering Princess Diana, who wore a similar colour when leaving the hospital following Prince Harry's birth.
A number of traditional formalities followed, spreading the news fare and wide of the little prince's arrival.
A signed doctor's birth notice was issued by two royal officials out the front of Buckingham palace, displayed by way of a golden easel. A town crier announced the jubilant news to the public outside St. Mary's Hospital, while the King's Troop Royal Horse Artillery and The Honourable Artillery Company celebrated in Hyde Park.
(Imagery by BBC, The Telegraph, Getty, and Kensington Palace)