Embrace the runway with 121 Festival and Newlife Studio
Festivals, although about the music, are also always about the 'fits, and if you're planning on going that extra mile this year, a fashion show may be exactly what you need. 121 Festival has teamed up with Newlife Studio to present a groundbreaking fashion show, making the most of your carefully curated ensemble and giving you the opportunity to represent yourself on stage. "DON'T GROW UP" will be a tribute to the concept of a young adult's positive perspective on the world, and being the first event of its kind, promises a good time.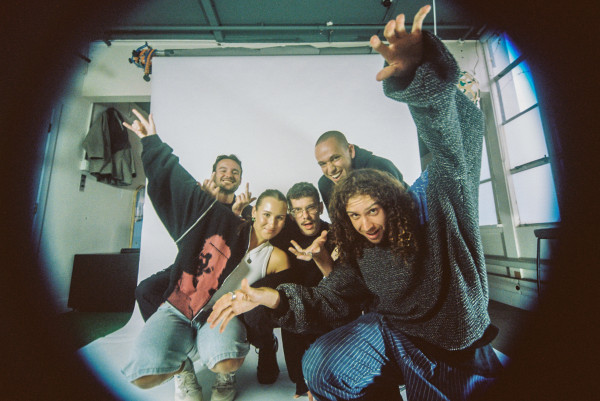 Newlife Studio is a New Zealand-based platform, dedicated to promoting sustainability and upcycling in the fashion industry and encouraging designers to craft unique garments from recycled materials as well as support and uplift local artists. With the fashion show located amongst native New Zealand flora and fauna as well as a stunning backdrop of the Tauherenikau venue, this only adheres to their values and is a great opportunity for you to channel your inner artiste and thrive in the natural environment.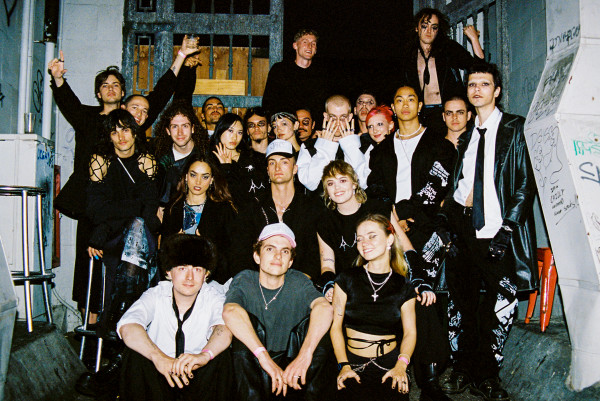 For the main event, expect live musicians and interactive light installations, as well as a short film that will accompany the show, showcasing the protagonist's perspective on the world. Not to mention the already incredible programme for festivalgoers in general, including Wellness Workshops, Multi-media art installations and over 80 local and international musicians gracing the stage.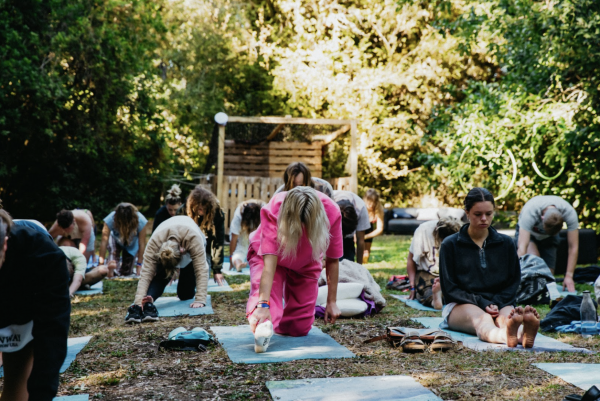 This trailblazer of an event is not to be missed, and if you're not joining, will also be an incredible watch that will guarantee a lasting impression. Get amongst "DON'T GROW UP!" on March 11th at the 121 Festival!