Donald Trump's Twitter banning spree is over
Ever since Donald Trump fell into the political scene, his main form of contact with the public (and his own staff) has been through Twitter. Twitter has become his domain for hiring, firing and blasting out unsubstantiated claims of all kinds. But recently his Twitter actions, rather than his Tweets, have been called into question. Today, a federal court has ruled that it is illegal for Donald Trump to block people on his ever-active Twitter account.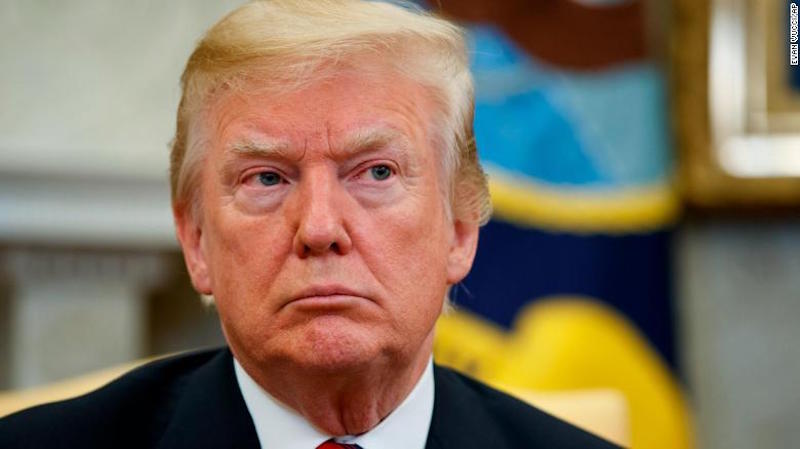 Those who criticise Trump as a person and as a politician are routinely finding themselves blocked from seeing his Tweets, but now the court has found these views are political speech, fiercely protected by the First Amendment. The court has found that Trump's blocking is actually preventing people from seeing his Tweets and by doing this, he is violating the US Constitution.
The court ruled that Twitter "is a designated public forum, and that the blocking of the plaintiffs based on their political speech constitutes viewpoint discrimination that violates the First Amendment." The court made a number of powerful comments about Trump's actions and use of Twitter; stating that not even the President "is above the law".
Chrissy Teigan was famously blocked by Trump last year, after Tweeting the president: "lol no one likes you". In response to the news, Tiegan send the US President a hilarious message to celebrate.

(Imagery by CNN, Variety and Twitter)