Converse Creative Hub: Logan Dodds
The abundance of creative young Kiwis leading in their industries inspired us to catch up with four of our favourite guys about how they got started and how they're ready for more.
All four boys are photographed wearing their own pair of sneakers from the new Converse Chuck Taylor All Star II Collection, which was designed and built for the next generation of creatives who are always on the move. This week is adventure seeker and travel videographer, Logan Dodds…
How did you initially get into documenting your travel adventures?
I went to Europe on my OE last June with a little travel inspiration, a GoPro, and an urge to document my travels, so I could look back and reminisce on amazing memories. The result was 'Summer Daze', which went viral around the world and got millions of views. I was blown away by how many messages I received from people saying it had inspired them to travel, to quit the job they hated and to just live life to the fullest.
Tell us about the planning that goes into these trips and into your videos? To get that unique perspective?
The magic happens when you're having fun. I'm quite an over thinker myself, so there needs to be some planning to these trips and videos otherwise I begin to stress. But I'm quickly learning the real magic and the best part of trips can't be planned. You will stumble across an amazing place, make the best memories, cry with laughter or meet absolute legends at the most unexpected times.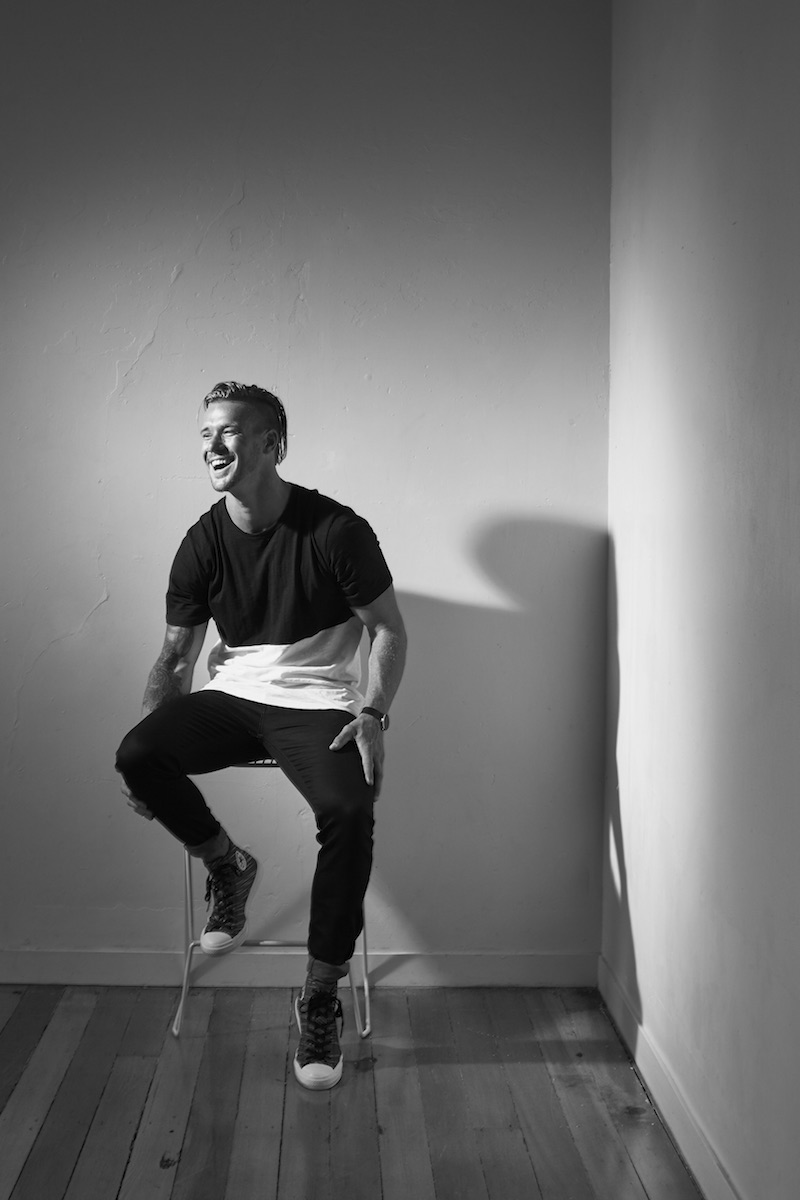 What is it you love about what you do?
Travel, adventure and making memories with amazing people. Nothing beats the feeling of having a moment travelling, being able to stand next to someone you're close with and giving them a nudge, being like 'bro'... I'm currently doing a nationwide trip around New Zealand with one of my best mates, Trent Nattrass, and it's amazing to be able to bounce off like-minded individuals and share those travel fuzzies together.
What's your proudest moment/achievement in your career?
I've learnt first hand that life can be taken away at any moment so just by trying to make the most of my life and that rubbing off on other people is a massive achievement in itself for me. I love when someone looking at one of my photos or watching one of my videos gets a rush of emotion and a buzz. Putting a smile on someone's face is a pretty awesome feeling.
Are you ready for more this year? How do you plan to take it to the next level in your career in coming months/years?
My biggest goal in life is to be happy. I was brought up by my parents to appreciate what we had and was shown an example of what happiness looks like. The way I look at it is if I can continue to do what I love and what makes me happy, then I'll never have to work another day in my life. There's a lot more of this crazy world I want to see and I want to positively make my own mark on the world.