Beyonce reunited Destiny's Child for her Coachella Set
The Coachella set that has everyone talking; not only did Beyonce reunite Destiny's child during her 26 song set this weekend, but she did it in custom Balmain. What more could we ask for?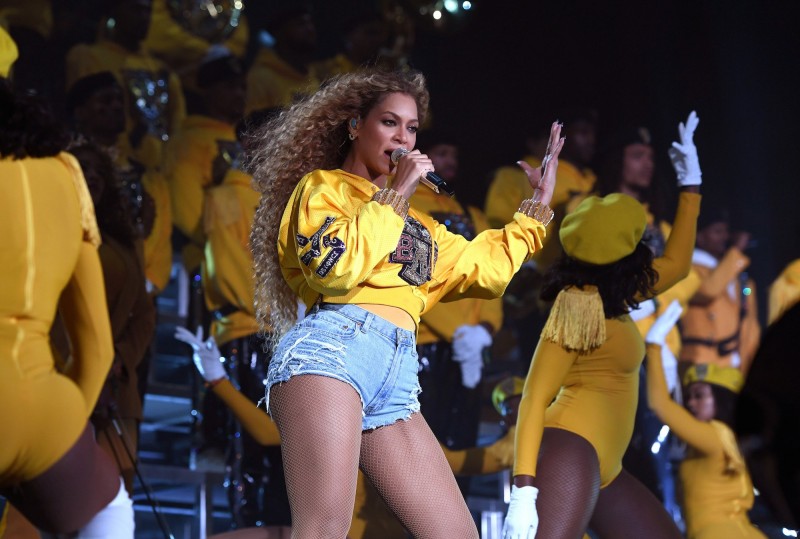 Beyonce's iconic performance broke multiple records, making her the first black woman to headline the music festival, Destiny's Child the first-ever girl group to perform Coachella and the overall performance broke the record for most live-streamed event in history. Basically just a typical day in the life of Queen B.
Bringing out Jay-Z for a special performance of 'Deja Vu,' the power couple were supported by Blue Ivy, officially the coolest six year-old in existence, who watched on from the wings.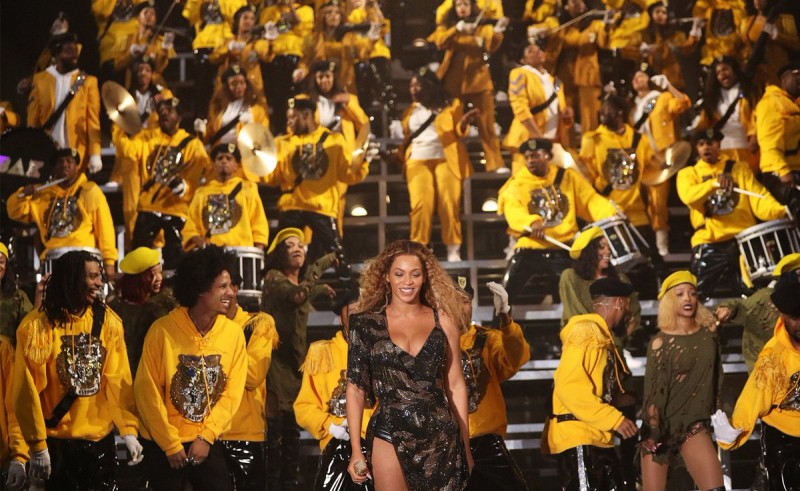 Bey had been set to headline last year too, but was forced to postpone due to her pregnancy with twins, Sir and Rumi. If we learned anything from this, it's that there's definitely truth to the saying that good things are worth waiting for.
Image Credit: Business Insider UK, Missinfo.uk