All the craziest looks from this year's AMAs 
The AMAs has always been the event that often gets overlooked for no other reason except being unfortunately close to Christmas. By this time, all people are thinking about is trifle and the impending doom that is the latest Cats adaptation.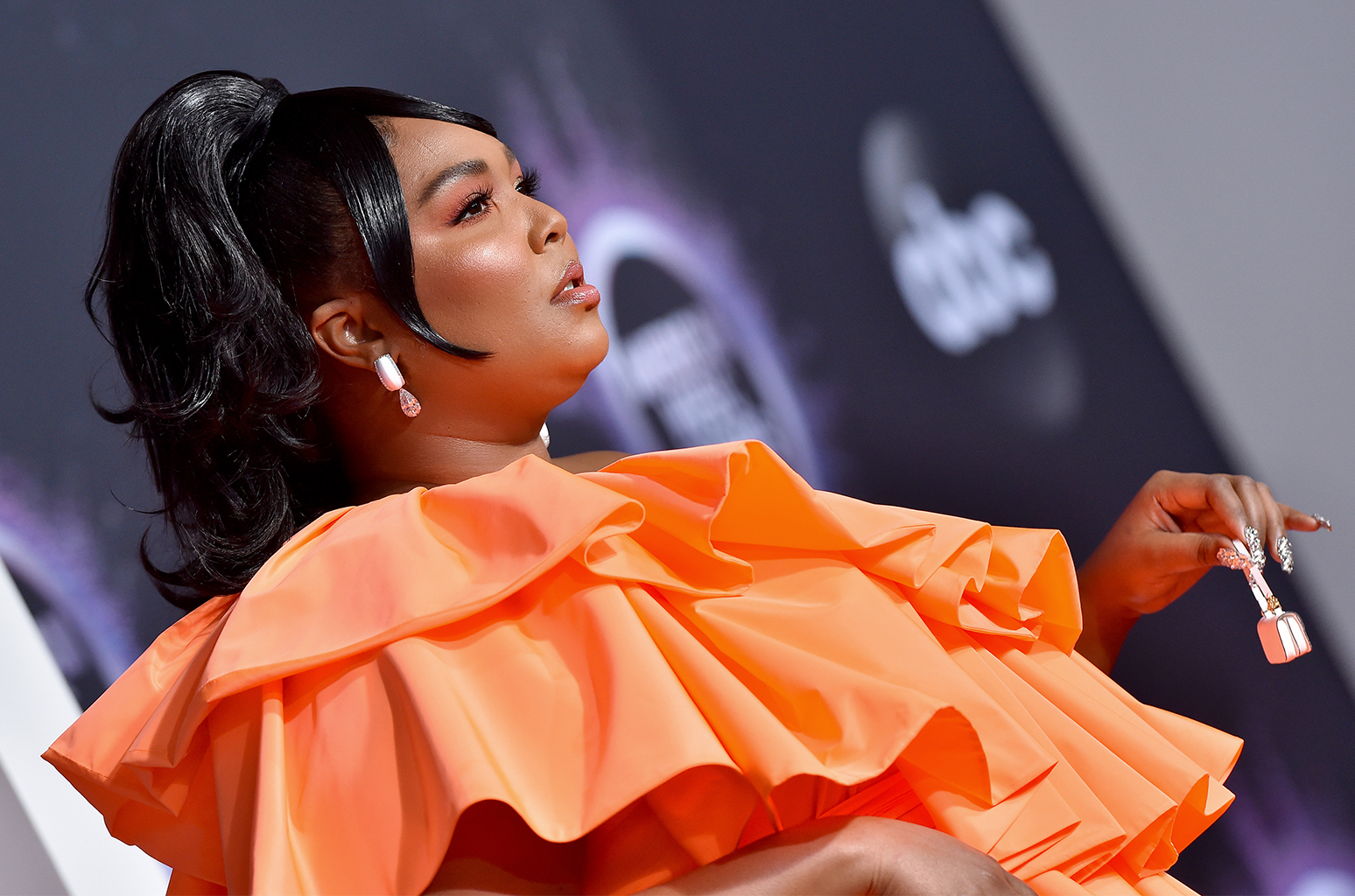 This being said, there are some seriously hot-to-trot looks being paraded down the red carpet yesterday, including the worlds tiniest handbag, that erupted the internet into a meme-creating frenzy, which we have correlated below for your convenience…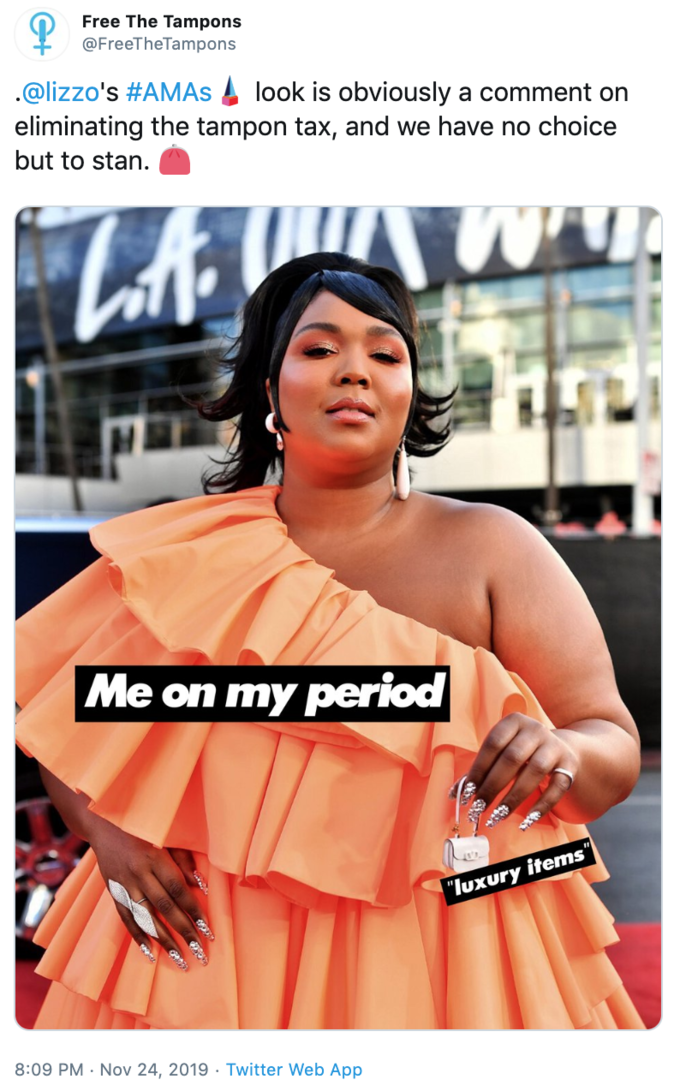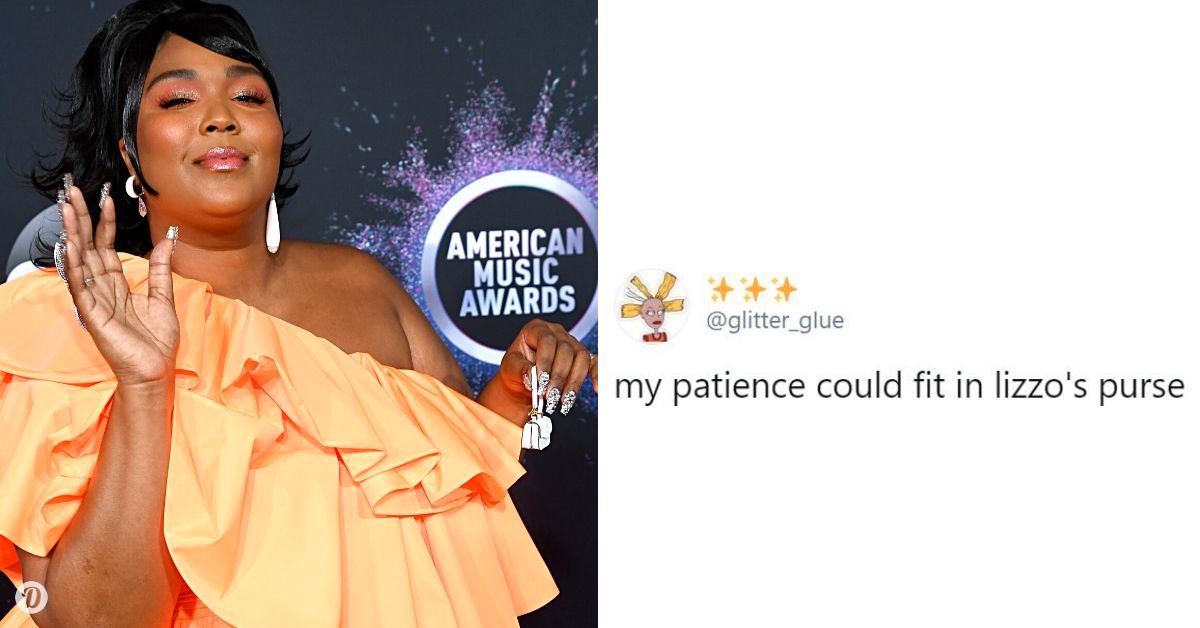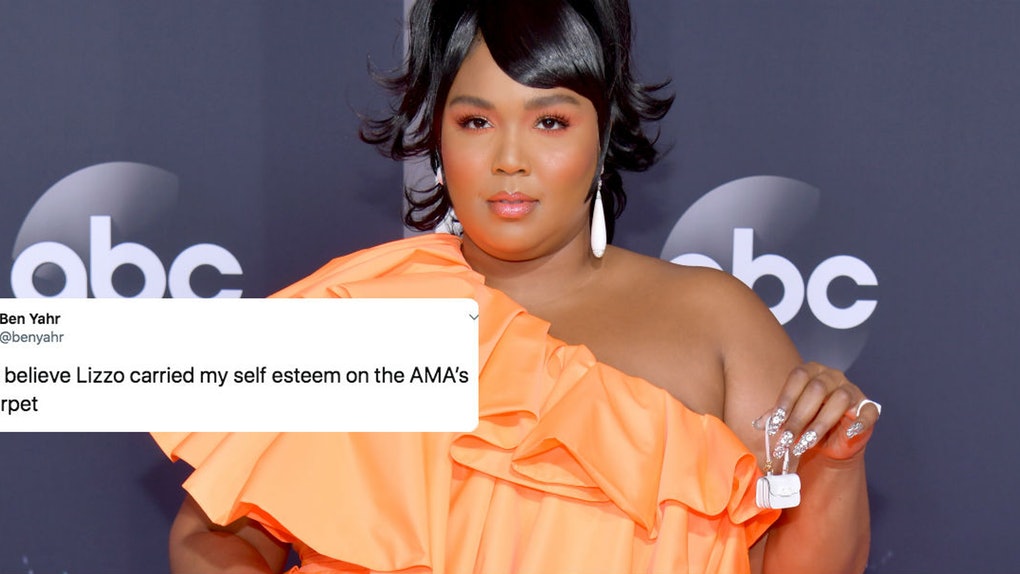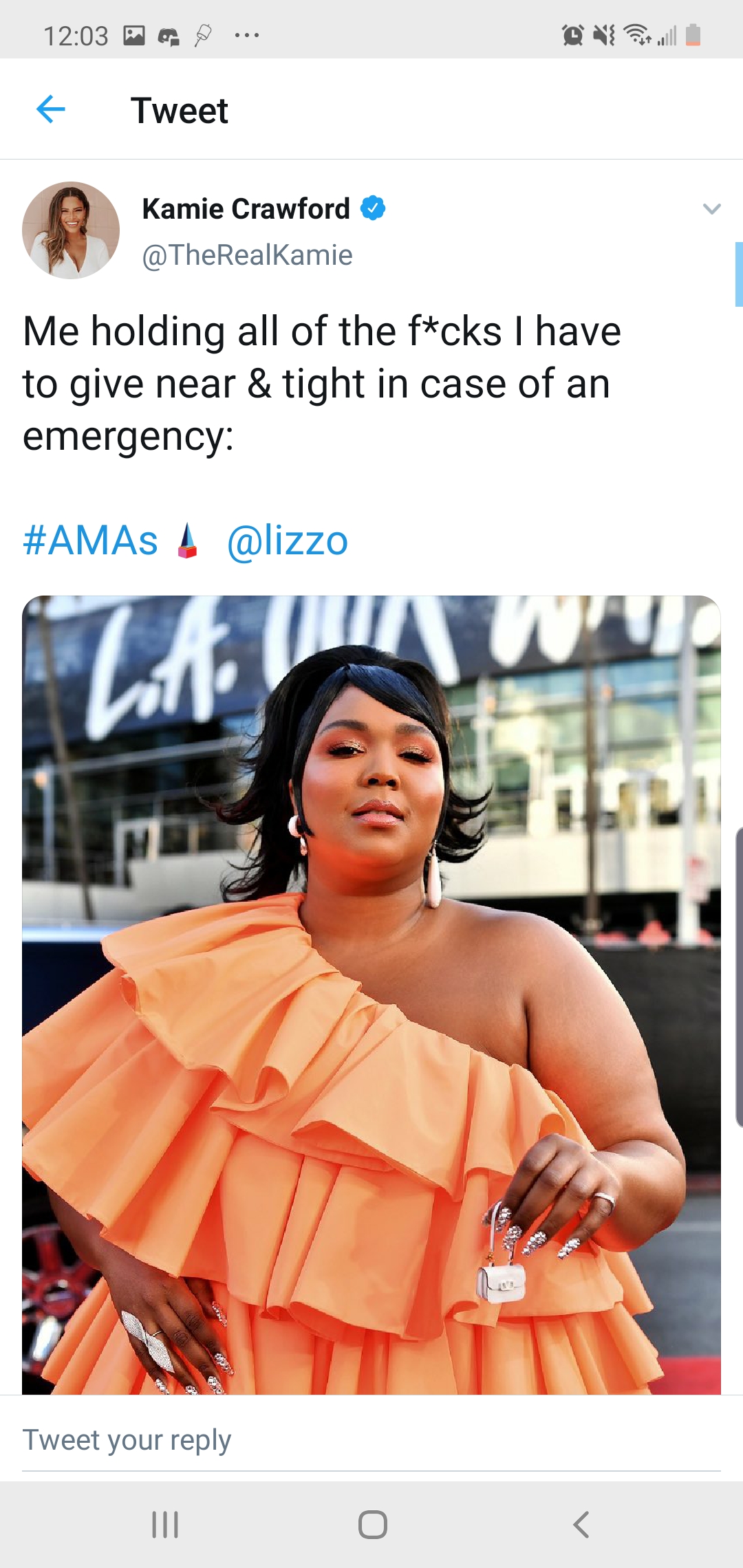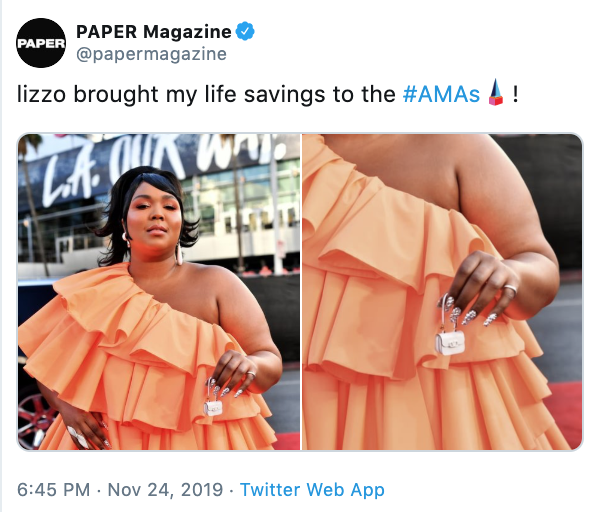 But make no mistake, Lizzo wasn't the only one pushing the fashion boundaries. Music-based celebs have always been the best cavorting down a red carpet in questionable attire. So, let's get down to the best of the best of the worst…
LIZZO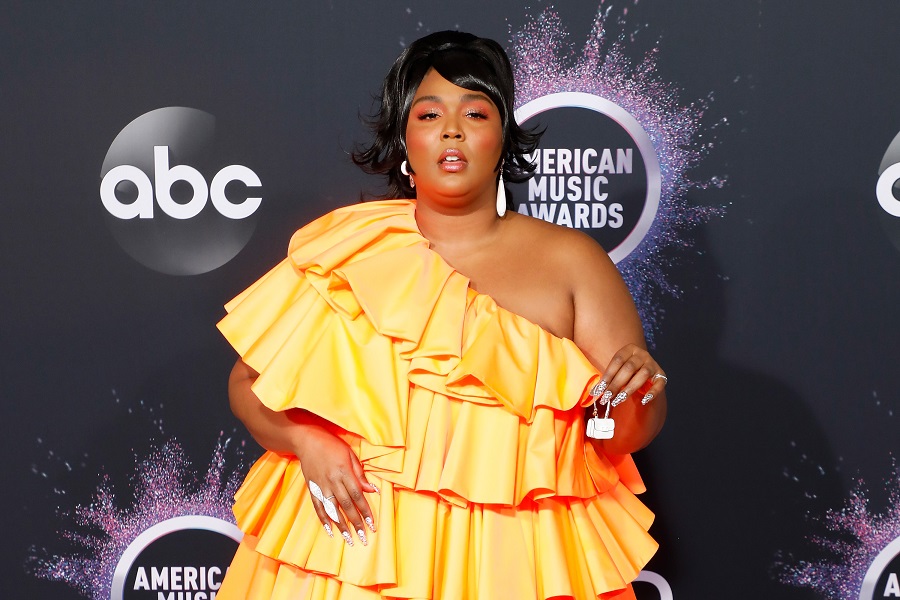 If you can swallow your handbag without chewing, you're doing something wrong.
LIL NAS X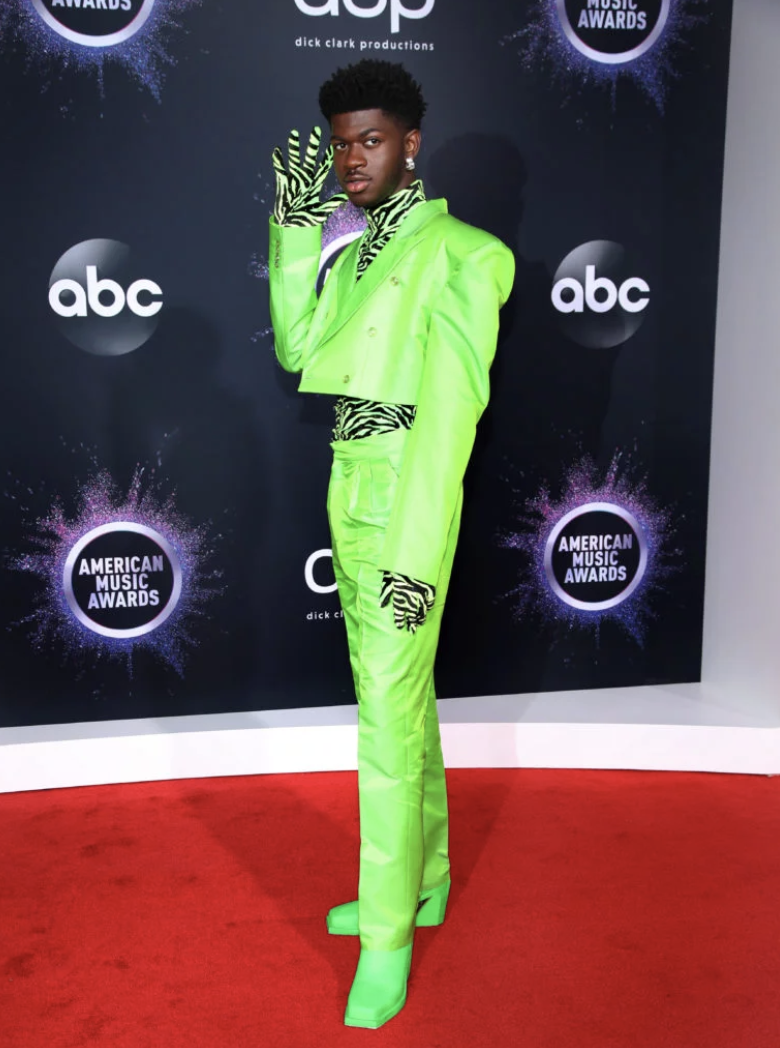 Stop trying to make zebra gloves happen… they're not going to happen!!
Patrick Schwarzenegger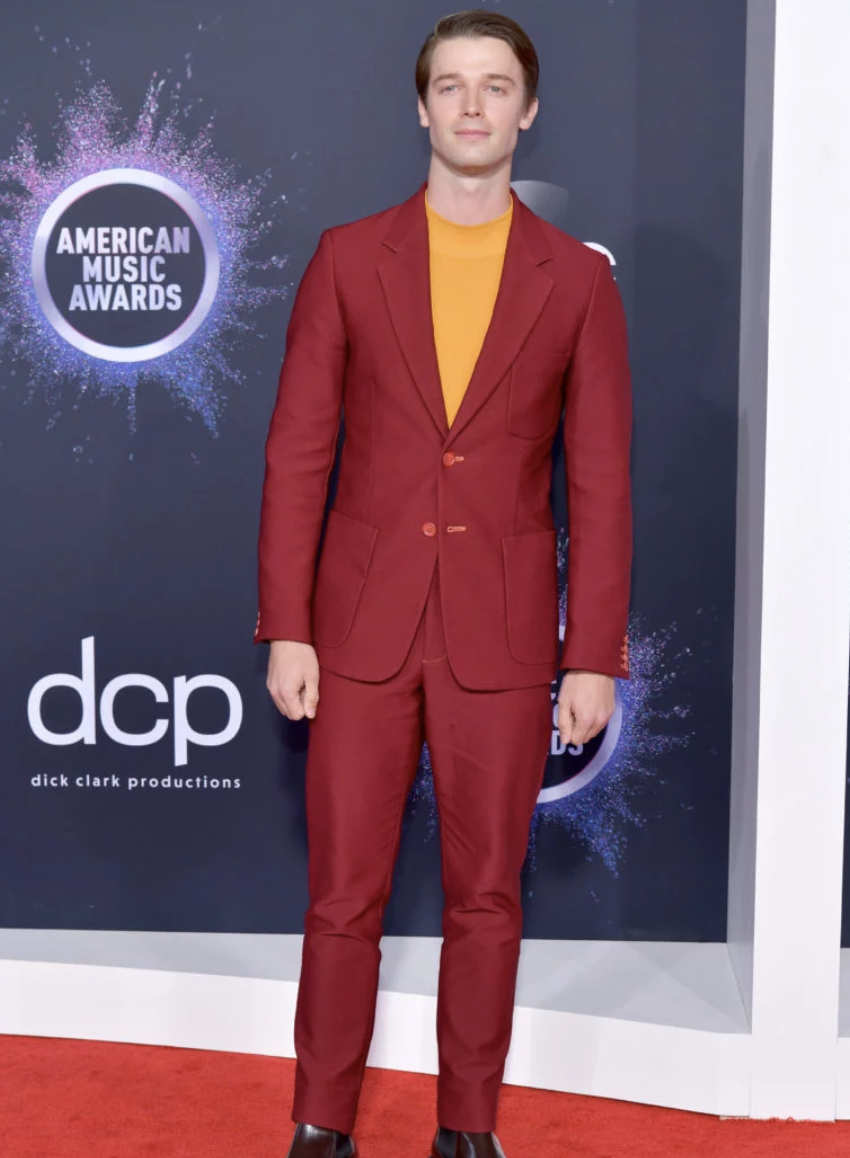 He looks like some odd bank teller, and not in a cute way.
Selena Gomez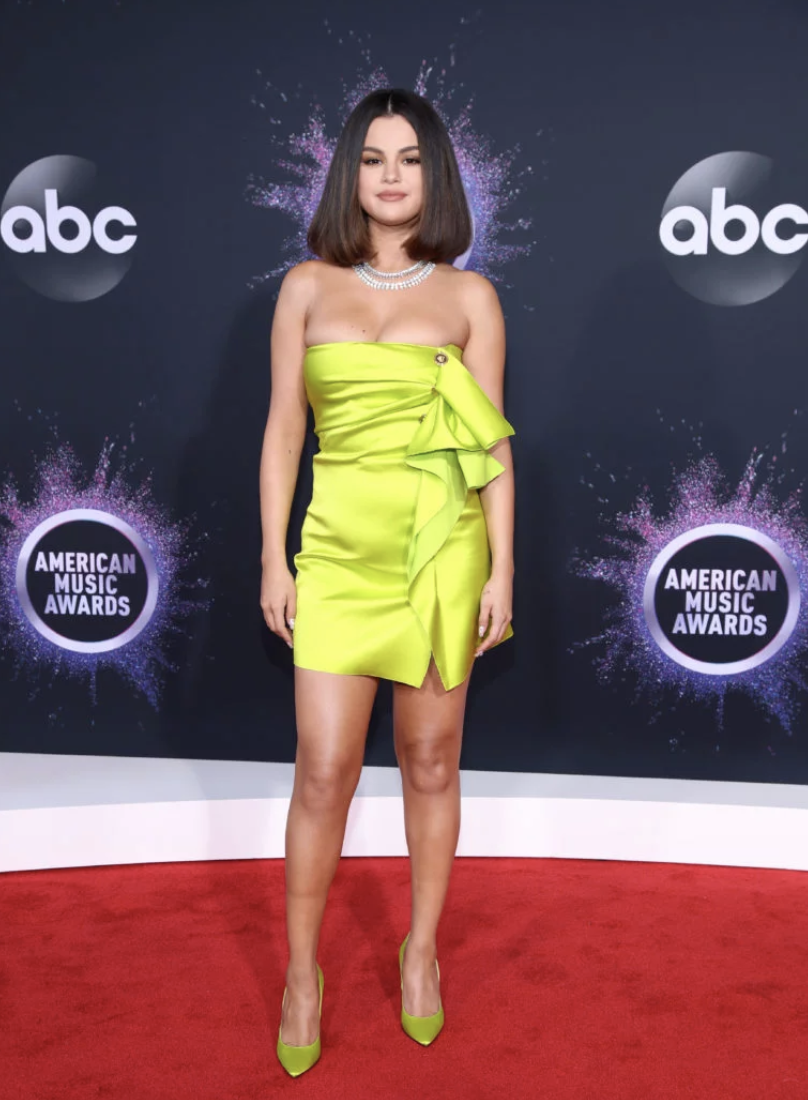 She pulls off the dress and shoes despite them being decidedly vomit coloured, but the hair… Selena, sweetie, what possessed you to style your hair into a speak-to-the-manager circa 1986?
Shawn Mendes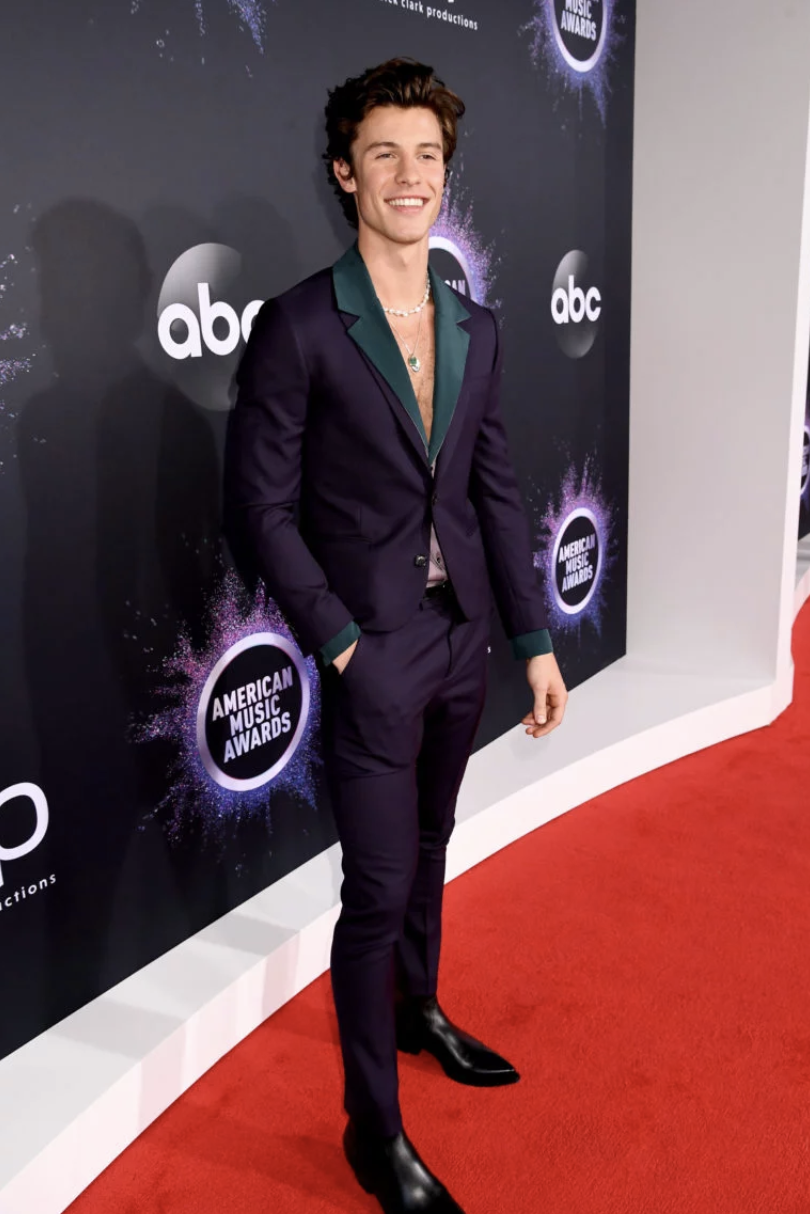 We call all agree Shawn Mendes is a snack. But even this blazer with no shirt look is pushing it…
Constance Wu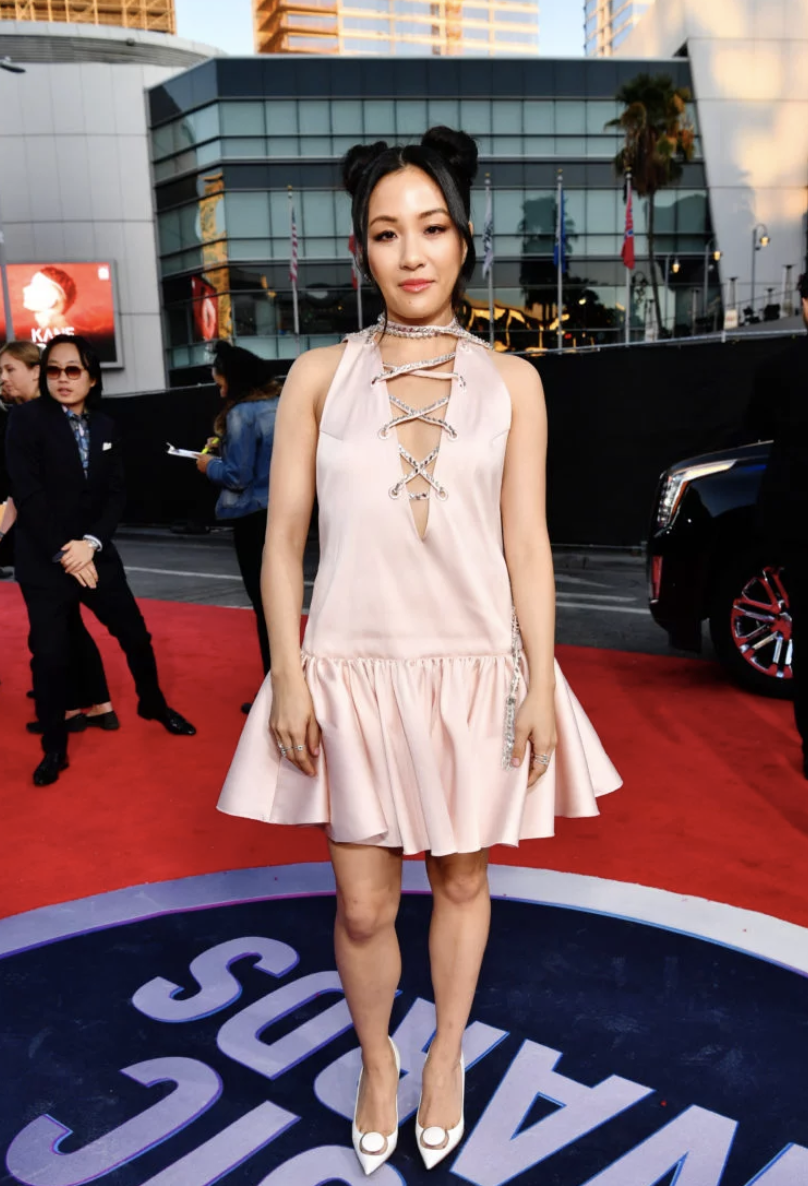 We expected better from you.
Maya Hawkes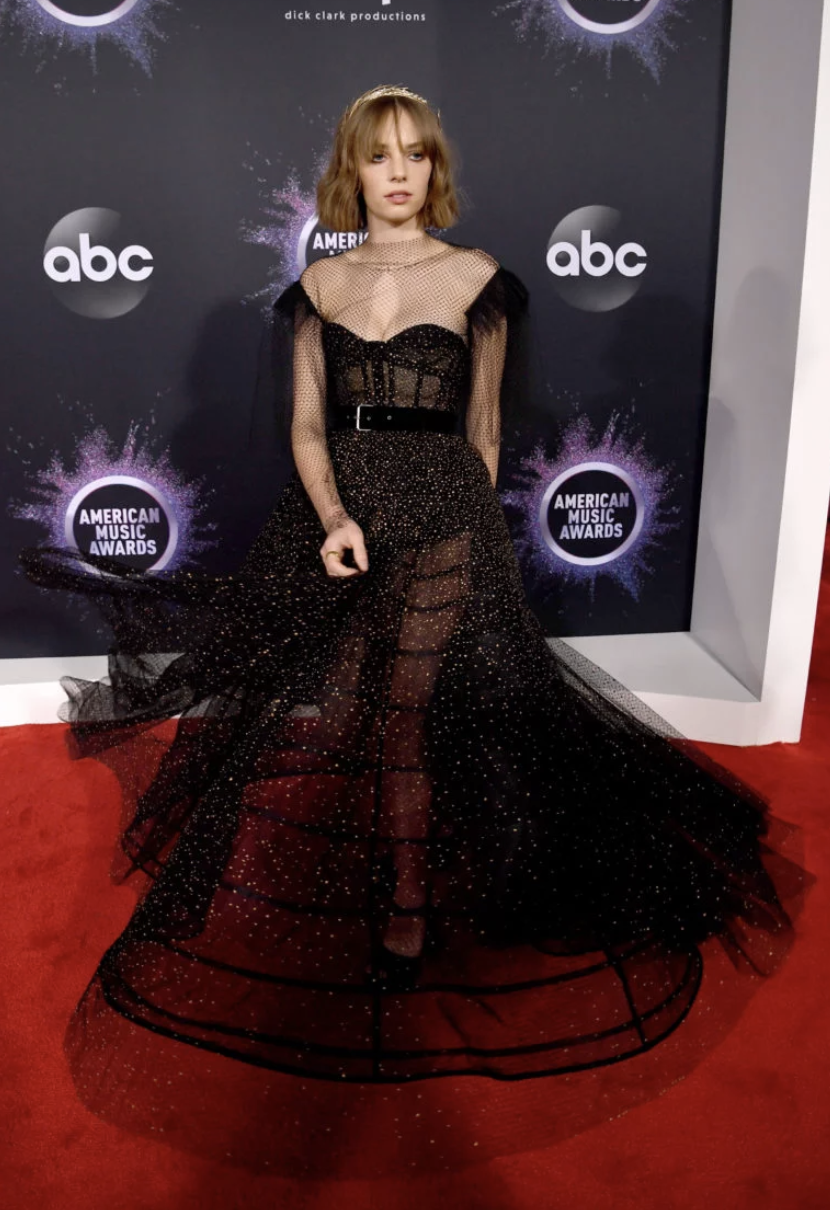 Actually not too bad, but I am deeply confused by the weird split up the cleavage?