You can now have a tea party with a sheep thanks to Airbnb Animal Experiences 
While many people's idea of a perfect holiday involves shifting rubbish to the side and pretending Seminyak is a nice place to take a photo, my idea of the perfect holiday is complete with a menagerie of furry, fuzzy and feathery friends. If you're with me on this one, you're going to want to take a seat, because I have some major travel-tea to spill, so watch your sheep!!!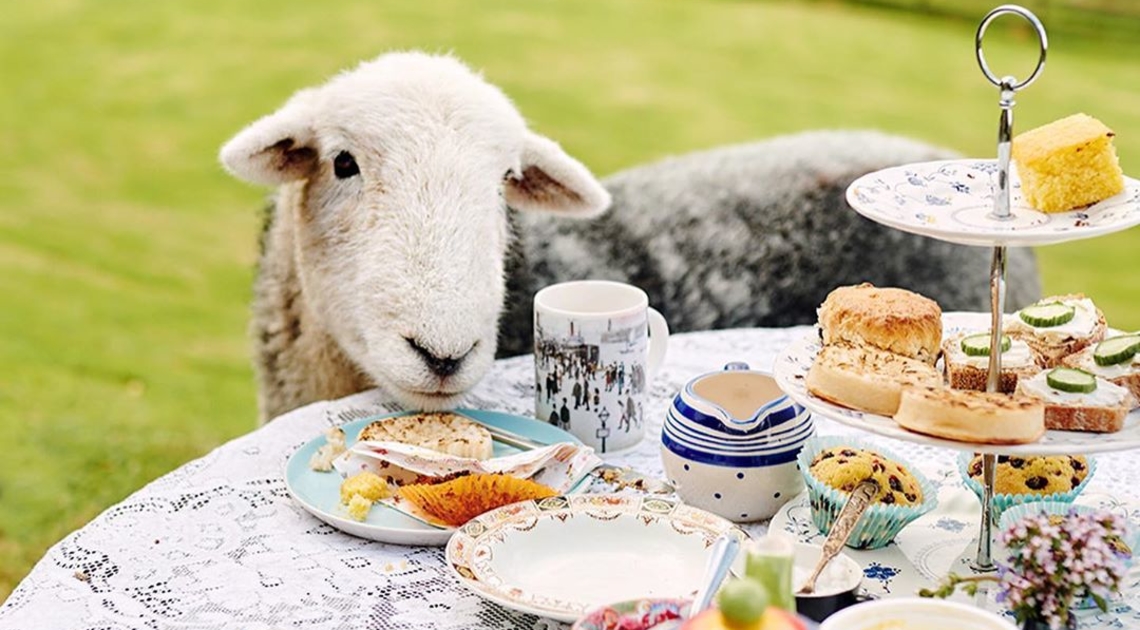 I don't have the foggiest idea whats going on here, but I desperately want to be a part of it.
Animal lovers, this one's for you, Airbnb, the ever-expanding travel wish-granting fairy that it is has just announced a partnership with World Animal Protection and The Dodo, for its launch of Animal Experiences.
While Airbnb has been offering animal experiences for a few years now, this is a bit of a relaunch, signifying a very important partnership with the international non-profit animal welfare organisation. WAP has been given the reins when it comes to crafting what is and isn't a suitable listing too, elephant rides, for instance, have been removed.
They've added a heap of new experiences in conjunction with the launch too, bolstering the total wildlife offerings to over 1000 internationally. Observe, watch and care through a variety of interactive activities such as tracking, spotting photographing and meeting a range of exciting animals.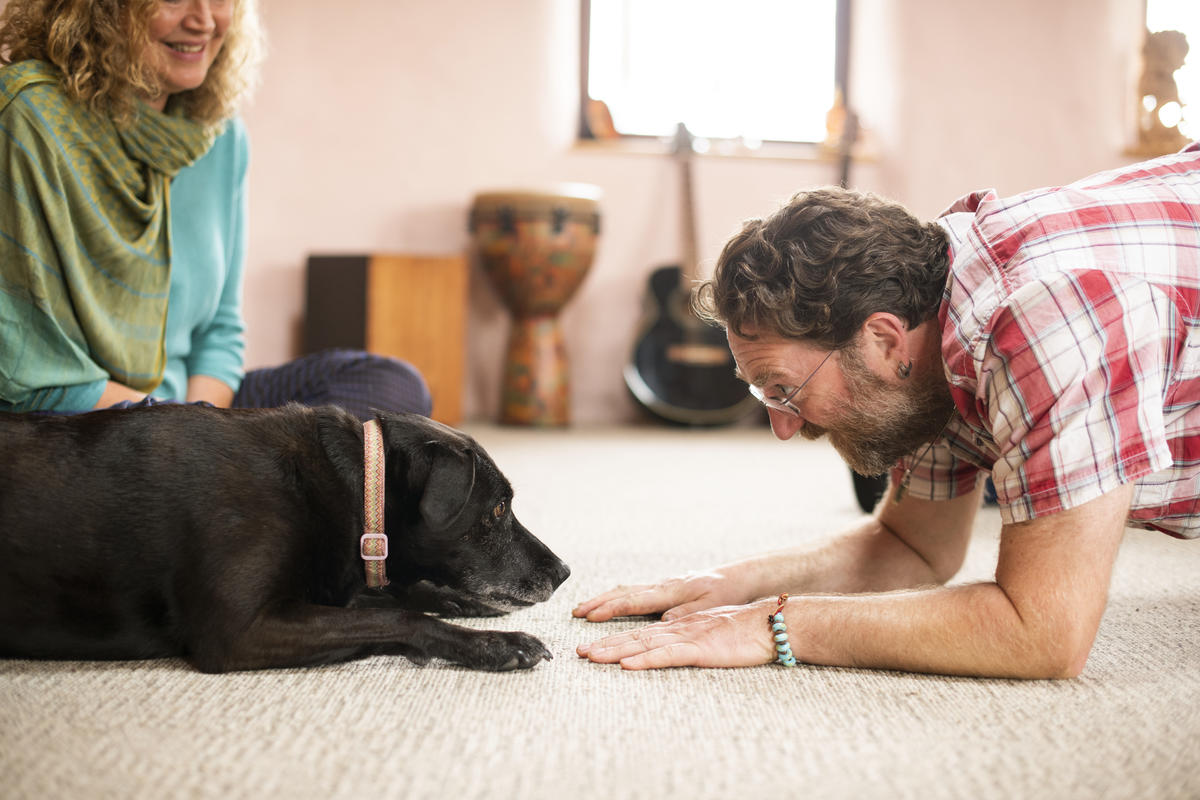 Many of the programmes are curated by The Dodo an online platform that shares lots of cute animal vids and we're always here for that. The final category involves caring for rescued animals, and 100% of the proceeds from those experiences are donated to charitable organisations.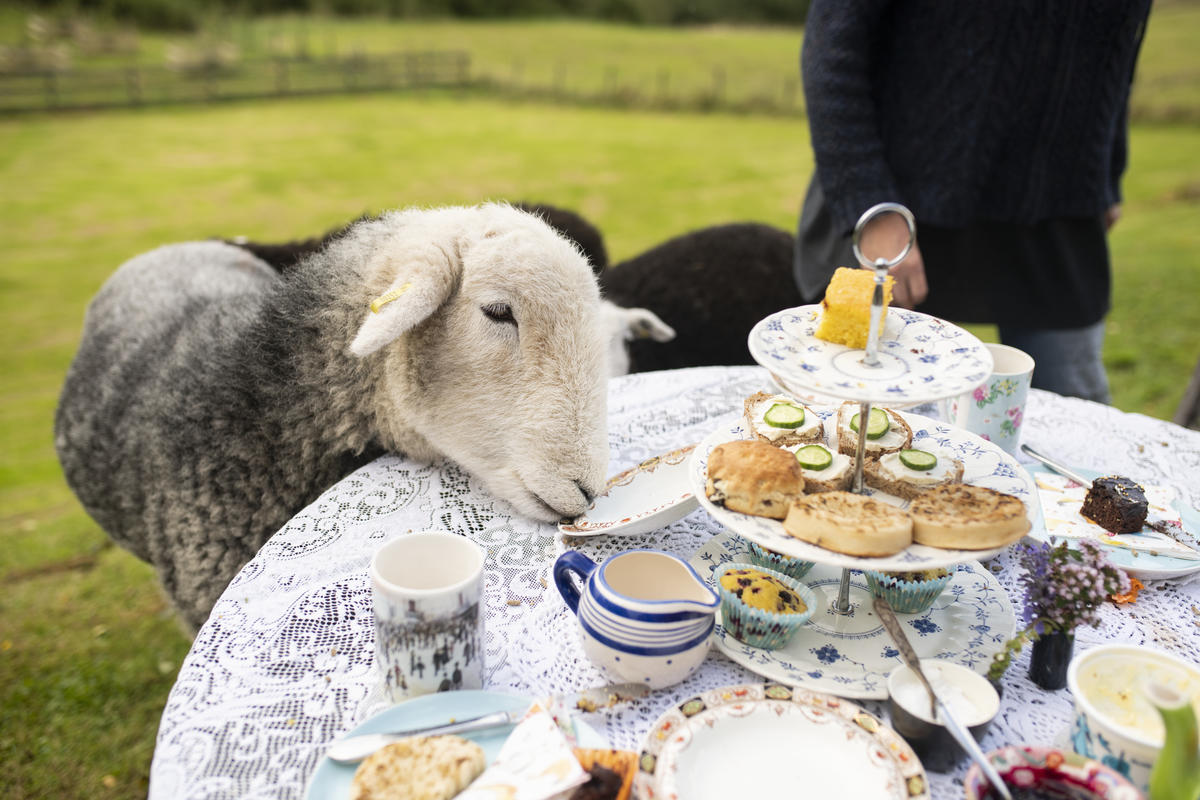 Beyond helping people get to better understand animals and meet them in a new way, over 100 Airbnb Animal Experiences are Social Impact Experiences, helping Airbnb commit to animals long- term by directing all proceeds from bookings to non-profits. Supporting causes such as conservation, animal rescue, and veterinary care, these Experiences help scale impact, foster empathy and include playing with rescued horses, seeing released macaws up close and spending a day with donkeys.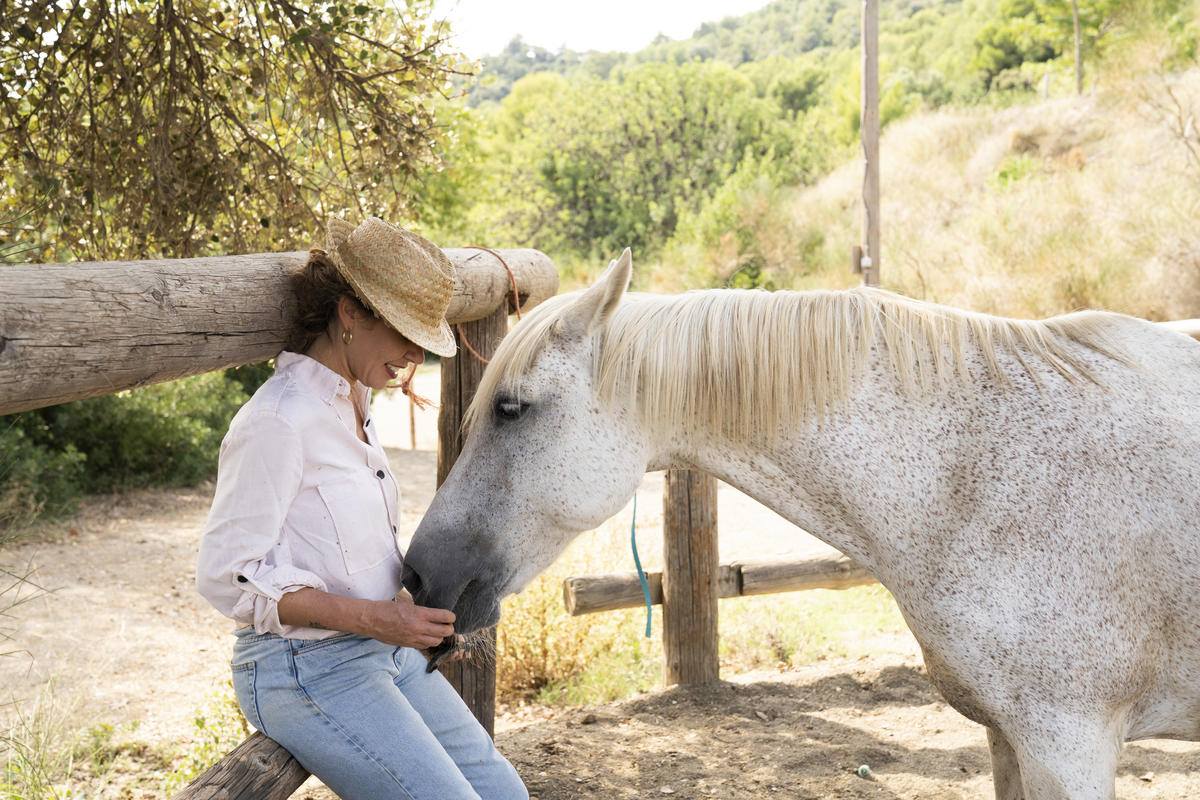 There are similar experiences online already, but it's hard to argue with the convenience and reliability of Airbnb. Plus the price is right some take an hour and cost less than $12.
New Zealand Experiences include: