A beginner's guide to betting; we get tips and tricks from an expert...
Trackside presenter Emily Bosson lets you in on the secrets to picking a winning horse...
Emily Bosson is no slouch, and she's no stranger to a horse either. Being a trackside presenter, she's in charge of the post-race horseback interview for major race days. She's also married to well-renowned jockey Opie Bosson, in addition to flying back and forth to Australia where she is part of Channel 7's race day coverage... So long story short, she knows her fore's from her hind's.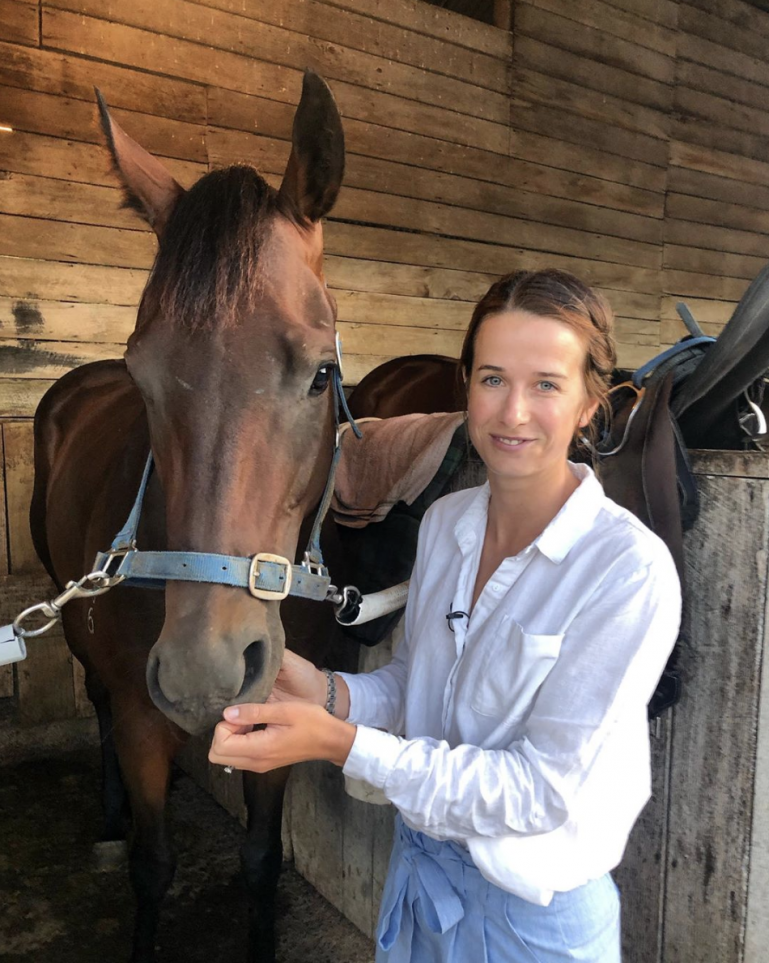 If you're not Emily, and you're a bit of a rookie when it comes to the bookies​, we've got some insight for you straight from the horse's mouth that might help you out...
What do you look for when picking a horse?
There are lots of things to consider but my top three are a good coat - it should be shiny and healthy. No matter what colour the horse is, a happy, healthy animal will have a gleaming coat. Behaviour is also really important - a relaxed, professional parade is often a good indication of how the horse will race. Finally, I consider their walk, this is a snapshot of what you might see when they get up to full gallop. A loose, free, athletic walk with a good length of stride, will often be an indication of athleticism.
How much research needs to go in beforehand?
The more research the better. I don't think you can ever know enough, knowledge is power especially when you are on television, a fair amount of the study I do is based around form and watching replays. I then apply this to how they look on the day compared to previous times I might have seen the animal.
Where's the best place to place a bet?
There are so many options, whether it be in store, on course, on the website or the app. For me the TAB app is the best way to go it's quick, convenient and avoids you having to queue up. Load your account with money and enjoy a day backing winners.
Should you go each-way?
Each way is a safe option, it is basically covering all bases. It allows your horse to finish in the top three and still get a return. If the odds are short I think it is better to take a risk and back to win but if the odds are longer betting each way gives you a much higher chance of reaping rewards.
What are key 'red flag's you look for that would deter you from backing a certain horse?
I find it hard to have a horse on top if it has had poor previous form without excuses. Based on their presentation, it is pretty simple, basically just the opposite of the "what I look for", a fractious horse that might be sweating, dull coat and average walk.
Any superstitions?
Trust your gut and don't let anybody talk you out of a horse, if you like it, back it.
Be honest, have you ever bet on a horse because you think it's pretty?
Absolutely! It's just important to find a pretty horse that is fast, sometimes it isn't the flashy head turner that has the biggest engine, keep an eye out for the quiet achiever.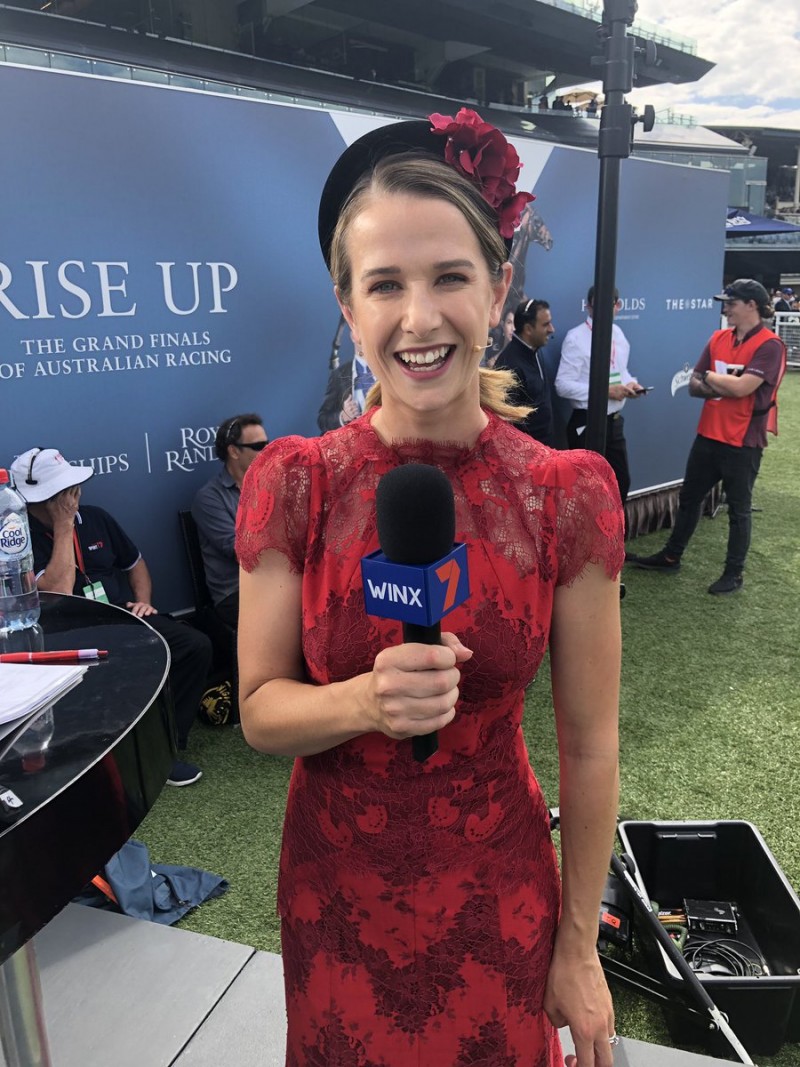 Why do you love horse racing?
It's the animals, without horses we wouldn't have an industry, thoroughbreds are incredible athletes. The great thing about racing is that there are no rules, horses aren't machines so it's a lottery, everybody has a fair roll of the dice. You get to meet some incredible people from all walks of life and whether you own the horse, train it, strap it, ride it or have backed it. The winning feeling is addictive.
Now's a good time to get in the know, as Auckland Cup Week® is fast approaching at Ellerslie, where Emily is often seen (not only on foot), but horseback when she rides retired racehorse, Blizzard, on the track to interview jockeys pre and post-race.
Secure your tickets here.