Your summer 2023 nail guide
Nothing cheers us up quite like a fresh mani, especially when the weather is far from ideal. We consider it a mandatory part of our self-care toolbox. Once the tips have been filed and the paint has been polished, our nails make us feel like we can take on the world (and then some). Read on to see our definitive summer 2023 nail guide - and this season, we're all about the bright, the bold and the brazen.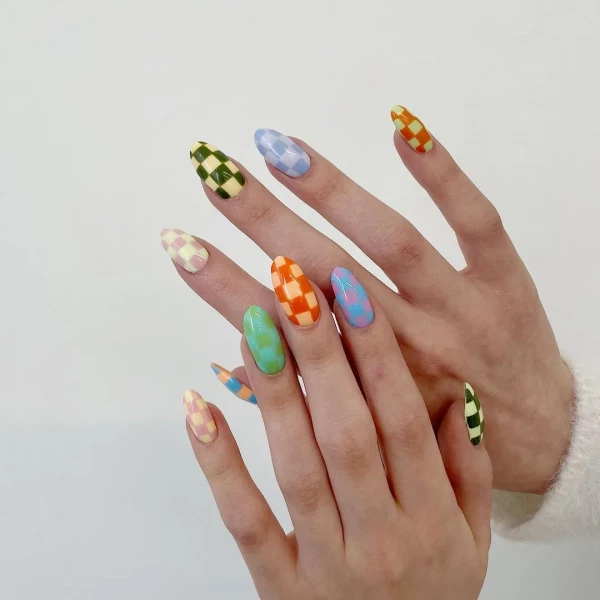 @yeswhatnails
Bright colours - check. Checkers - check!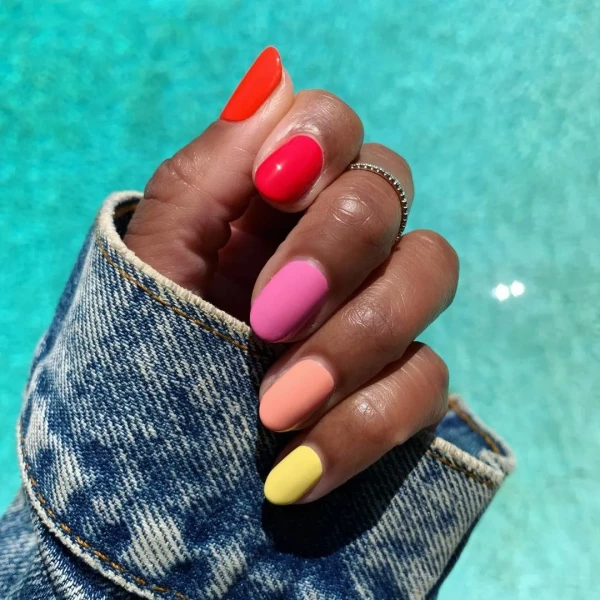 @themaniclub
We're obsessed with this rainbow palette.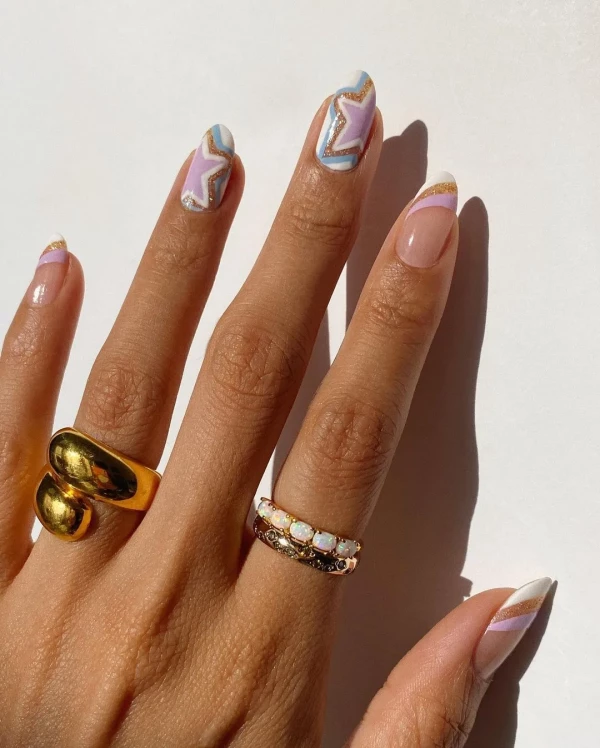 @overglowedit
These 70's disco-inspired nails are perfect for your next night out look.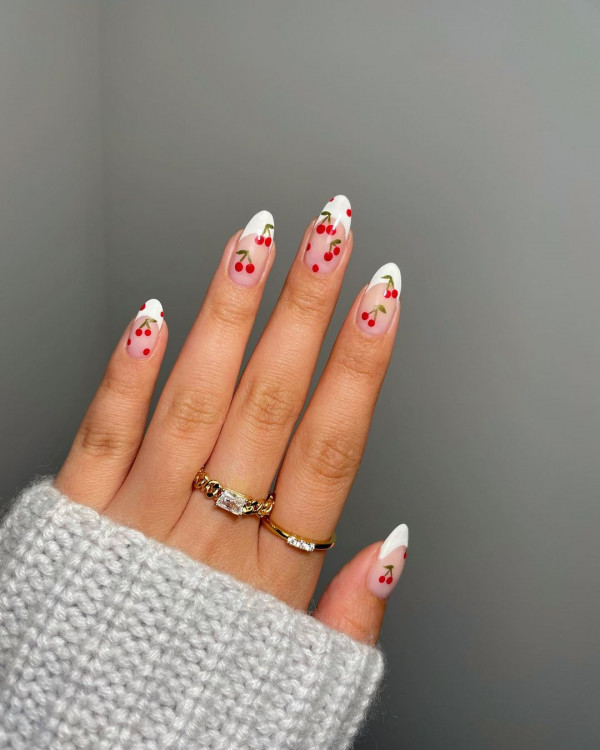 @bycheznails
We're taking this cherry bomb nail pic to our next salon appointment.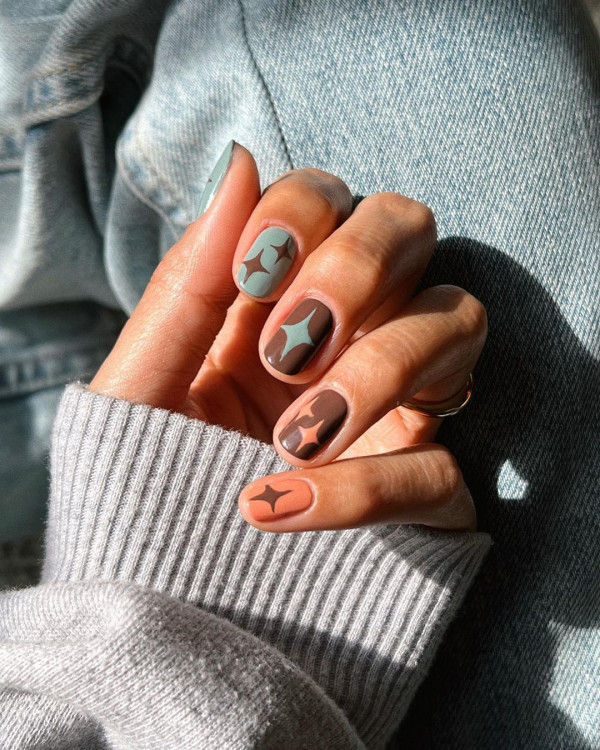 @overglowedit
These muted-toned nails are perfect as we (reluctantly) head into Autumn.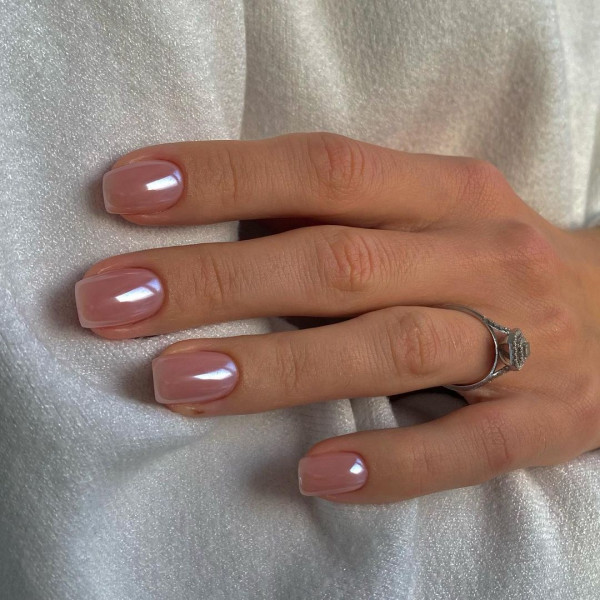 @karolina.probeauty
We're calling it... glazed donut nails are still a thing.